The excitement of New York City and incredible business opportunities make it a desirable place to live and work. While renting is a possibility, buying is the ultimate option for those who want to make NYC their home. Discover tips for buying a luxury apartment in NYC to get the best possible deal.
A Guide For Buying a NYC Luxury Apartment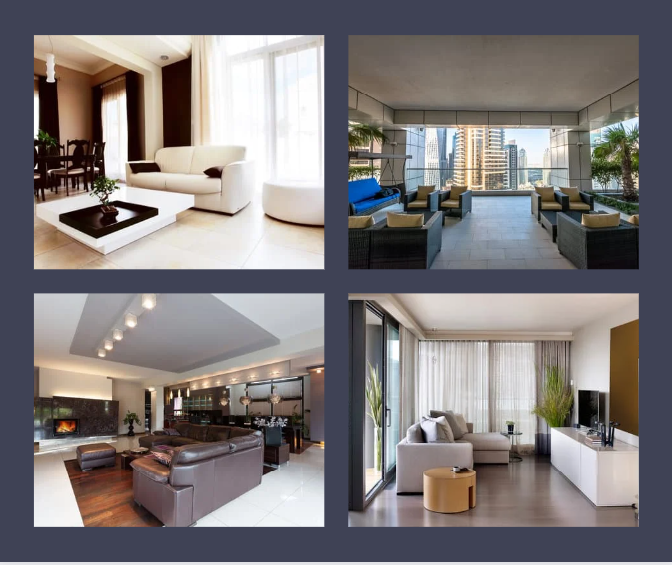 Types of Luxury Apartments
There are many luxury apartments in nyc for sale in different settings based on the buyer's living preferences. A condo provides full apartment ownership with common areas in the building, such as the gym. A co-op is a long-term investment with a share in the association, building, and units. A townhouse is another option, usually up to four stories with single-family homes or multiple apartments, and some have backyards with privacy. Finally, a fully detached house is the most spacious option, with some outdoor area, but it is very difficult to find in NYC.
Establish a Budget
The price of an NYC apartment varies based on factors such as location, conditions, size, and amenities. Because prices differ significantly, establish a budget and stick to it before looking at housing. If financing is involved, get pre-approved for a mortgage to show you are a qualified buyer. A pre-approval helps buyers determine how much they can spend on an apartment to help them stay within budget.
Location Matters
The neighborhood is another crucial factor to consider before shopping around for a home in NYC. Consider whether you want to live near work, restaurants, shopping, or cultural events. Other factors include the view, number of bedrooms, and bathrooms. The apartment should be conveniently located and have comfortable features, as you may decide to live there for years.
Features In a Luxury Apartment
Some features are necessities, such as two bedrooms for a family with children, while others are luxurious. Make a list of essential features, such as a bathroom with a tub or a fireplace, for example. The goal is to find an apartment with as many features as possible within your budget.
Building Amenities
Another factor to remember is the building amenities you want, as opposed to those that are optional. For example, you might want an apartment in a building with a fitness room and concierge. However, a doorman might be an option you'd like but might not fit your budget. Again, focusing on needs instead of wants helps buyers stay within their budget.
Hire a Real Estate Agent
Once you have a budget and know what you want, hire a reputable real estate agent to help you find the best NYC luxury apartment. Working with a professional real estate agent makes buying an NYC city home easier. In addition, an agent helps negotiate the terms for the best possible deal. Also, an agent can give you an edge in a bidding war.
NYC is a vibrant place to live, work, and enjoy recreational time. Living in the Big Apple puts you near everything you want for a quality lifestyle. Take time to get pre-approved for a mortgage and list what you need in a home versus what you want. Then, work with an experienced real estate agent to get the NYC luxury apartment of your dreams!
Other posts you might enjoy:
6 things you Need to Know before Renting an Apartment
6 Home Decor Ideas for City Living
Tips for Creating a Garden for Apartment Living
Top Cities to Find Luxury Apartments at an Affordable Price
Share This Story, Choose Your Platform!