What You Need to Know When Renting an Apartment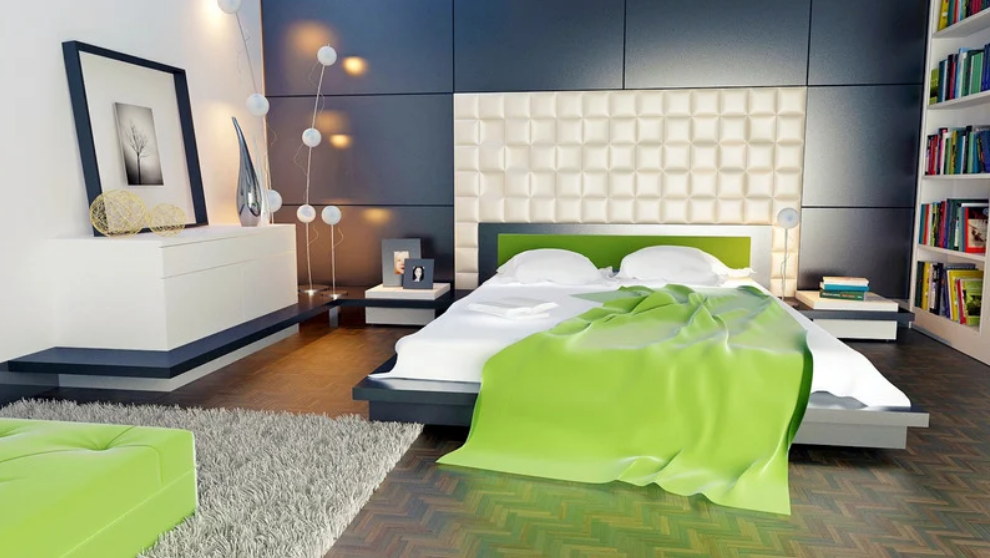 Renting an apartment can be a great option when looking for a new place to live. It gives you the flexibility to move around as your needs change and you don't have to worry about the long-term commitment of owning a home yet. Whether you are looking for your first apartment or are a seasoned renter, you should keep a few things in mind before signing a lease.
1. When Renting an Apartment Location is Key
Choose an apartment in a safe neighborhood that is close to the amenities that are important to you. If you have a long commute to work, find an apartment close to public transportation or your workplace. If you have children, you may want to find an apartment near good schools. Also, consider noise levels and your neighbors.
You don't want to be living in a place where there is a lot of foot traffic or loud parties happening all the time. If you're looking for a quiet place to relax after a long day, focus on a more residential area. Not sure where to start? UMoveFree has a list of Texas apartments to help you find the perfect place to call home.
2. Size Matters
Be realistic about how much space you need and don't get talked into renting a larger apartment than you can afford or really need. Getting a bigger place with the intention of filling it up later means paying more in rent each month. If you only need a one-bedroom apartment, there is no sense in renting a two-bedroom just because it's a little bit cheaper per square foot.
Think about how much furniture you have and how you want to arrange it in your new place. Get a smaller apartment if you don't have a lot of stuff. But if you have a lot of furniture or large items, take measurements before you start apartment shopping to know the right size you will need.
3. When Renting an Apartment Know Your Budget
Be sure to factor in the costs of utilities, furniture and other incidentals in addition to your rent when creating your budget for renting an apartment. Most landlords require you to pay your first month's rent and a security deposit upfront, so you will need to have that money saved up before moving in.
Also, factor in the cost of things like moving truck rental, storage unit rental, or professional movers if you're going to need them. Once you've moved in, you'll need to budget for things like groceries, cable, internet, and parking fees (if applicable). If you're not sure how much rent you can afford, use an online rent affordability calculator.
4. Get Everything in Writing Before You Rent an Apartment
From the lease agreement to any promises made by the landlord, ensure you have everything in writing before you sign anything or move into the apartment. This will protect you in case there are any disputes later on. Carefully read through the lease agreement before you sign it. If you have any questions, ask the landlord to explain it or have a lawyer look it over.
Don't be afraid to negotiate the terms of the lease, if necessary. If the landlord has made any verbal promises, such as committing to making repairs within a certain timeframe, be sure to get those in writing, as well.
5. Inspect the Apartment
Before you move in, inspect the apartment with the landlord or property manager and make a note of any damage or repairs that need to be made. Be sure these are noted in your lease agreement so you won't be held responsible for them when you move out. Also, get renter's insurance to protect against theft, fire, vandalism and other damages that could occur while living in the apartment.
6. Know Your Rights and Responsibilities as a Tenant
As a tenant, you have certain rights and responsibilities that come with renting an apartment. Be sure to familiarize yourself with them before signing a lease. This will help ensure that both you and your landlord know your expectations and obligations.
In conclusion, following these tips will help you rent an apartment with confidence and avoid any stressful surprises down the road.
Other Posts You Might Enjoy:
6 Tips For Renting an Apartment
Luxury Apartment Features to Look For
4 Things Not to Do As a Tenant
Share This Story, Choose Your Platform!