If you are undergoing building construction then you are in touch with the builder on a regular basis. As a result, they keep you up-to-date with the project. Doing so ensures that the building meets your expectations when it's complete.
However, things don't always go to plan, especially in an industry that is currently booming. Unfortunately, this can lead to construction claims and disputes. If these can't be sorted out amicably, then lawyers and the building and construction industry security of payment act get involved.
If you're undergoing construction, continue reading to learn about the four top causes of construction claims and disputes.
What Are The Top Causes Of Construction Claims And Disputes?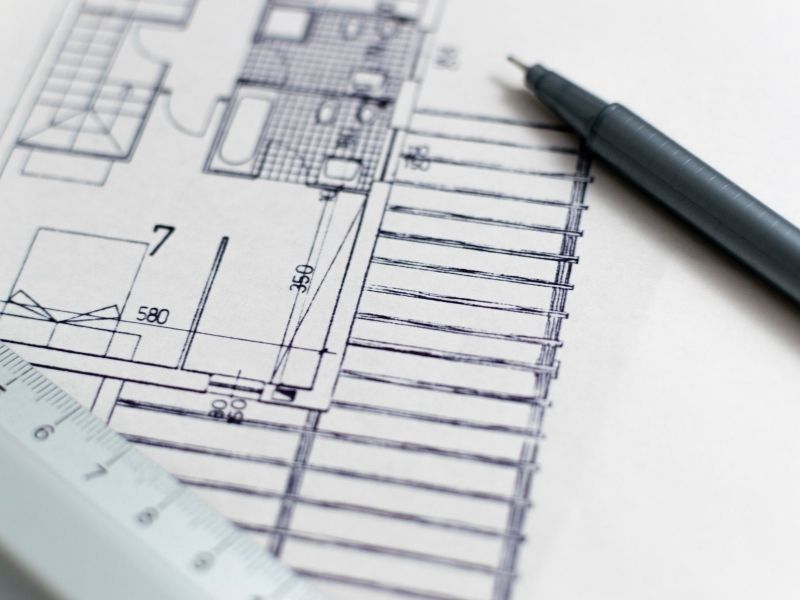 1. Inadequate quality.
In effect, this is the same as items that are unfit for the purpose. Most building projects specify the materials to use. But, even if they aren't, the materials and the build must comply with the current government standard.
If any element of the project doesn't comply with current regulations a dispute is likely to arise. What is interesting is that this dispute is often related to the craftsmanship of a third party and you don't know about it until some point in the future.
Inadequate material means that you are compromising the quality of the construction. In addition, it shortens its lifespan or makes it unfit for its purpose.
2. Failure to comply with plans.
Another common construction dispute is when the builders misinterpret the plans or even do it themselves. There may be a very good reason why this is necessary. However, unless it there is a discussion with the project commissioners with approval in writing, you are likely to have a construction claim on your hands.
Equally, if the plans are interpreted by the buyer in one way and a different way by the builder, this can lead to disputes. Of course, in this case, adequate communication prevents the issue. But, as they say, hindsight is a wonderful thing.
3. Unexpected problems.
When constructing anything it is highly likely that you'll come across an unexpected problem or two. The unexpected part is that you simply don't know what the issue will be.
Of course, this can lead to a dispute as both parties are likely to believe that the other is responsible for financing the unexpected issue and resolving it.
4. Lack of communication.
This is probably the biggest cause of any construction issue. Everyone can read a plan differently and only the creators of a plan will know the true vision of the construction. Of course, this can and should be shared with the builders and other relevant parties. But, if the communication isn't done properly there will be contradictions at the end of the project.
This gives rise to disputes and claims that can be very difficult to resolve. That's why there are professional dispute resolvers to avoid the costly process of going through the courts.
In conclusion.
In short, if everyone involved in the project keeps communicating with each other there are less likely to be issued. If you have any questions or suggestions, we always love to hear from you in the comments below. Also below are links to more fantastic articles about ALL things DESIGN for your home or business.
Other Posts You Might Enjoy:
6 Tips For A Successful Commercial Building Construction
4 Mistakes to Avoid When Choosing Builders for Your Home Construction
The Role of Architects in Building Construction
Share This Story, Choose Your Platform!