Renovating a home and the changes that come with it sometimes ends up in unwanted renovation drama. So many things can happen during a renovation, such as the complete upheaval of the space, surprise costs in midstream, or breakage of materials. With that in mind, here are some of the ways you can prepare to stay on track to avoid renovation drama.
Avoid Renovation Drama • 5 Tips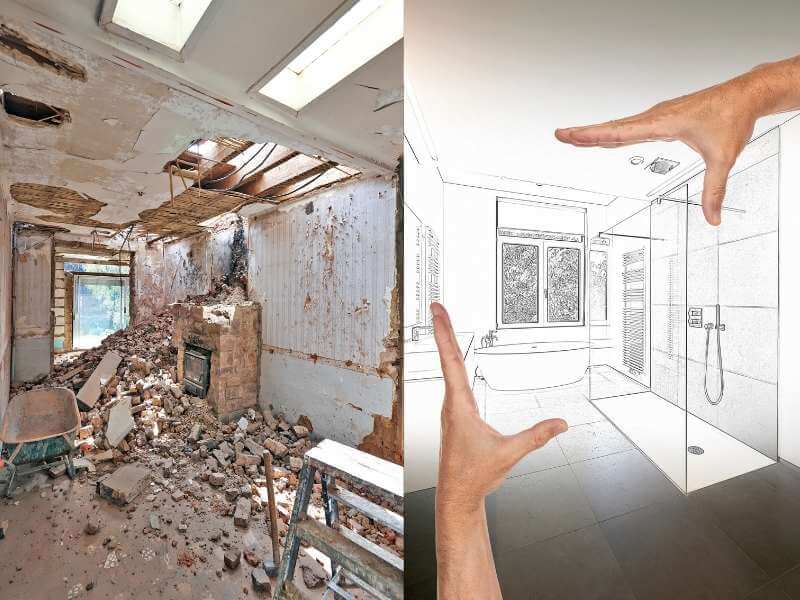 Call in Experts to Help
Sometimes people take on more than they can handle – sound familiar? We all sometimes think something is easier than it actually is until the reality becomes clear. But these types of assumptions cause errors and often they are quite costly. This is when a foundation repair company, a plumber, electrician, and builder become important people in your renovation. They are able to complete jobs far quicker than you, and sometimes the cost isn't a lot more if you work out a good deal with the contractors before signing on the dotted line.
Make Decisions Carefully
Take your time with the big decisions when it comes to renovations. Take the time to make good selections of materials and color palettes and try out lots of samples to ensure that the big decisions you make are the right ones for you and your family.
Plan Your Budget
Jobs can run over, you can run out of materials, or even run into unforeseen situations that add money to the overall cost of the job.  So, budgets are very important to avoid renovation drama. This makes it vital that you have a clear understanding of every cost before the project begins. However, it's also worth being flexible at times and you might even keep a contingency fund in place in case things go wrong.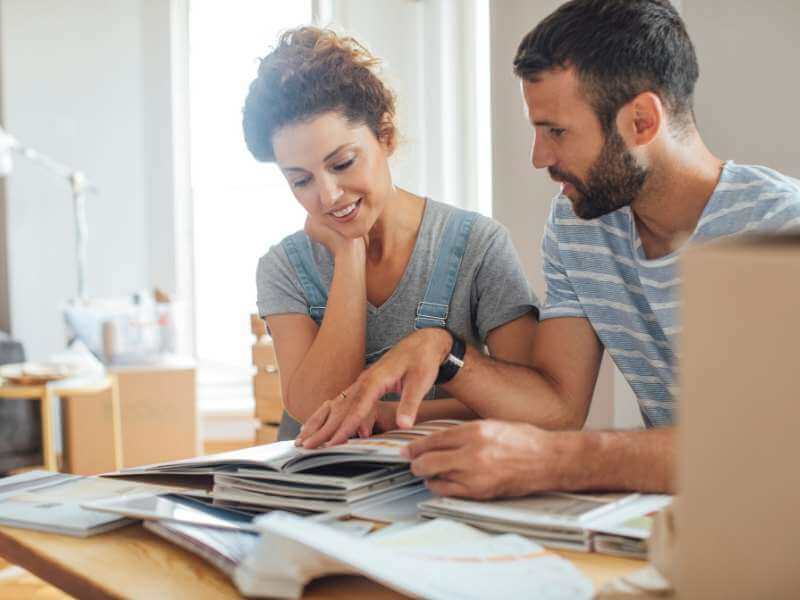 Follow Your Plans
When it comes to making big changes to your home you must have plans to follow. This helps you stay on track with some of the bigger jobs as well as help you with the budget. But even with smaller jobs things like lists can be super helpful to help you stick to a time frame and to a budget.
Be Patient with the Mess
A fine mess will happen when renovating your home. So, it's wise to prepare yourself to deal with it as it happens. One good tip is to not be too overly worried about cleaning up every day. Just know that dust settles and messes happen. But once the job is done, give your home a thorough deep cleaning and all will be well.
Follow these five tips for a smoother and more enjoyable renovation. If you've recently gone through a renovation or plan one in the future, leave us your ideas for less drama with your home renovations. We've also included some links below for your further education and information.
Other Posts You Might Enjoy:
5 Renovations to Effectively Increase the Value of Your Home
5 Top Renovations to Sell Your Home Faster
The Telltale Signs: When is it Time for Home Repairs or Renovations?
Share This Story, Choose Your Platform!