The outside of your home is the first thing that visitors see. However, over time, all exteriors eventually become battered and worn from adverse weather conditions. The good news is, there are simple steps to take that are sure to improve your home's exterior appearance.
You are invited to continue reading to learn about a few ways to update the exterior appearance of your home.
Improve Your Home's Exterior Appearance • 4 Simple DIY Steps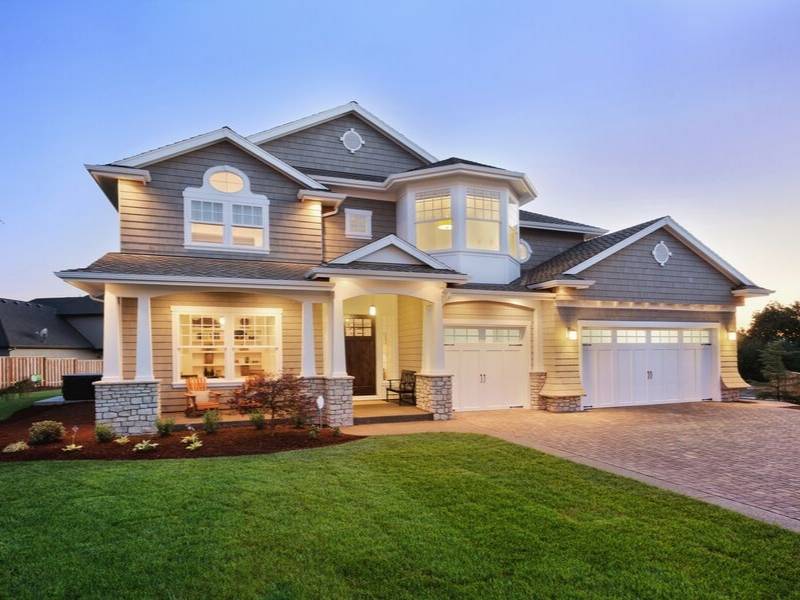 Fix What's Broken
We all want anything we buy for the home to last as long as possible. That's not always the case though, and eventually, things fall apart. This is even more apparent when it comes to the exterior of the home because it's outside and gets weather-worn. Take a look at your exterior and note down any areas that are currently in need of repair.
Schedule repairs immediately because a damaged feature is something that brings the value of your property down. The new coat of paint and new lawn furniture might improve the appearance of your home but they won't hide damage, so make repairs a priority.
Replace Old Windows And Doors
Old windows and doors are a common feature on older homes that needs replacing. It might be the window frame that's leaking cold air into your home.
When you replace windows, always opt for double or triple-glaze windows. Try replacing doors with heavier ones to keep in the heat and take the time to do your research and invest in the right type of material.
Clear Out the Gutters
The gutters are one area of the home that is hard to reach, but they outline your home which makes the entire property look messy.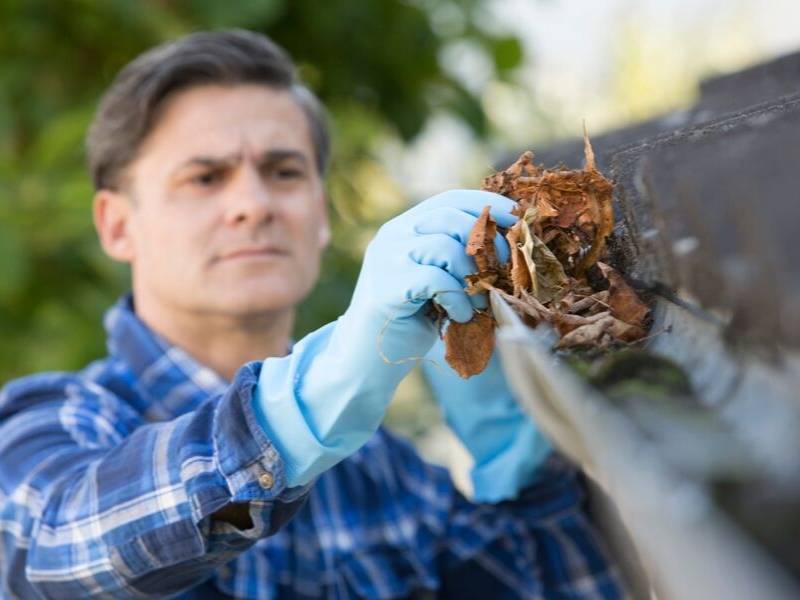 Regularly clear out all the muck and debris that builds up in the gutters and watch for wildlife as the gutters can often make comfortable spots for birds and other insects to nest. Keep up with this every season because it makes a big difference in how your home looks.
Add Sustainable Siding
Sustainable materials are not just those that are eco-friendly but also the type of materials that last for a long time. Forget paint or metal, this replacement siding guide explains that siding is great for the exterior of your home.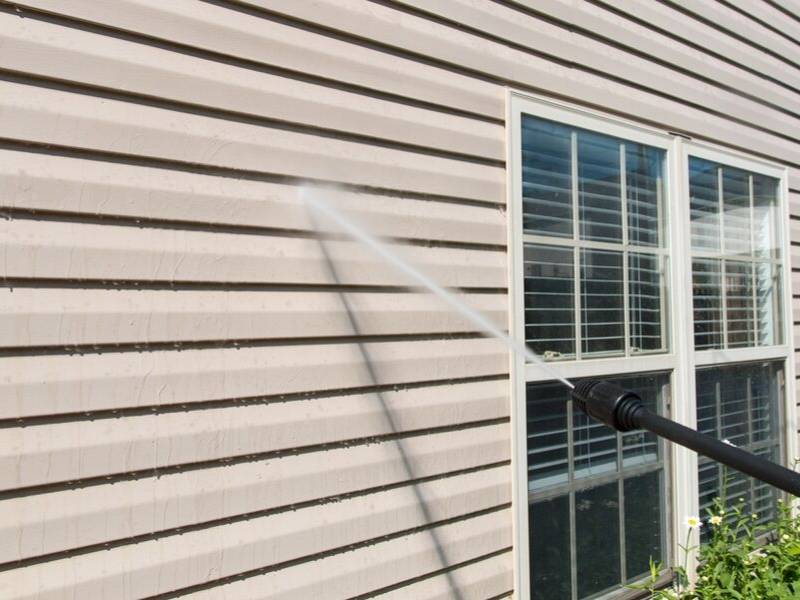 What makes it so appealing to other alternatives is that the material is durable against harsh weather conditions, but also requires very little maintenance from you as a homeowner.
Your Exterior Appearance Improvements
Paying attention to your exteriors can make all the difference to your home, so make these changes on yours now! We'd love to know how you care for the exterior of your home in the comments below. We've also included some excellent links below for your continued enjoyment.
All Images Courtesy of Canva.
Other Posts You Might Enjoy:
Excellent Ideas to Give Your Home a New Exterior Look
4 Inclement Weather Summer Design Solutions for Your Patio or Deck
4 Modern Styles of Window Shutters for the Exterior of Your Home
7 Examples of Entertaining Designs for Winter Patio Enjoyment
Share This Story, Choose Your Platform!