Although we all like to concentrate on the interior, the exterior looks need just as much love and attention. It's about curb appeal that not only makes your home look inviting, but it also helps increase your home's value. Most homeowners will agree that it's an important part of maintaining a home. Here are some top tips that will help you improve your exterior look and your home's value.
3 Ways to Create a New Exterior Look for Your Home
A New Look for Your Porch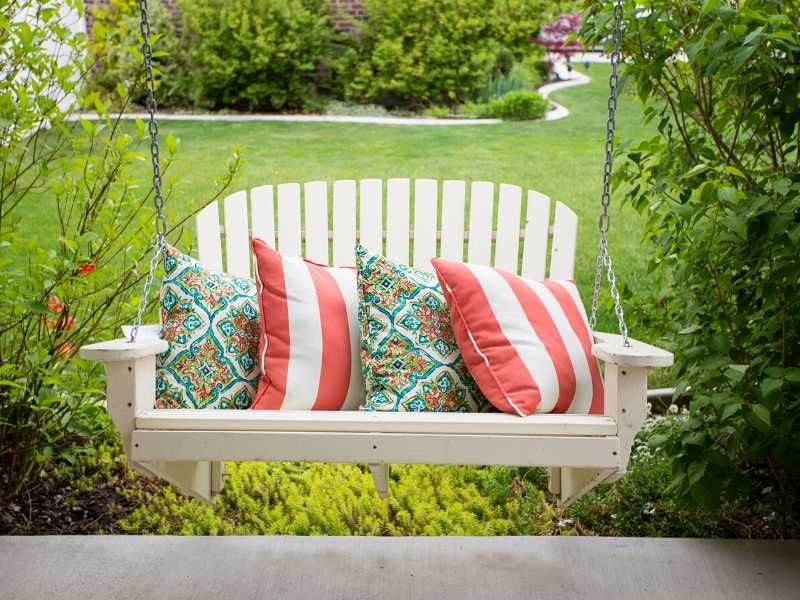 A fantastic way to give your home that new look feeling is to update your front porch. A porch is not only a place to sit and watch the world go by but it is also the first impression people get of your home. Your options might include a total replacement or a repair and upgrade of your existing porch.
First, look around your existing porch for needed repairs. Then, consider a new coat of stain or paint and protector to give it a refreshed look. In addition, you might want to consider installing a porch swing. Porch swings look amazing next to a few potted plants and are an inviting place to relax and do some reading.
Update the Siding and Windows
New siding is a good place to start If you think your home looks a little dreary. Good quality siding makes your home easy to maintain and keeps it looking great, not to mention the outstanding curb appeal. Another alternative is to simply wash the siding down or give it a nice coat of paint if you're not ready to replace it entirely.
Next, consider the replacement of your windows. This not only adds value but it improves the appearance of your entire home. Lakeside Exteriors can help with both of these. Another nice touch is to add window boxes and fill them with all your favorite flowers and colors.
Pathways and Sidewalks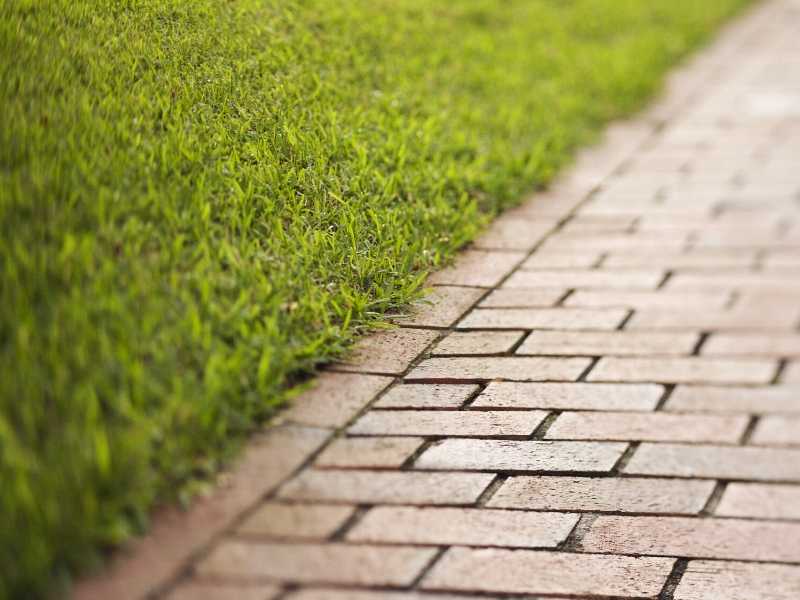 Whether you have stepping stones surrounded by pebbles or a great big sidewalk leading up to your home it's important to make sure you keep it maintained and clear of debris. We recommend that you look over your walkways once or twice a year to make sure there are no cracks, chips, or loose stones and repair or replace them immediately. You may also rent a power washer and clean them thoroughly for a sparkling clean finish. Also, pay attention to the edging to make them neat and tidy looking and add a border of flowers for an extra special look.
Alternatively, sometimes you actually need to add a new walkway or completely replace an older walkway. So, if want to update your exterior, the addition of a new walkway is a good option.
Remember to first check out your porch for needed repairs, then consider window and siding replacement. Also, remember to check your pathways and sidewalks and replace or repair them. Following these tips not only will help your exterior look fresh and fantastic but they will also add value to your entire home.
Other Posts You Might Enjoy:
4 Reasons to Switch to Double Glazed Windows
5 Styles of Window Blinds for Your Home or Business
5 Tips for Stylish Awnings for your Windows
Share This Story, Choose Your Platform!