It's a feeling that honestly isn't all that uncommon when you move into a new home. You've moved into a new home but it just isn't clicking with you. Something about it feels off. The fact is that, right now, it's just not your home. It doesn't have that imprint of your soul that really makes it a place you connect to. But we're going to fix that. We're going to look at how you really put your stamp on it.
How to Make Your New Home Yours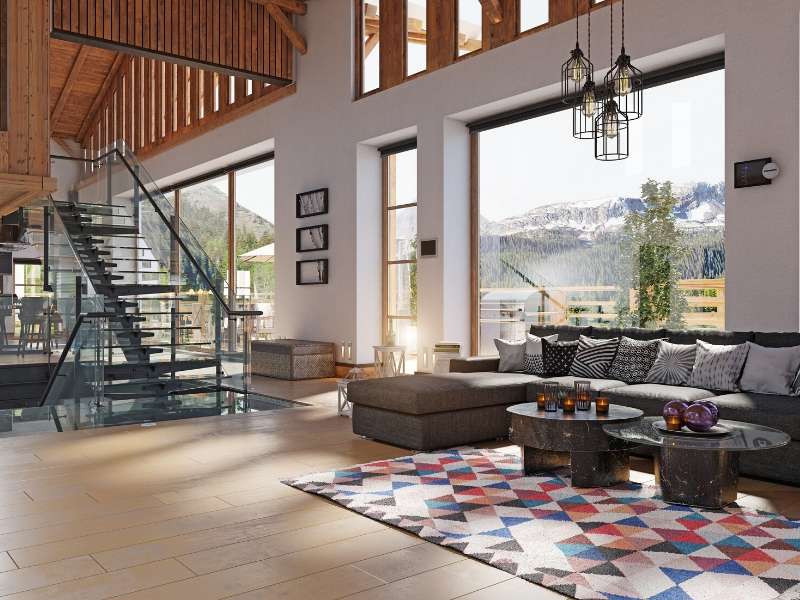 Finding Your Style
For new homeowners, it quickly becomes a matter of gaining some experience. Of developing a style and finding what best represents them. If you don't know where to start, then explore different styles. Start a Pinterest account and start looking for different interior ideas. Save the pieces of furniture and the plans that you like. It can also help to just find the one really great piece of furniture you love. Then the color scheme can be expanded from that and the rest of the furniture begins to fit that scheme.
Real Value
Making a house a home isn't just about looks, either. It's about real functionality and real value. For example, look at the kitchen and the bathroom. Think of how you best want to use it and consider how it might affect resale value. Countertops are an important decision to make and you want to do your research as to what might be the most popular. How about a stand-in shower instead of a bath/shower combo? A bathroom and kitchen renovation isn't just good for you, personally, either. If you're thinking of the home as an investment, that's one serious way to add to the monetary value of it.
The Personal Touch
Another way to think about getting your home done up is to think about your personality. Not just what you like to see in a home. What really makes you most enthusiastic and happy in life? Consider making a space for it in the home. It could be as simple as putting up photos of your favorite memories. It might be finding space for your hobbies or putting your collections tastefully on display. Add a bit of yourself, of what is unique to you, to the home. That's the imprint that is going to really make it yours.
The home is all about how it supports your lifestyle. How it helps you connect with others as well as yourself. We hope the pointers above help you make the changes to the home that really do that.
Images Courtesy of Canva.
Other Posts you might enjoy:
Creating Home comfort Can Support a Healthy Life
Home Design – Consider Your View Through the Window
A guide To Negotiating Your Home Renovation
Share This Story, Choose Your Platform!