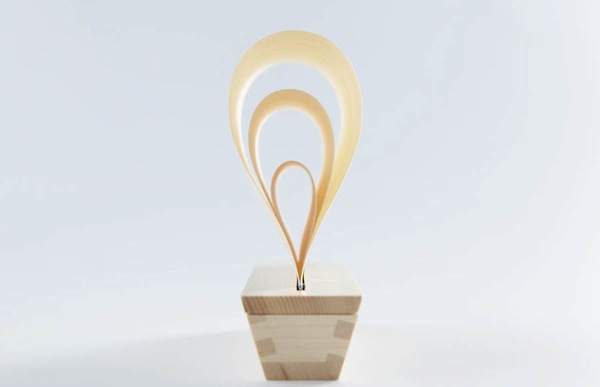 Did you ever think you'd hear "humidifier" and "beautiful" in the same sentence… neither did we! But, when we laid our eyes on this item, we said, "Wow! That is a beautiful humidifier!"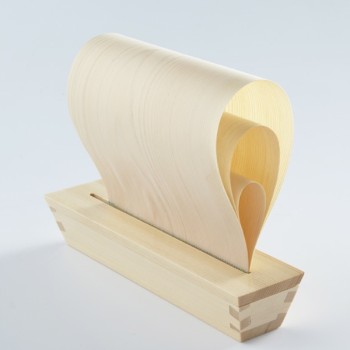 This natural, sailboat-inspired humidifier is made out of hinoki (Japanese cypress). Water is absorbed from the hull and diffused into the air through the thinly sliced hinoki mast, giving off a naturally refreshing scent. Moisture is diffused ten times faster than leaving water in a bowl. Antimicrobial and rot-resistant.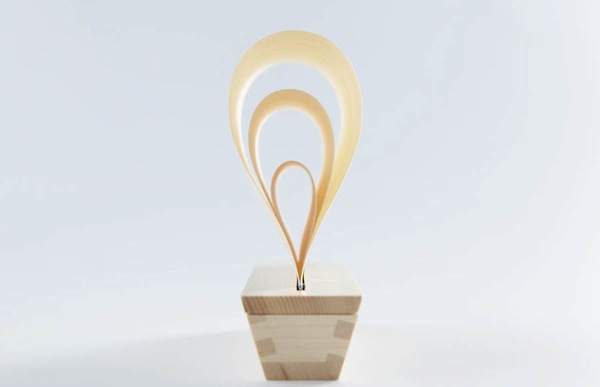 The combination of function and high-style in this simple item is remarkable.
You can learn more and order one for yourself by visiting the IPPINKA website.
(We are an affiliate of IPPINKA. If you click the link above and buy the sailboat – we'll earn a commission. We intend on spending the proceeds on wine and new shoes!)