After spending what feels like months on end social distancing at home, chances are your living space has become so familiar it is due for a makeover. The good news is you can transform your home without breaking the bank to do it. That's right, picking up one of the most tranquil hobbies is all you need to give your home a much deserved, cost friendly DIY makeover. If you find this intriguing, we invite you to continue reading to learn how to give your home a stylish DIY makeover the crochet way.
3 Steps to the Stylish DIY Crochet Way for Your Home
1. Discovering the crochet way.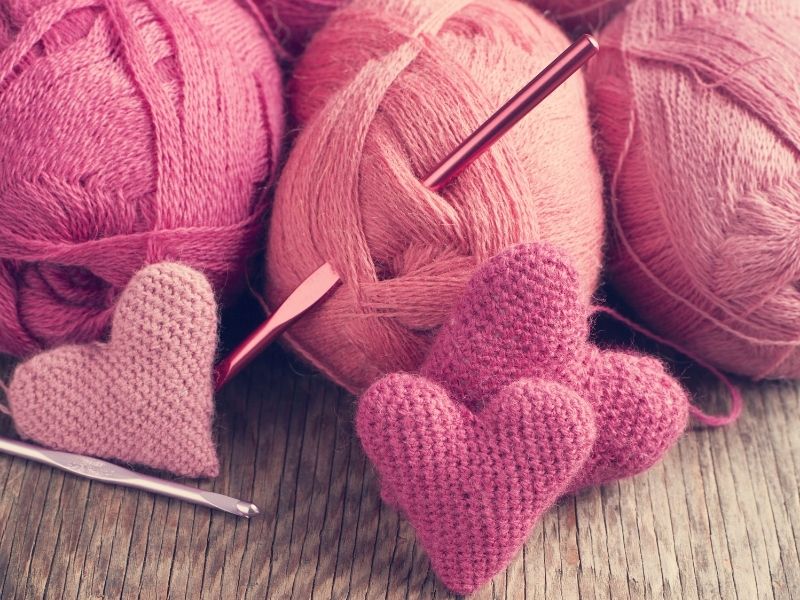 Before we jump into some fun project ideas to crochet your way to a stylish home makeover, it is always a good idea to cover the basics. For instance, what exactly is crocheting? Simply put, crocheting requires yarn and a hook that is used to make loops which create the crochet stitch as follows:
The single stitch,
The double stitch, or
The treble stitch.
Crocheting is the perfect self-taught, beginner level hobby to pick up at any age because there are minimal tools and techniques involved. Now, it is time to challenge yourself with a fun new hobby and discover your hidden talent to make over your home the stylish DIY crochet way!
2. How to get crafty with crochet.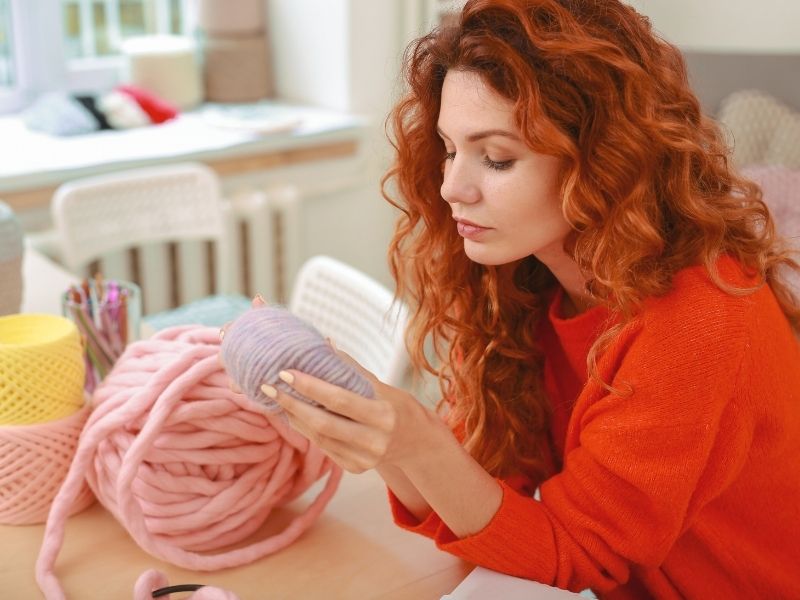 When home sweet home starts to look boring and played out, that can only mean it is time to change things up with an interior makeover. However, any makeover comes with a price and sometimes the cost is what stands between your home and the stylish transformation it deserves.
Instead of putting off some needed changes to revamp your homes interior design, learn the skill of crocheting to make the most personalized and cost friendly DIY makeover imaginable. The only materials and tools that you will need to start getting crafty with crocheting are as follows.
Yarn (in however many colors).
Crochet hook.
Scissors.
Yarn needles.
Best of all, when you give your home interior a DIY crochet makeover everything can be exactly to your preference. Since the yarn colors and project ideas are personally picked, crocheting is a great way to avoid having to settle on buying things you mostly love that might include colors or elements you wouldn't necessarily have picked otherwise.
3. Home décor pattern inspirations.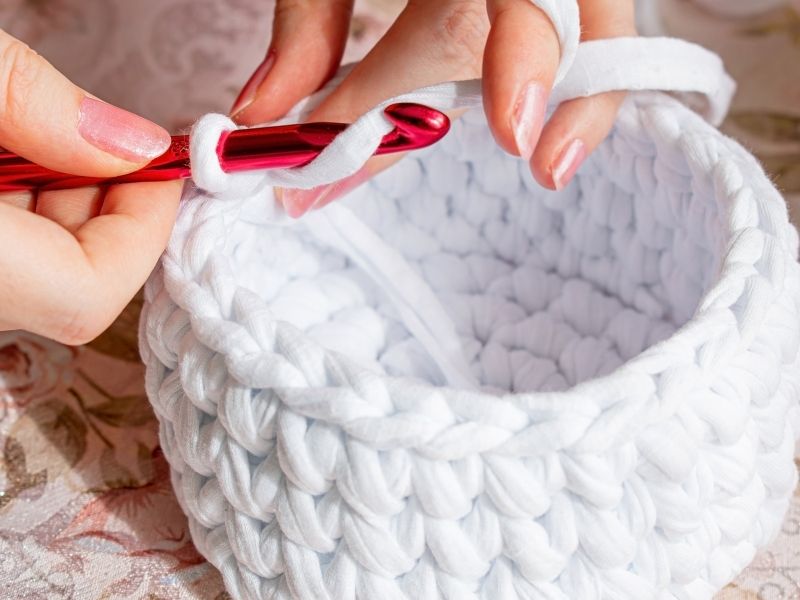 Once you have the necessary supplies to get started, like a variety of beautifully colored yarns, it is time to decide on which home décor patterns you want to crochet first. There are endless options of stunning crochet patterns that are sure to give your home décor the perfect makeover, such as:
Flowerpot covers.
Drink coasters.
Throw pillows (with tassels).
Woven or floral wall hangings.
Chunky wool or basket weave rug.
In conclusion.
In other words, you can pretty much crochet anything when it comes to creating or revamping home décor. Not to mention that there is no rush so you can take your time and crochet the perfect projects at your own speed. One thing is for sure, when you give your home a stylish DIY interior makeover the crochet way it will be fun until the last project is done!
If you have any questions or suggestions, we always love to hear from you in the comments below. Also below are links that will take you to more fantastic articles about ALL things DESIGN for your home or business.
Images Courtesy of Canva.
Other Posts You Might Enjoy:
Work Comfortably from Home with an Affordable Adjustable SmartDesk
6 DIY Crafts You Should Incorporate In Your Interior Design
4 Steps to an Artisanal Look in Your Home or Office
Share This Story, Choose Your Platform!