The interior design of your home tells a lot about you. From your favorite colors to your taste in art, the decors and designs showcase your personality. Most people think interior design can only be done by interior designers. However, there's another way to spice things up by adding do-it-yourself or DIY crafts to your home's interior design and décor.
The average cost of hiring an interior designer ranges from around 100 to 150 dollars. DIY crafts designs and projects are mostly free across the internet but some may cost around 30 to 50 dollars. The integration of DIY crafts with home designs saves a lot of money and gives freedom to owners. There are websites on the internet like loveforhandmade.com where you can get DIY ideas and projects that suit your taste. Whether you're good with your hands or not that confident, you don't have to worry because there's a wide range of DIY projects that might just fit your current skills.
Top DIY Crafts for Interior Design
With tons of DIY ideas and crafts all over the internet, you're sure to find several eye-catching ideas that you can easily do. To make the selection process much easier for you, here are the top DIY crafts you can incorporate in your home interior.
1. String Globe Lights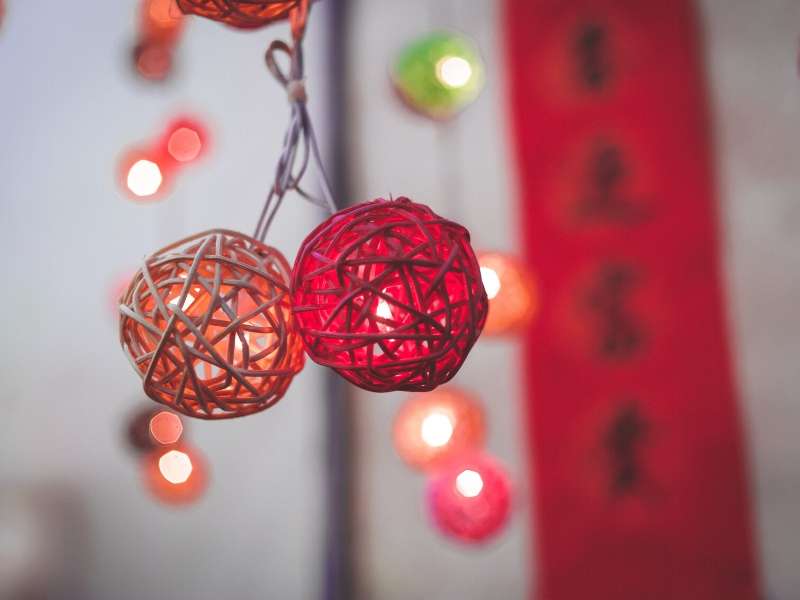 Whether it's for a lamp or light bulb, string globes are popular in many establishments. However, you can use them for enhancing your home interior. It's one of the easiest and fun DIY crafts to do which comes at a nice, low price. You'll only need glue and some flour as the binding agent, string or other materials for the globe strands, paint that compliments your walls and ceiling color, and hooks for fixing its position. Moreover, compared to premade string globes where the size and colors are fixed (usually a single color), you have absolute control over the size and can use multiple colors to make the string globe light look more pleasing.
2. Framed Posters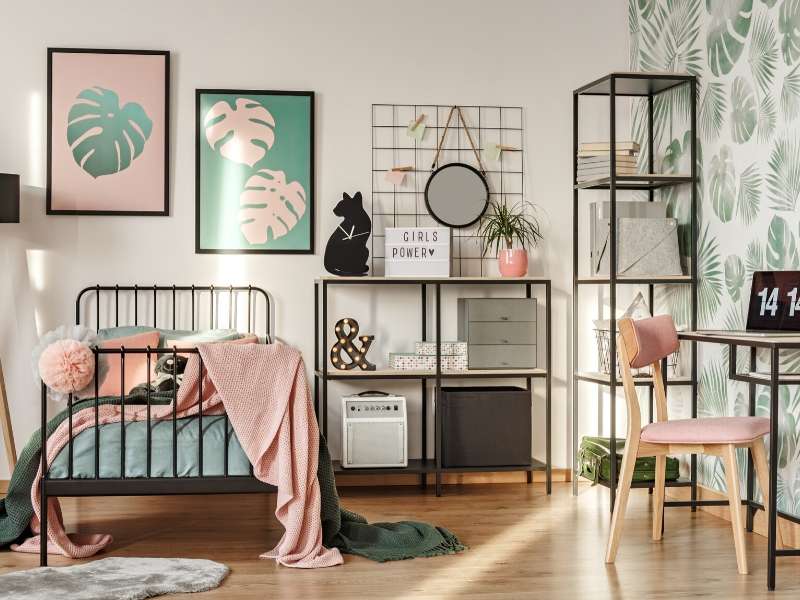 One of the staples for DIY crafts are framed posters. Framed posters are not only great for poster enthusiasts or collectors but also great for homeowners who want to add a different vibe in a room. It's important to consider your favorite band, character, or other interest when choosing a poster. A golden rule is to match the posters with your interior colors and other fixtures so that they won't look out of place.
3. Water Pipe Light
Using industrial piping as fixtures for wall light is perfect for beginners in DIY crafts. It's one of the easiest projects to build from scratch. You'll only need metal pipes and fittings, a plank or wooden board (preferably driftwood or reclaimed for more style), and light bulbs. The wooden base is attached to the wall and the pipes cover the electrical wiring.
4. Canvas Prints
One of the most popular room decors, DIY canvas prints are great for almost any interior color. They showcase the artistic side of the owners because you can customize a canvas with some collage, color blends, and favorite saying or quotes. The price is quite affordable because the base canvas print may only cost 5 dollars and the remaining materials may cost around 10 dollars. Therefore, canvas prints can be used to vivify your home interior at a low cost.
5. Box Shelves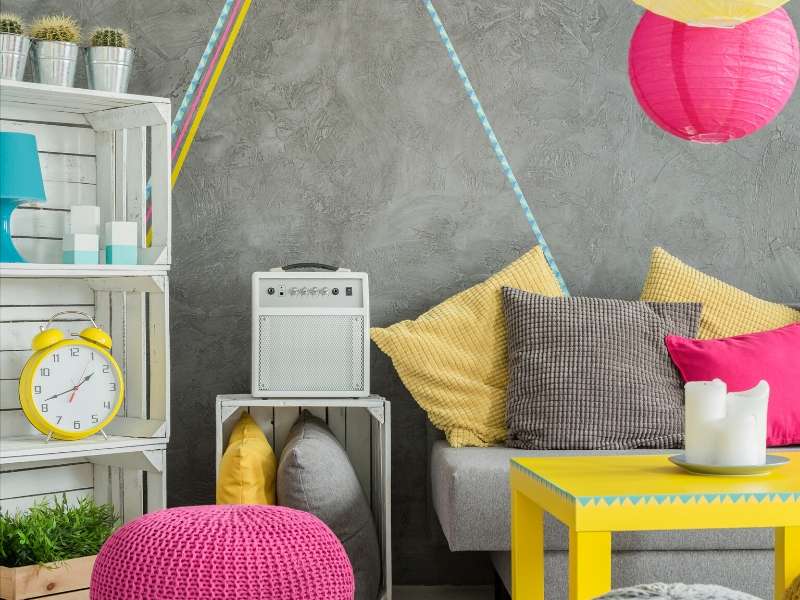 DIY box shelves on the wall to hold souvenirs and other memorabilia are also great additions to your home interior. They make your interior look organized and add textures. You just need wood, paints, and tools for making wooden fixtures to accomplish this DIY project. Some popular designs for box shelves include the double box, overlapping boxes, and stack on top arrangement.
6. Travel Maps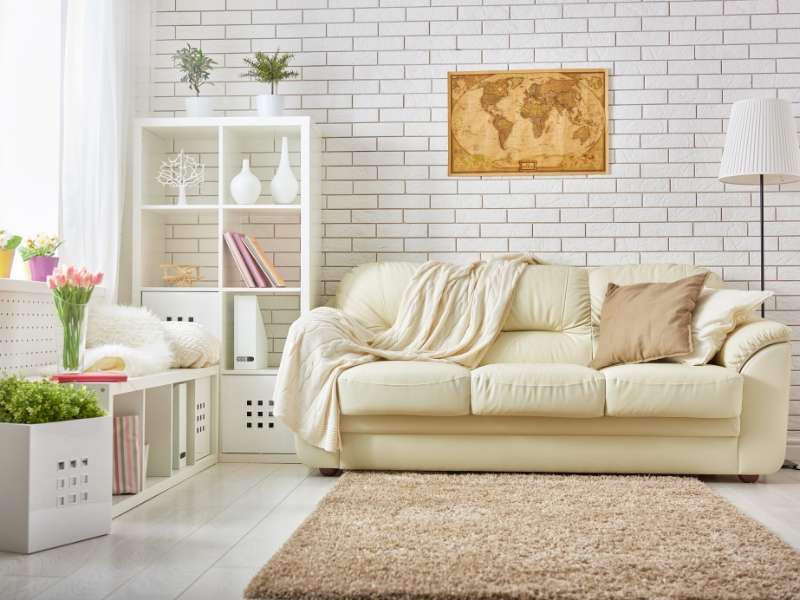 DIY travel maps are perfect for homeowners who love to travel. Hanging a wall map and sticking the picture on each place that you've visited showcases your love and passion for traveling. A travel map can also give you a sense of accomplishment and flaunt your escapades. It can also be an inspiration to move ahead on your quest for experiencing different places.
Here's to Your Designing DIY Crafts!
Designing your home interior doesn't have to be costly. With the help of DIY crafts and projects that are readily available on the internet, you'll save a lot of money. More importantly, you'll have the freedom to create the design and choose the crafts that you want to incorporate in your home interior.
If you have any DIY craft suggestions, we'd love to hear from you in the comments below! There are also links to other fantastic ideas for all things design.
Images Courtesy of Canva.
Other Posts You Might Enjoy:
6 Surprising Reasons to Tint Your Home Windows
5 Problems Faced by People with Smaller Bathrooms
How to Buy a Home with Good Interior Design
Share This Story, Choose Your Platform!