Good interior design in your new home doesn't have to be a big challenge after you move in. Interior decorating comes naturally to some people, but for others, it's a struggle. If you want to buy a home that is already decorated perfectly, investigate working with a company that helps you buy a home with good interior design already in place.
If this is something that interests you, we invite you to continue reading to learn how to buy a home with good interior design that is turnkey ready!
How to Buy a Home with Good Interior Design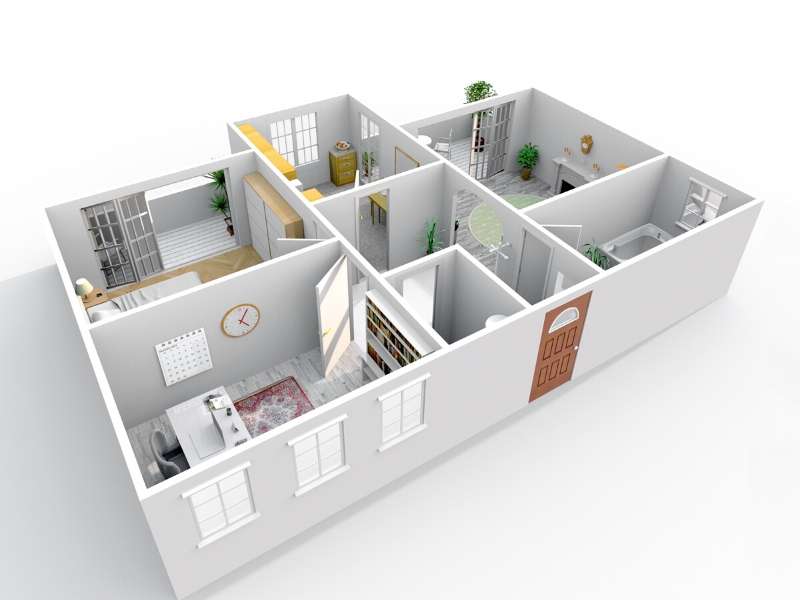 ⎆ Getting a Home That is Turnkey Ready
If you purchase a home that already has excellent interior design, you don't have to do any work to make it look perfect. Your house will look like it belongs in a magazine as soon as you move in.
There are some people that really enjoy the process of fixing up a house and decorating it, but it isn't true for everyone. If you would prefer to move into a house that is already completed, working with a company that will help you to find a home like this is an excellent option.
⎆ Buy A House That's Fully Furnished
In some cases, the house you move into will be complete with new paint and fresh renovation. But, you will also be able to buy a home with furniture. This is an excellent option if you are moving into a new home and it is a terrific option for people that are moving long distances.
Transporting furniture is expensive but, buying furniture that you need for your new home also costs a lot of money. While it will typically cost you more to buy a fully furnished home, you may find that it is a worthwhile investment.
⎆ Find A Home That's Just Right for You
If you have a specific vision for your new home, working with the right company will help you to find a property that lives up to your expectations. First, you explain what you want, then, you purchase a home that meets your expectations.
Not everyone has the same tastes, and you don't gave to make major compromises when it comes your home. Whether you want a modern home or a property that has a rustic farmhouse vibe, you get to see properties with the kind of decor that appeals to you.
⎆ Saves You Money Over Time
If you don't have natural decorating skills, and you buy a home that does not have good interior design, you might have to spend money to work with an interior decorator later. This could be a big investment.
It is important to take a long-term approach when deciding what your budget is for your new home. In some cases, it might make sense to work with a company that helps you to find a house that already has the kind of interior design you want. Even if you spend more initially, you wind up spending less in later updates and renovations.
⎆ You Get Lots of Options
There are a lot of homes with fantastic interior designs. However, these properties aren't always easy to find, especially if you're looking for something specific.
If you try to go house hunting on your own, you may not be able to find the kind of property that you want. However, if you work with a company that helps you find a home, you'll get a lot of different options.
Moreover, if you work with the right company, you will not be locked into one specific choice. Instead, you'll have the chance to look at a number of homes and pick one that's right for you. This is an excellent way for you to find the perfect home.
⎆ Interior Design Impacts Your Mood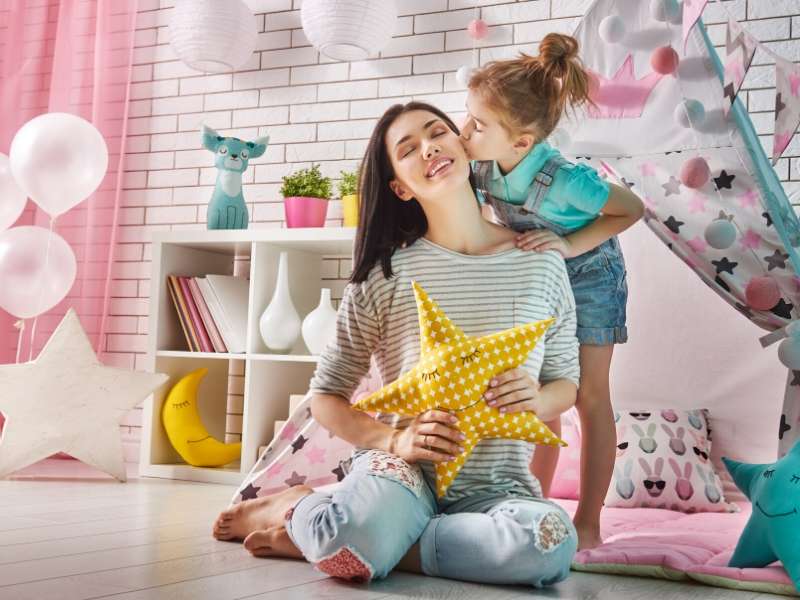 It is easy to underestimate how much of an impact home decor has on your day to day life. For instance, painting your walls, the right colors makes it easier for you to relax in your home. In addition, having the right furniture in your home office makes it easier for you to keep your productivity levels high.
Home decor impacts us in many ways that are easy to overlook. In fact, you can even look for a home that helps you to lead a healthier and happier life. The point is, the right company helps you to find a home that improves your well-being which is a very worthwhile investment!
As you can easily see, it makes sense to work with a company that helps people buy houses with good interior design. If this is a service that appeals to you, investigate working with companies that help you find a house that brings joy to you, your family, and friends for many years to come. We also suggest that you read here for information about other options for finding your dream home.
If you have any questions or suggestions to add, please submit your comments below. You will also find other interesting links below for all things design.
Images Courtesy of Canva.
Why Mold Removal is Essential for Your Family's Health
10 Tips for Sustainably Redecorating Your Home
9 Small Closet Ideas That Create Space
Share This Story, Choose Your Platform!