If you're searching for ways to make your living room cozy, you've come to the right place. But, the selection of living room furniture for your home depends on your lifestyle and your budget. For instance, if you have teens who regularly invite their friends over, you'll need durable furniture with more seating so everyone has a place to sit and relax.
Of course, living room furniture goes beyond the traditional couches and strategically-placed accent chairs. Small tables, tv stands, bookcases, and ottomans are just a few pieces of furniture used to accentuate a living room, while also providing function and practicality.
Make Your Living Room Cozy with the Right Furniture
Go into any furniture store and it becomes overwhelming how many different types of furniture there are. For example, you may run into at least 22 different types of sofas when you're out shopping. But before you purchase new furniture, there are a few things you need to consider when decorating your living room.
Budget – how much do you want to spend on furniture?
Size – how many square feet is the space you're furnishing?
Color – what is the overall color scheme of your living room and do you want matching furniture or go rogue and mismatch it?
Comfort – for couches and chairs, are the cushions comfortable or will you need extra throw pillows?
Maintenance – how easy are the cushions to clean and the furniture to move if you change residences or want to rearrange the living room?
We've curated some furniture ideas for you and they are listed below, so keep reading to learn how to make your living room cozy.
1 • Bookcases
Shelves were once thought to belong only in the office, however, more people are branching out and placing them into their living rooms. Bookshelves are virtually unlimited in styles. However, if you plan to renovate the entire room, one suggestion is to build the floor-to-ceiling bookcase into one entire wall.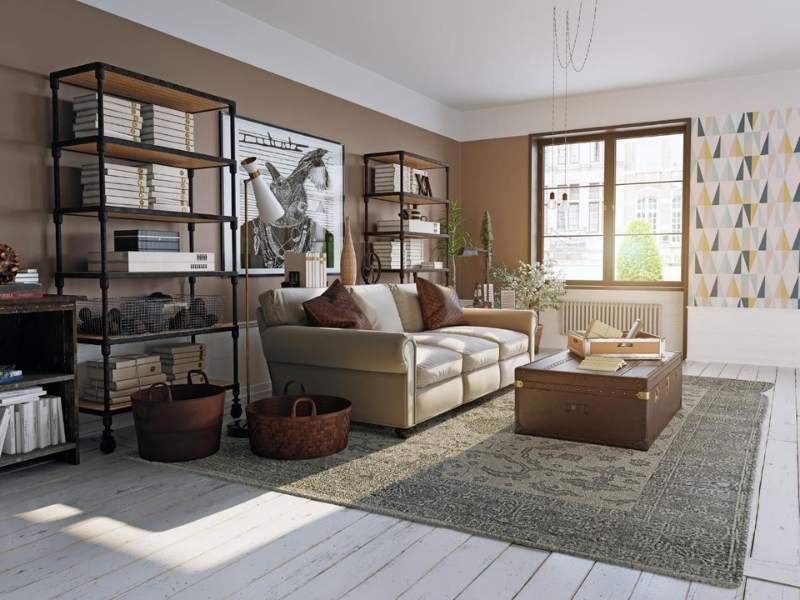 Bookcases are also useful for family photos or knick-knacks. Moreover, a bookcase full of thrilling novels and romantic poetry turns an ordinary living room into a place of escape. All you need is a warm blanket and a cozy chair or sofa to curl up with a good book.
2 • Recliners
Many people remember their dad falling asleep in a recliner after a long day's work while insisting they were just "resting" their eyes. As the name suggests, this chair reclines backward, usually by pulling a lever on the side of the chair to raise the footrest.
Some couches now include a section of the sofa that reclines, but the separate chair remains a popular choice for living room furnishings.
3 • Chaise Loungers
There is some disagreement about whether a chaise lounge is a sofa or a chair. It features a long, armless seat where you may recline. So, it's part footstool and part chair.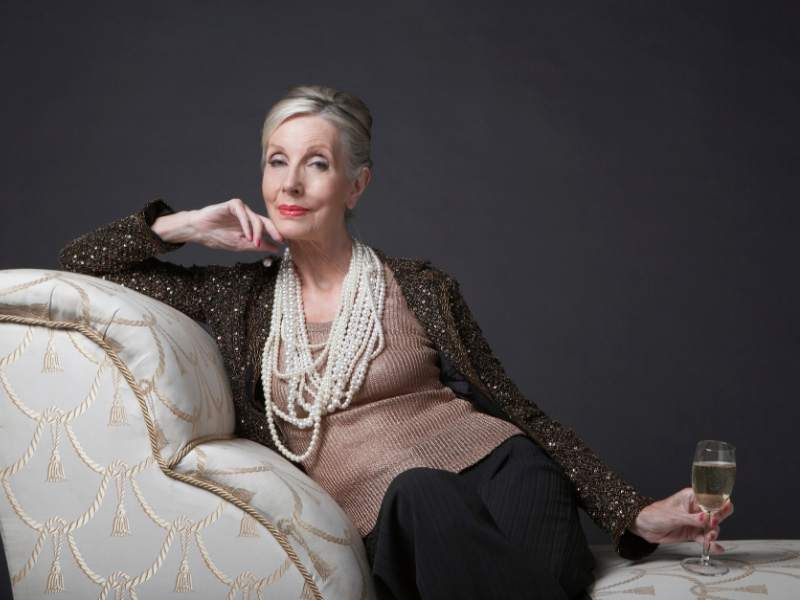 Many people decorate their living rooms with chaise lounges because the style is so conducive to relaxation. Moreover, it is a dramatic statement and a beautiful addition to the right living room.
4 • TV Stands
TV stands are less in use today due to flat-screen attachments for the wall however, many still prefer a stand. When looking for a TV stand, it's important to consider the design, type of material used to ensure it is strong enough to hold the television and a style that complements your color scheme. Many TV stands come with functional drawers to store remote controls, gaming controls, and other miscellaneous items.
5 • L-Shaped Sectionals
Couches come in two main categories – sectionals or sofas. Sofas are all one large seat with arms on each end. Sectionals are connected seating sections that separate and move independently. The L-shaped couch is one of the most popular types of sectional.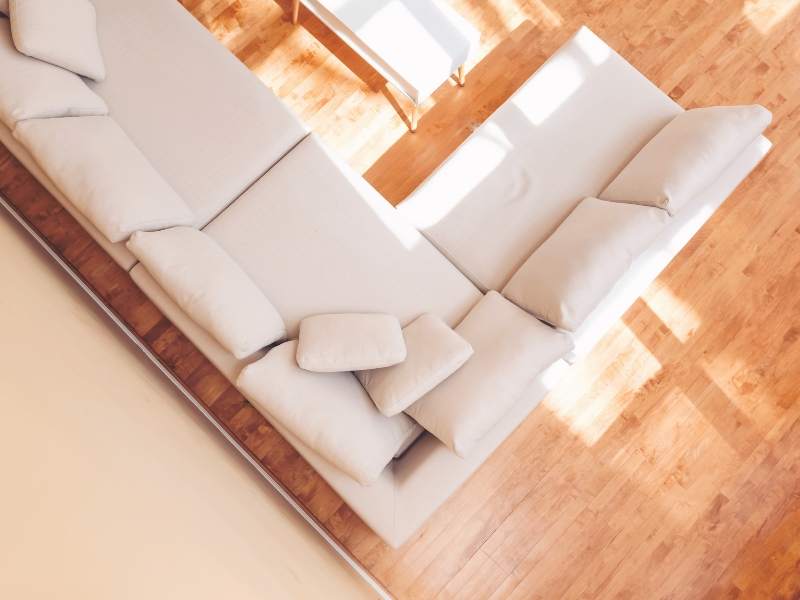 The couch is typically thought of as the centerpiece for any living room and L-shaped couches are great for large families or to fill up a large living room space. Style, color and size are three things to consider when looking at sectionals.
6 • Coffee Table & End Tables
Coffee tables are usually placed directly in front of the couch or sofa. You use them for magazines, decorative flowers, and other general items. They come in a large variety of sizes, styles, and materials. Some have glass tabletops while others are solid wood.
The cousin of the coffee table is the end table, which is traditionally placed one at each end of the couch. Like the coffee table, the end table is used for placing items to keep them within easy reach.
7 • Love Seats
Love seats are also known as settees. Being smaller than sofas, they give you greater versatility of placement. Moreover, their history goes back to the 1700s when women's fashion dresses were too wide for traditional seating.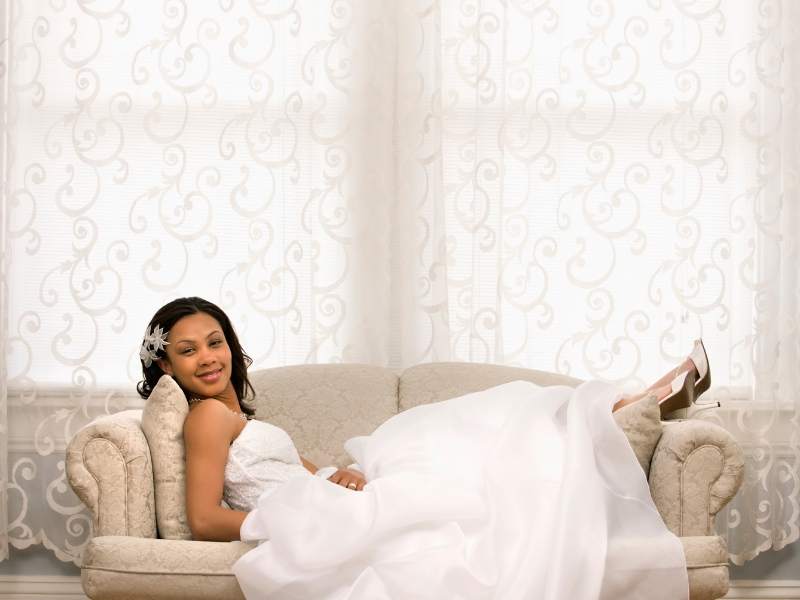 Love seats are described as a "two-person couch," and are a stand-alone piece which you will also find in sets with a matching sofa. Interestingly, nicknames for the love seat include a kissing bench and a gossip's chair.
8 • Bean Bag Chairs
Bean bags gained popularity in the 70s as alternative and trendy seating. At the time, the chairs were made of fabric bags filled with styrofoam beans.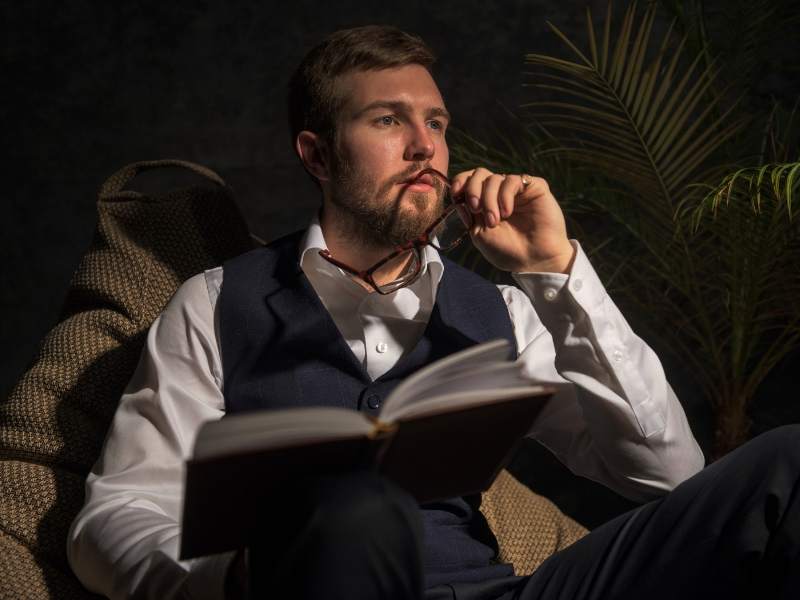 The original beanbag is still widely in use however, the original styrofoam beans are also now mixed with foam and beans or even just foam. Now you find comfortable bean bags for any age in many different colors and fabrics.
9 • Overstuffed Armchairs
Armchairs are another living room staple. It is a type of accent chair that is much roomier and comfortable for lounging than a love seat. The overstuffed armchair has more cushioning inside to make it even cozier than a regular armchair.
10 • Ottomans
Ottoman is another word for a footrest. It also doubles for another seat in a pinch. Some ottomans come with removable covers for hidden storage space. What's nice is that they come in many different upholstery options.
Make Your Living Room Cozy
Living room furniture comes in many types and designs. Choosing pieces that accentuate the room while bringing comfort and style to the room is the key to creating the look you want to make your living room cozy. We invited you to tell us in the comments below how you make your living room a wonderful place for all to enjoy.
Other Posts You Might Enjoy:
21 Easy Ideas to Build Your Own Furniture
3 Possibilities of Eco-chic Furniture Design in 2019
3 Tips for the Care of Your Wooden Patio Furniture
4 Ways to Include Wicker Decor and Furniture in Your Designs
Share This Story, Choose Your Platform!