Wicker decor brings an artisan feeling into your home because it truly is an art form that comes directly from natural sources. It's also an incredible source of decor because there are so many shapes and sizes of wicker products that it boggles the mind.
The word wicker is of Scandinavian descent and originates from the word wika which means "to bend" and vikker which means willow. Wicker has been around for thousands of years and is, in fact, one of the oldest furniture making techniques recorded by history. — History of Wicker Furniture
Here is a nice source if you want to know more about the history of wicker furniture in America.  But for today, here are some design inspirations for incorporating wicker in your home's decor and furniture.
Wicker Decor in Your Home Designs
Easy Artisan Decor Settings
Wicker is inexpensive, lightweight and comes in thousands of designs. Pair it up with pottery and plants for a quick and easy artisan design and place your arrangements on special spaces throughout your home.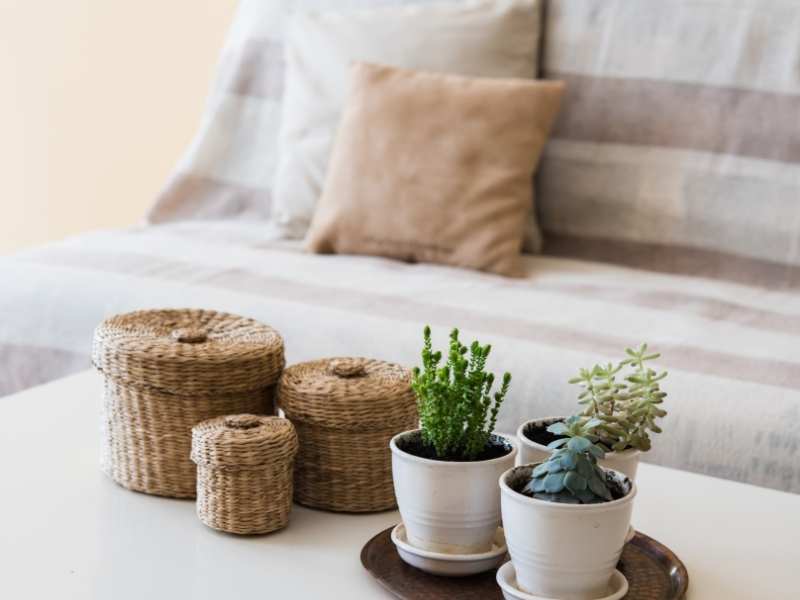 Wicker Blends Well on Decks
You simply can't go wrong with wicker on the patio or deck. This modern furniture design melds beautifully with its surroundings yet adds a touch of modern style and comfort.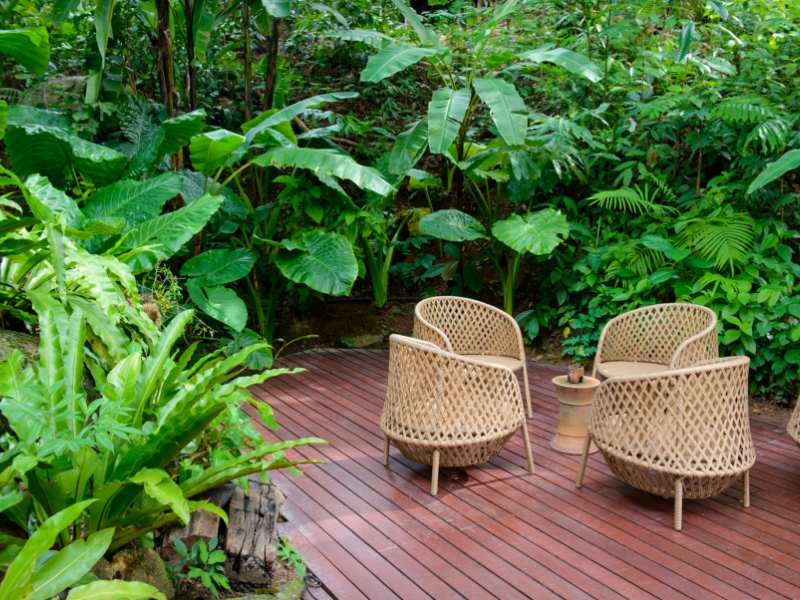 Natural Feel of Wicker in the Bedroom
Wicker's soft natural effect goes well in a restful bedroom. The pendant lamp makes an earthbound statement in this modern setting. The shades of dark green in accessories of this room adds even more organic texture to the wicker decor.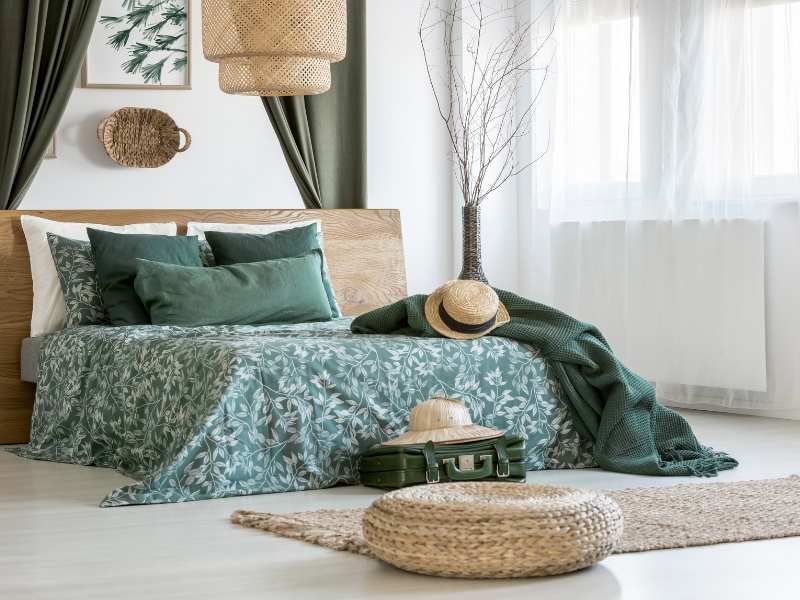 Enjoy Your Wicker Picnic Baskets
Wicker picnic baskets have never gone out of style. They are adored today as they were in the Victorian era. Absolutely nothing brings up more feelings of peaceful joy and happiness as a picnic basket full of food and surprises. Where will you hold your next intimate picnic?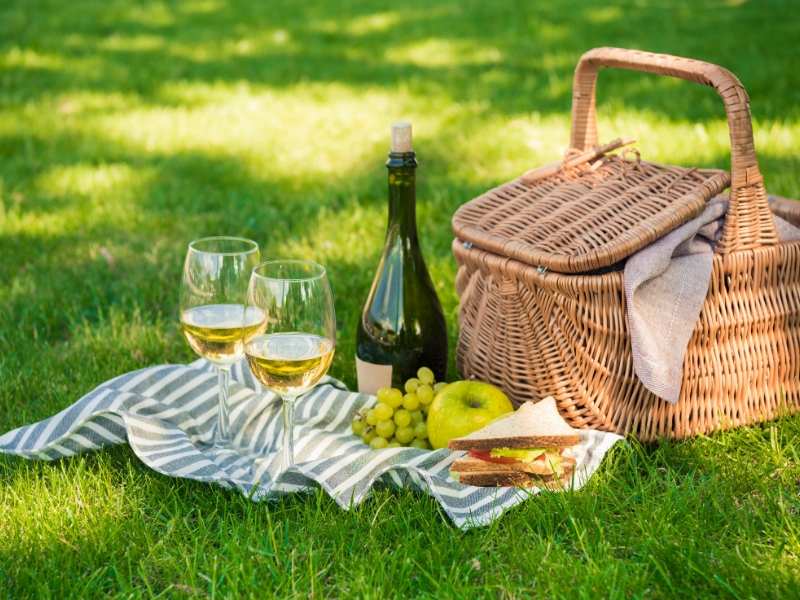 Please let us know how you use wicker in your home designs in the comments below. For your further enjoyment, we've included other links of interest below.
All Images are Courtesy of Canva.
Other Posts You Might Enjoy:
3 Ways to Bring Natural Style Into Your Beautiful Home
9 Beautiful Ways to Bring Nature Into Your Home
Introduce Organic Design Elements into Your Home
Share This Story, Choose Your Platform!