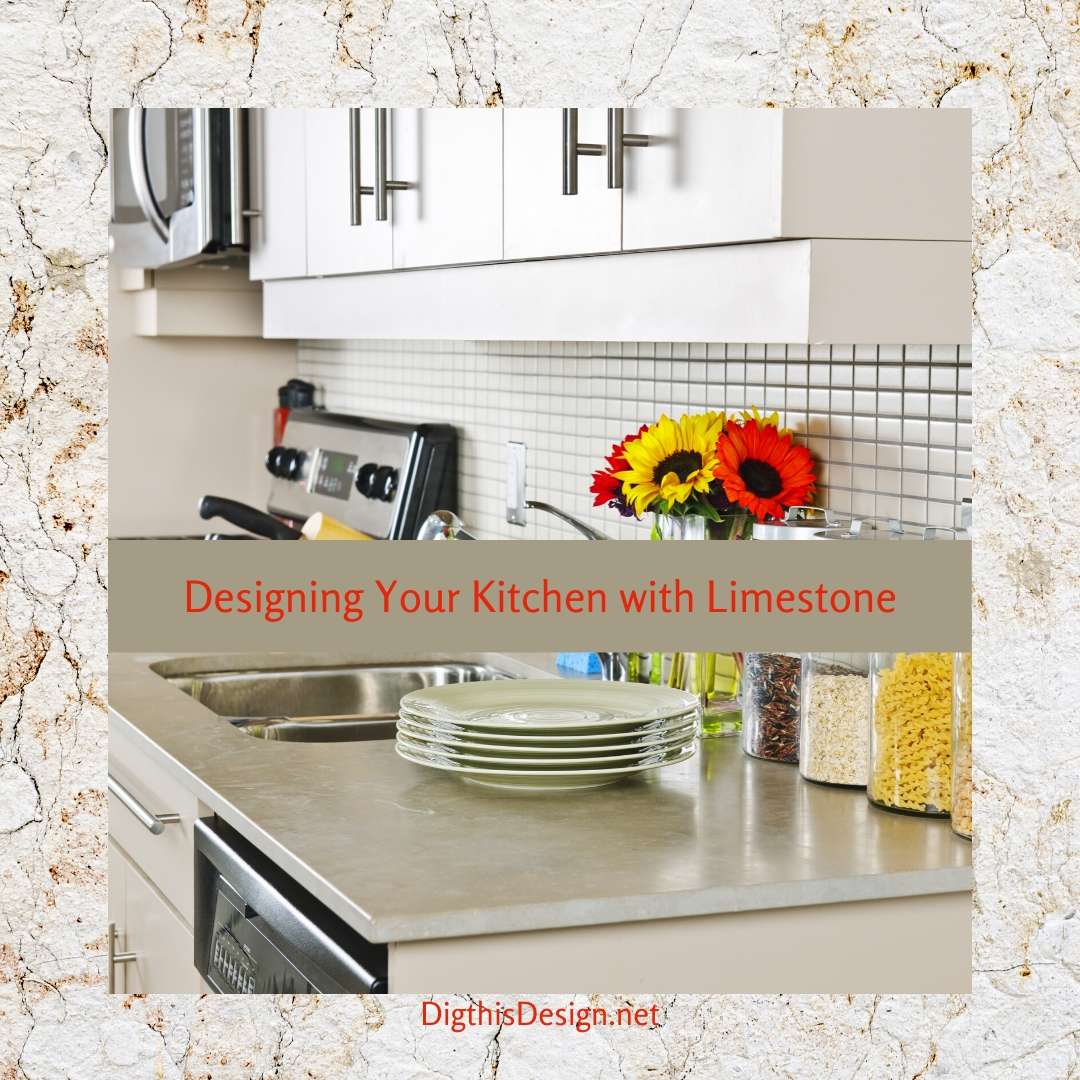 When it comes to kitchen flooring, limestone is a popular choice for many homeowners. Limestone can stand up to spills and dropped utensils as well as the heavy traffic seen in most kitchens. Also, limestone is attractive. This material can be found in both dark and light colors. The intricate designs and patterns seen in limestone tile make it even more appealing to the eye. Check out three considerations that can help you select the perfect limestone tile flooring for your kitchen.
Designing Your Kitchen with Limestone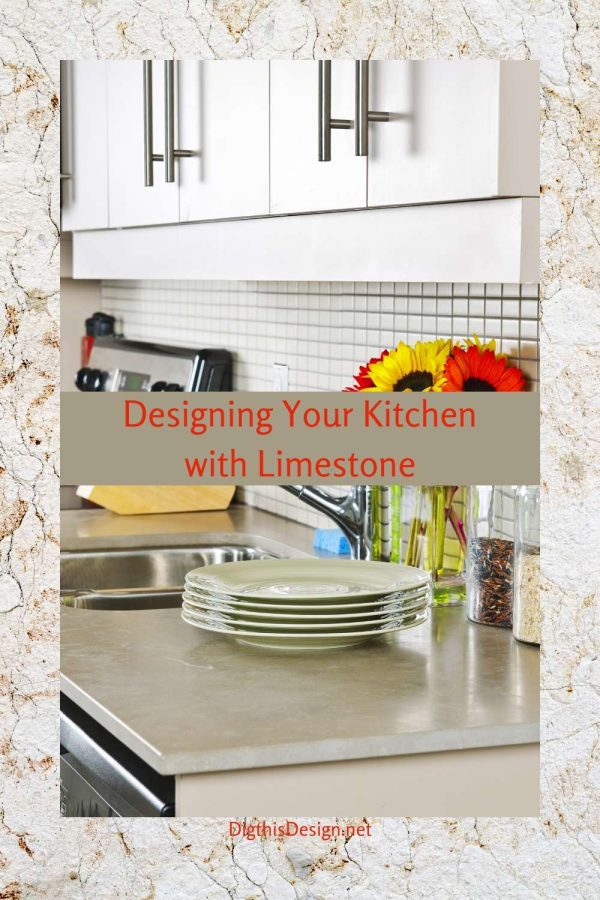 The Colors in the Décor of Your Kitchen
The colors in your kitchen's décor are important to consider when selecting limestone tile for your floor. You may choose a color of limestone that coordinates with the other colors in your kitchen. For instance, if you have stainless steel appliances and charcoal gray cabinets you may want to go with limestone in a lighter shade of gray for the floor. This mixture of grays in your kitchen can bring a sense of balance to the décor of the space. Alternatively, if you have white cabinets you may want to choose limestone flooring in a light color. Fortunately, there are many options when it comes to the colors and patterns of limestone tile.
The Lighting in Your Kitchen
Selecting the perfect limestone tile floor can bring more light into your kitchen. For example, say you have a skylight above the island in the middle of your kitchen. It lets in a lot of natural light, but you'd like to enjoy even more light in your kitchen. In short, this type of flooring will enhance the natural lighting as your Limestone flooring in white or light tan will reflect the natural light coming in through the kitchen.
The Look of Your Countertops
A floor of limestone tile can coordinate with or serve as a contrast to the countertops in your kitchen. If you have marble countertops in a dark shade of color you may want to opt for limestone flooring in beige or gold to create a contrast in the décor. The mixture of light and dark can bring more interest to the space. Or, you could choose limestone in a color that closely matches that of your countertops. This is another simple way to create a pleasing atmosphere in your kitchen.
Finally, taking the time to choose the perfect limestone tiles can make your kitchen more inviting to family and friends.
Images Courtesy of Canva.
Other posts you might enjoy:
What's Trending in Flooring Materials?
Kitchen Color Trends for 2017 Report
https://digthisdesign.net/wp-content/uploads/2016/12/Designing-Your-Kitchen-with-Limestone.jpg
1080
1080
Patricia Davis Brown
http://development.digthisdesign.net/wp-content/uploads/2016/11/OLD_DigThisDesign_logo.jpg
Patricia Davis Brown
2016-12-12 01:00:49
2020-05-15 18:52:17
How to Select the Perfect Limestone Tile for Your Kitchen Floor