Homeowners who are considering having bamboo flooring installed in their homes will be delighted to find a website that has bamboo flooring facts. This website explains different types of bamboo flooring. Shoppers who are familiar with the materials, grains and colors used in bamboo flooring will be able to easily decide what type of bamboo flooring they want to purchase.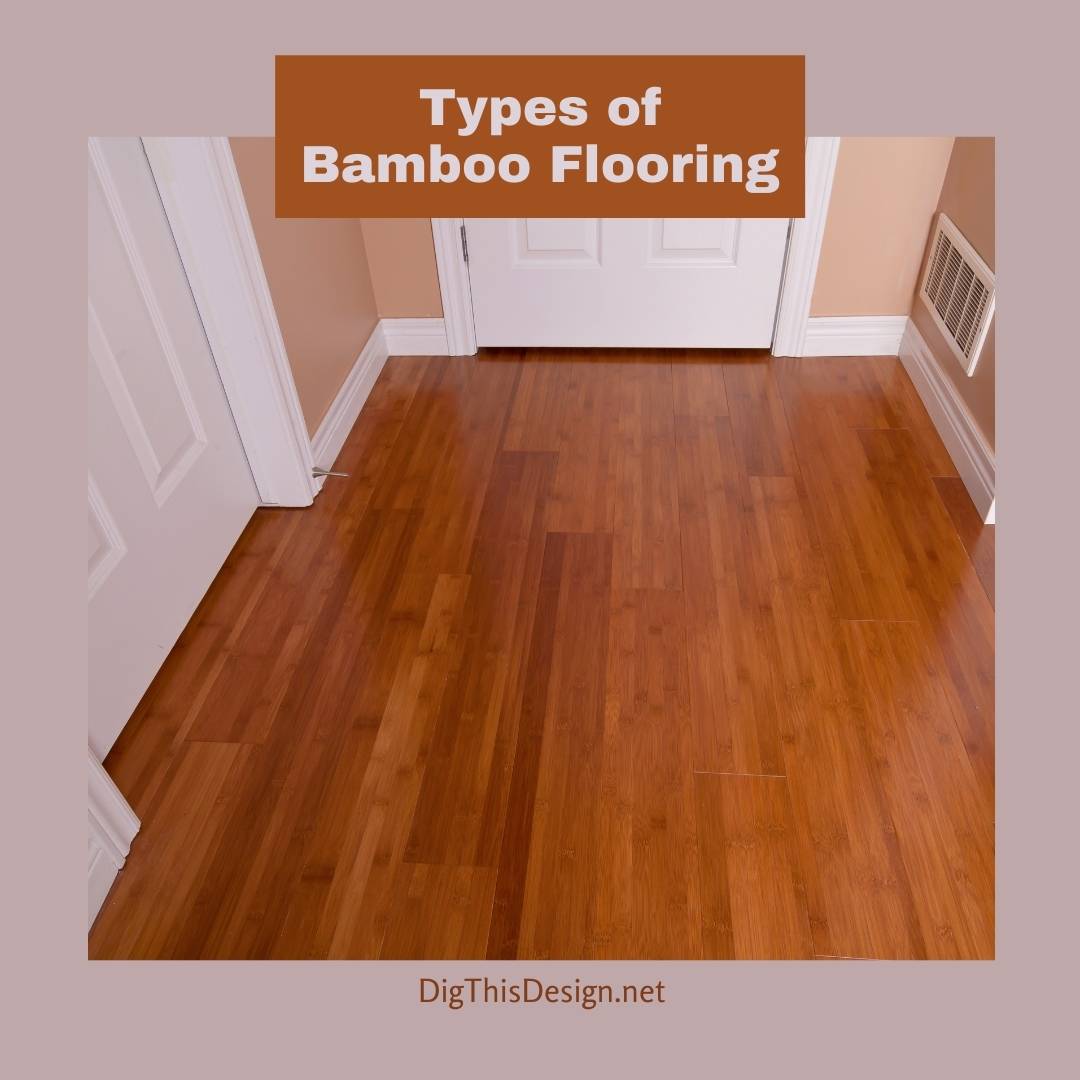 Solid Bamboo Flooring
Customers who want flooring made entirely of bamboo can purchase solid bamboo flooring. This flooring is made by dividing bamboo stalks and pressing them into flooring boards. The boards can be attached to plywood or concrete. This solid flooring can be purchased in a natural or carbonized color. Natural flooring is blonde. This is bamboo plants' natural color. Carbonized bamboo is brown or dark brown. This color is made by heating bamboo. The natural sugars in the bamboo are caramelized during the heating process, and this darkens the natural color of the bamboo.
Vertical vs Horizontal Grain
Solid flooring is available with a horizontal or vertical grain. A horizontal grain will show a bamboo plant's nodes. This grain is created when bamboo is cut into strips after being laid flat. Bamboo with a vertical grain is created by cutting narrow strips of bamboo. These strips are pressed together vertically. Nodes do not show in this type of grain.
Customers can also purchase bamboo with a grain created to look like traditional hardwood. This grain is made by compressing strips of bamboo. This is the most durable type of bamboo.
Marbled Grain Style
Shoppers who want a floor with a marbled grain can purchase strand bamboo flooring. This is made by weaving shredded bamboo fibers together. These fibers are then pressed with adhesives at a high temperature. This flooring can be purchased in a natural or carbonized color. It can be fastened with nails or glue.
Distressed Style
Distressed bamboo flooring is made with a core of solid bamboo. A wavy effect on its planks gives it an antique look.
Engineered Bamboo Flooring
Engineered bamboo flooring is a good choice for those who live in areas where the humidity varies. It is made with compressed layers of wood to make it stable. Types of wood used in this flooring include teak, oak and poplar. The top layer of this flooring is solid bamboo.
Images Courtesy of Canva.
Share This Story, Choose Your Platform!