Even when people hire a professional interior designer it's important that their home is a reflection of who they are. A good designer will interview a homeowner in-depth in order to implement their personal home decorating style which is unique to only them, that's what makes a good designer.
Most people don't have a designer to work with and sometimes are nervous about doing the wrong thing and they shouldn't be. Be confident in knowing what makes you feel good in your own home, there is no right or wrong when it comes to home decorating style. It's not always easy to express yourself through words or feelings. That's why your home is the perfect place to let your imagination run wild.
Steps to Creating Your Personal Home Decorating Style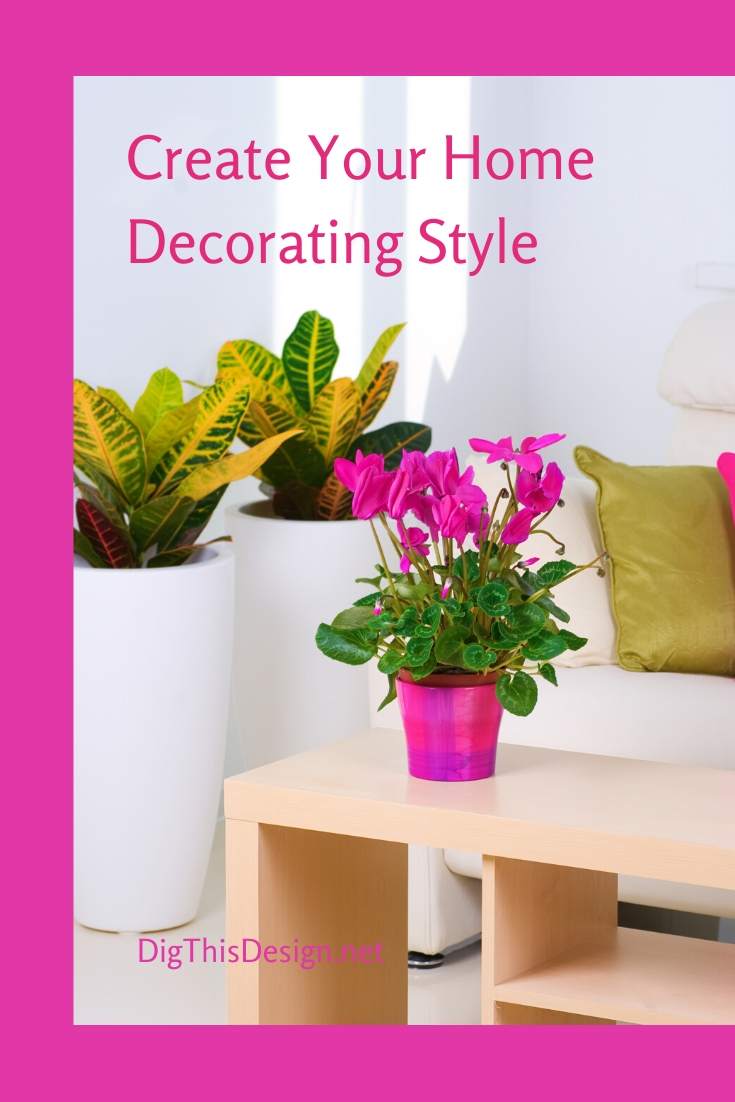 ⎆ Paint a Statement Wall
Painting is a budget-friendly way to improve the look of your home in no time. It is also the color palette you are setting for your room which is the first layer of the design process. Head to each room of the house and decide what color you would like it to be by selecting a paint swatch. Now layout your paint swatches on a poster board to make sure they feel right to you. You may find that some adjacent rooms clash and that would be your cue to try another color.
You might want to create a focal point in a room and bold paint colors are a great way to do that. Pick a color you enjoy and paint an accent wall to really make a statement. Another idea is to draw a mural on one of your walls to personalize it with an inspirational quote.
⎆ Furnishings to Fit Your Design
The next layer of the decorating puzzle is the furnishings. Purchase furnishings that speak to you and the room you're decorating. Each of your rooms has their own furnishing needs. For instance, the family room should be cozy and also set up for socializing. Take inventory of each room and sketch out a dimensioned plan so you can do furniture layouts and know the pieces you need to shop for.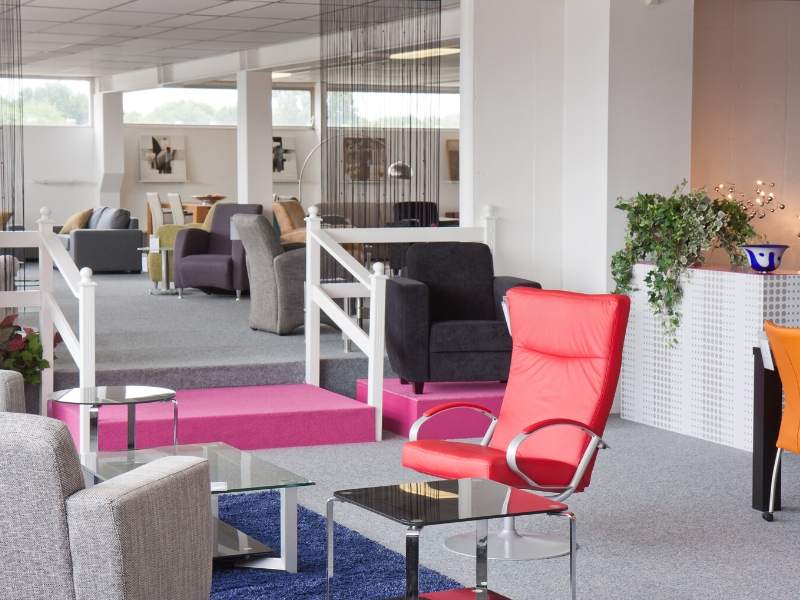 Consider the texture and color before you buy it. Go to antique shops and get side tables and chairs that add a home decorating style that fits your personality. Each room doesn't have to match exactly, but let there be a theme and flow to the style you're trying to convey.
⎆ Décor In Just the Right Spots
Now you are ready to pop your home decorating style with accessories. Decorate your home slowly and intently to make it more personalized. Now that your furniture is set and focal points are made for each room, the walls will speak to you. You will know immediately which walls are screaming for artwork or photo galleries. Shop around and only select unique pieces you feel speak to your home decorating style.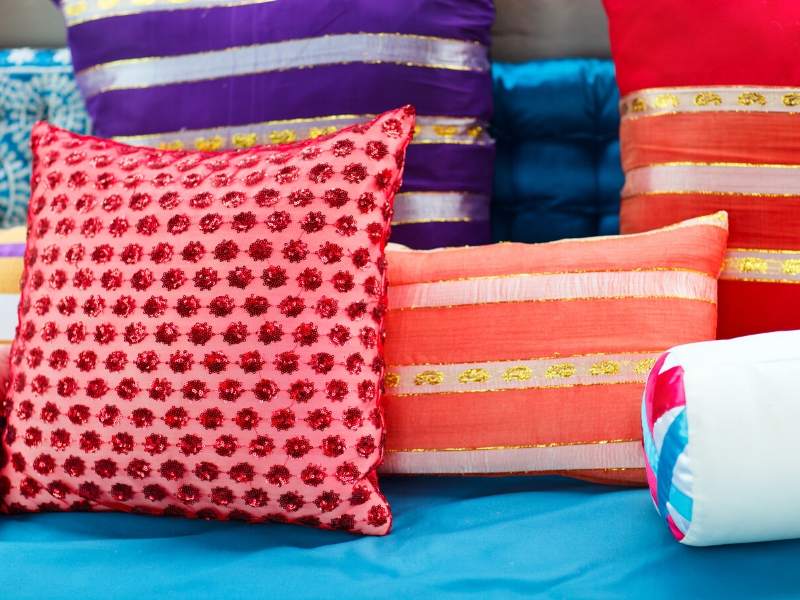 Nothing is as personal as photos of family and friends experiencing good times. There are many styles of photo walls from matching frames to no matching frames, you really need to go online and see what speaks to you. Remember it is all about putting your own personal stamp on your home decorating style.
⎆ Show Off Your DIY Skills!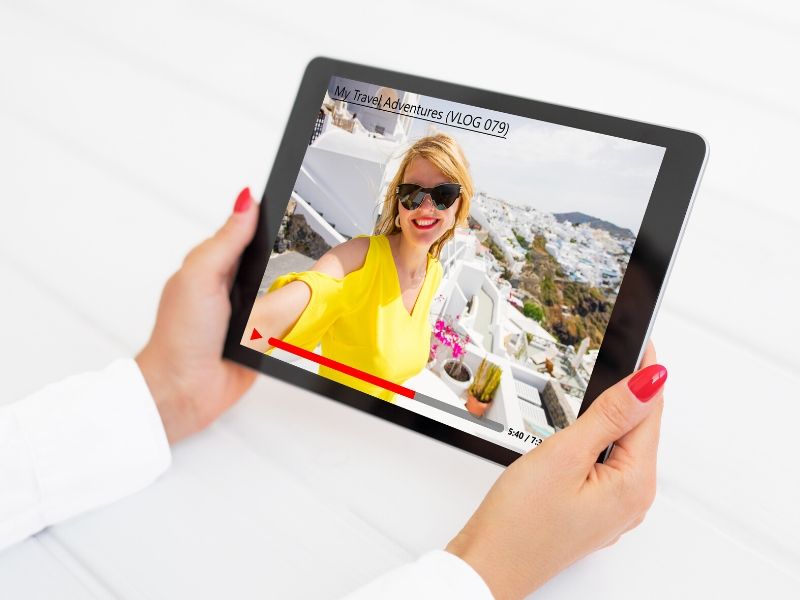 Showcase your skills on your own DIY YouTube channel. It's a great way to demonstrate your talents to the world and help out other homeowners in the process by being a part of a community of home DIYers. Use a channel art maker to design a personalized banner for your channel. Channel art is a quick and easy way to highlight what makes you unique. It's a fast way to show users what your channels about and share your decorating skills with them and them with you. Grow your following and share your DIY videos with your audience to help them achieve their own personal decorating goals. Why not turn your home decorating into a little fun in the process, you'll be surprised by the people you will meet with the same interest.
Your home is a great place to personalize. Communicate who you are through the paint, décor, and more. These are ways to express yourself through your home decorating style.
Images Courtesy of Canva.
Steps to Designing a Kitchen Perfect for Socializing
See What's Trending in Home Styles
Share This Story, Choose Your Platform!