One of the "side effects" of the current pandemic is that mandatory school closures are keeping school-age children at home. Along with that is the added responsibility for parents to provide homeschooling for them. Plus, many school districts are keeping their classrooms closed even into the fall months and beyond this year.
This is no easy task to have suddenly thrown into the mix of working and supporting a family. However, these are times when creative people look for ways to "make do with what we have."
So, how does one design a productive homeschooling environment? Where do you begin? My heart goes out to the parents who are faced with this challenge, so I invite you to continue reading for a few tips that I think you might find useful.
6 Homeschooling Environment Tips for a Productive Design
1. Your Special Homeschooling Environment
First, keep an open mind. Most homes weren't built expressly for homeschooling. So, keeping an open mind gives you the creativity you need to create a homeschooling environment in the most unlikely spaces.
⎆ Start with the Kitchen Table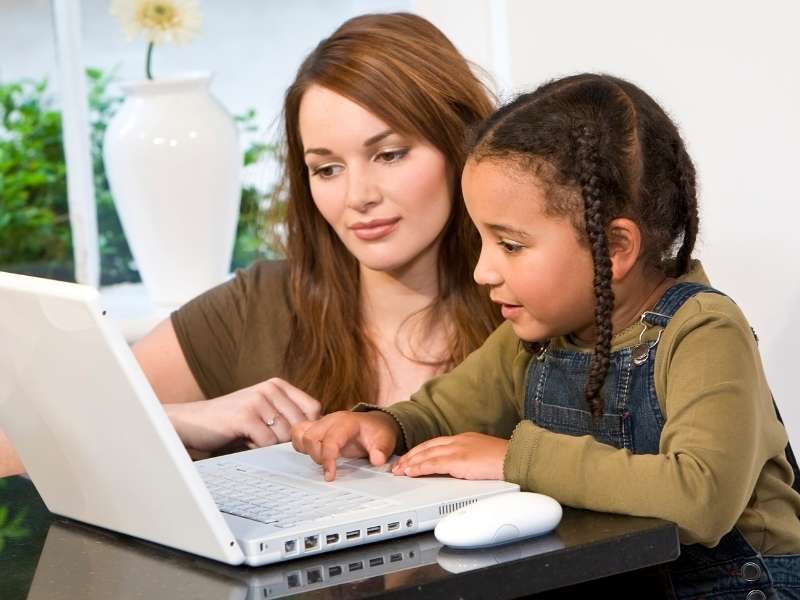 Of course, the kitchen table is a good place to start, It's easy and available. So, add a few cabinets or shelves nearby for supplies. You can also clear out space in your china cabinet for school supplies. Why not if the times call for it?
⎆ Look to the Bedrooms
But, you can also set up a study table in a bedroom. In fact, you might even already have desks in your children's rooms, but if not, there are other spaces that will work great.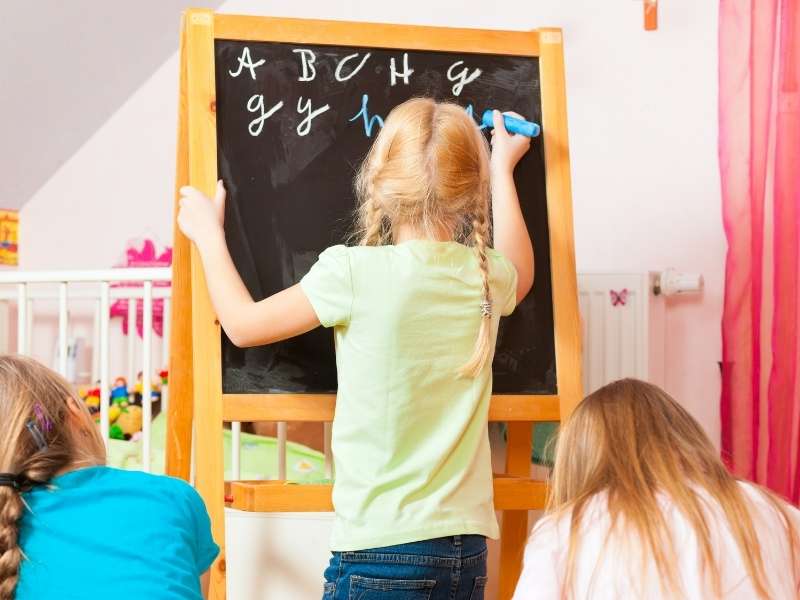 Look to a spare bedroom or a corner of the living room. Of course, a separate dining room is a great place. But, if you have a smaller home, set up stools at your counters or cushions on the floor around the coffee table.
The nice piece about using a spare bedroom is that you can design it to be a homeschooling room in its entirety. Take out the queen size bed and replace it with a trundle bed and you still have a part-time guest room. That gives you plenty of room to design a study area with versatility.
⎆ Resiliency is Key!
You'll be surprised at how resilient children can be. In fact, I can almost guarantee that this unusual transition from school to home is easier on them than it is on you. On the other hand, it's a great excuse for redecorating and redesigning! Yeah!
2. Comfort for a Great Homeschooling Space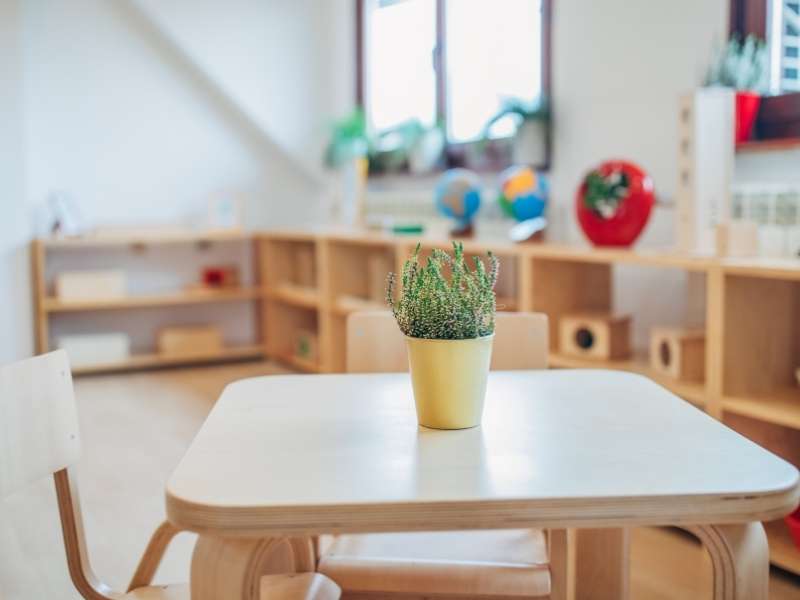 What is comfort in homeschooling? I don't think it refers to soft cushions to sit on. I think it's more about the comfort of the surrounding environment as it pertains to both the parents and the children.
One way to approach this is to design a healthy environment by including the right houseplants for healthy air. It also includes using color schemes that are inducive to learning. Additionally, you must use natural lighting whenever possible.
The senses must be satisfied that you're in a surrounding that is conducive to a good learning experience. So, use what you have, such as a back porch for an outside learning experience. Or, simply open a window for fresh air.
3. Storing Your Kid's School Supplies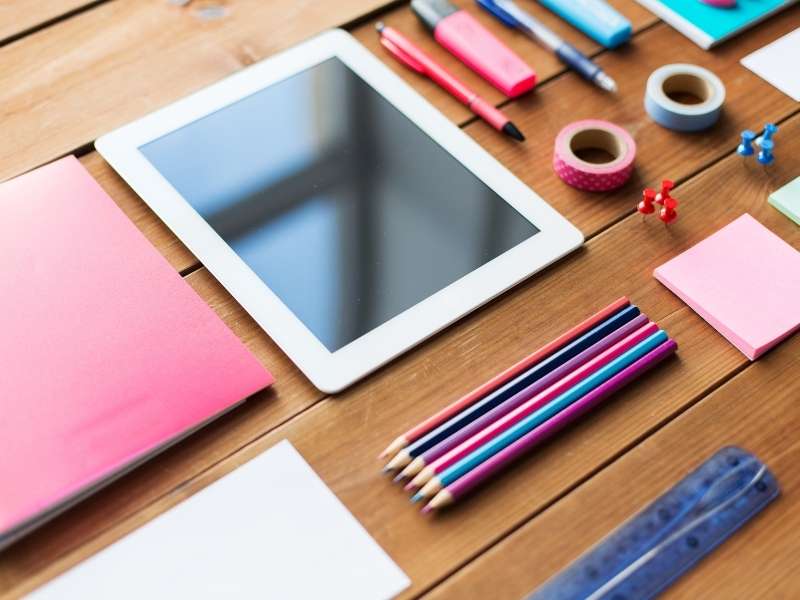 First, you're going to need shelving. If that's in short supply in your home, take a trip to your local hardware or home store to purchase inexpensive shelving with easy installation. Remember, keep it simple to avoid adding more work and stress to homeschooling.
Ensure that you have access to charging for your electronic devices and do regular maintenance checks to keep your devices in tip-top condition.
Next, use drawers for storage. Big drawers and small drawers will be put to use in organizing teaching and schooling supplies and devices.
Bins are perfect for playdough, paint, finger paints, brushes, and crayons. Plus, inexpensive bins are easy to find at the local dollar store or you can get more elaborate with a children's bin and shelving unit from Target or Walmart.
4. Remember to Take and Give Regular Breaks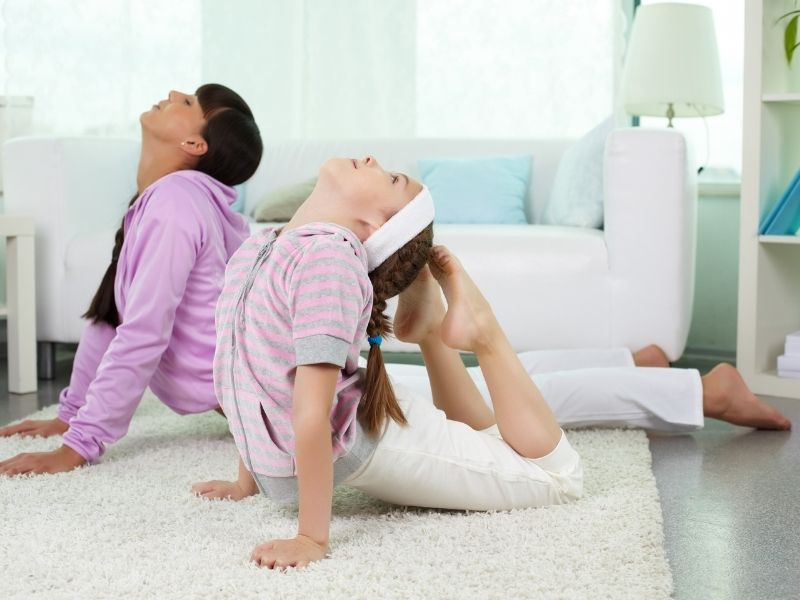 Taking breaks from work and moving around doesn't only pertain to adults at work. It pertains to everyone. Think about it. Your youth studying at home might find it easier to concentrate and focus, but also easier to forget to get up, go outside, or move around.
So, schedule breaks, even if it means setting a timer on the cell phone or something similar. Just get up and move around and encourage your children to do the same.
You might even initiate a stretching and exercise time. After all, they get playtime at school so you need to provide it at home as well. It's good for them and it's good for you.
5. Organization and Schedules Need Sway Room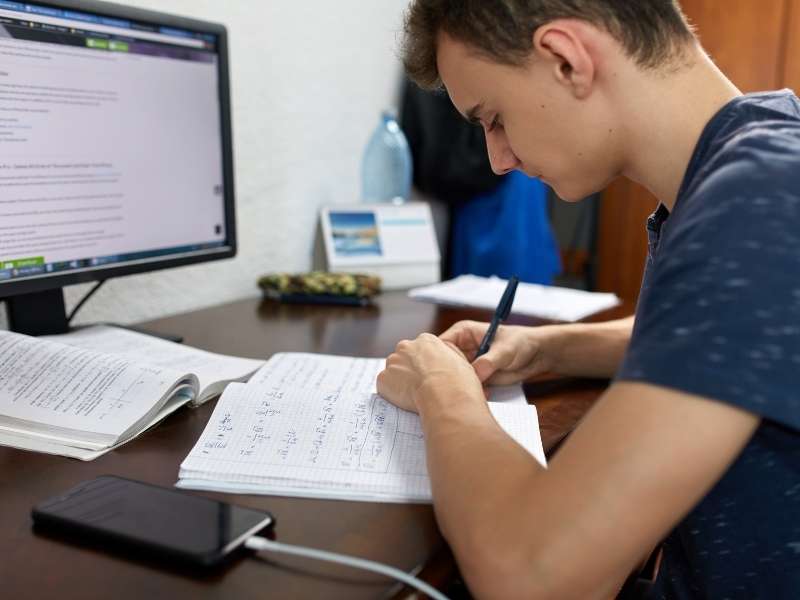 Make a schedule and stick to it, but be willing to sway. After all, your home is not an institution, it's a home. It's a paradigm switch for many, especially those who both work and try to stay on top of homeschooling for their children during this difficult time, yet many are able to pull it off with the help of neighbors, relatives, and private daycare providers.
That makes it more important than ever to create a special space for your children's homeschooling needs. Even if it's only a corner in the living room or their bedroom, make it special for them and it will help them keep their focus on their school work.
If you have any questions or tips you want to add to these, please do so in the comments below. You will also find below several links to take you to more interesting articles about ALL things DESIGN for your home or business.
Images Courtesy of Canva.
Other Posts You Might Enjoy:
How Home Interiors Can Work for Kids and Adults
Lighting Fixtures For Kids Rooms
Top 5 Interior Design Trends in 2020
Share This Story, Choose Your Platform!