Our special feature this week for our Patricia Davis Brown fans out there continues!  We will continue this feature over the next several weeks with EHow videos that Patricia has made giving all sorts of her brilliant insight.  Here are some great ideas and insights on what some lighting fixture for kids rooms designs might work for or inspire you. 
Stay tuned all week for more videos featuring excellent tips on design and decor!!!!!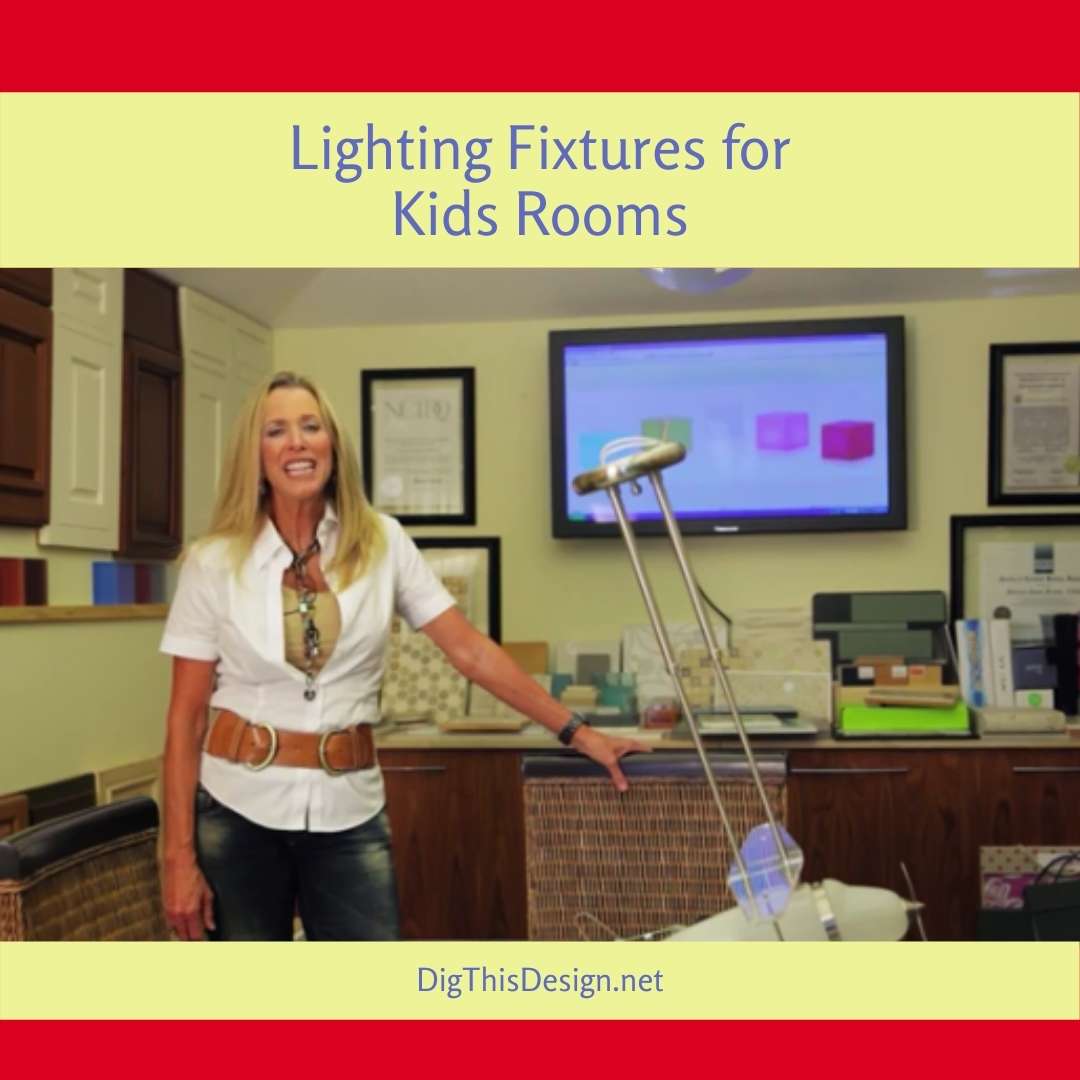 Designs by Patricia Davis Brown Designs, LLC.
Share This Story, Choose Your Platform!