Is your home decorating in need of a personality? There's no better way to lighten up your home interior than with designs that bring a smile to your face. While no one wants to live in a funhouse, a few humorous installations can go a long way and make your home a standout.
Here are a few ideas to help you let your personality shine through in your home decorating.
Adding Personality to Your Home Decorating
Bring Pets Into Your Design
Our pets are part of our family and should be an influence in our decorating style. Animal portraits are a natural and stylish way to add levity to any room. Whether you opt for a formal painting or a pop art style, this commemorates your furry family members but also can show a personal side of you and your family.
Create a Dress-up Area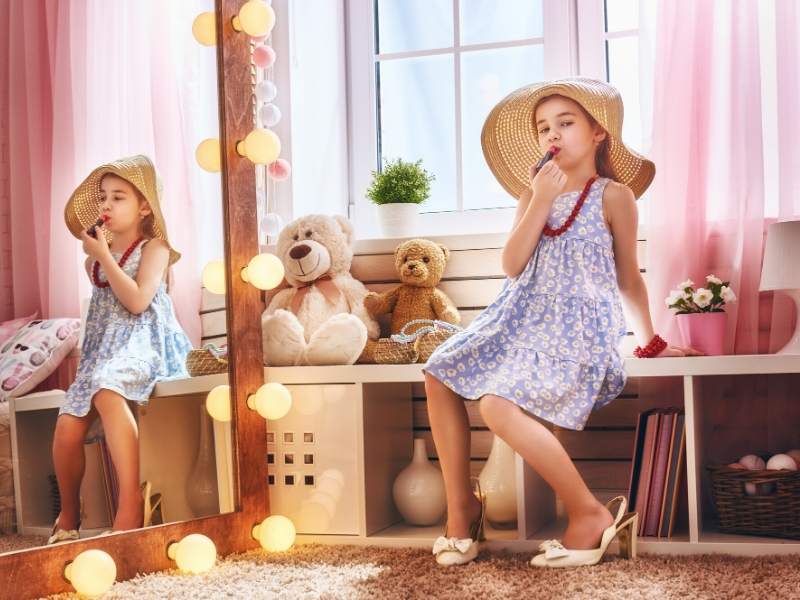 Who says that dressing up is just for kids? Work the dress-up box concept into your home design by creating a fun, glam up personal dressing room style. You can set up a vintage screen divider to partition off a part of the room, or base your area around an antique dressing table laden with costume jewelry, scarves, and accessories. If Halloween's on its way or you throw a lot of themed parties, this could also include old costumes. Rather than storing your superhero or innkeeper costume in the attic think about displaying if for some home decorating style.
Messages with a Light-hearted Twist
Home decorating should show a little bit of your humor and there are some fun ways to accessorize with items that have a message. My cookbook, not a favorite with my husband, really speaks to how I feel about cooking and it is a fun touch to my kitchen décor. Also, as a host, you don't want to nag your guests about taking off their shoes or hanging used towels on the rack rather than on the floor. If you have house rules, make them clear with a funny or eye-catching sign in the entryway. That way, expectations are clear but guests are less likely to take offense.
Install Whimsical Hardware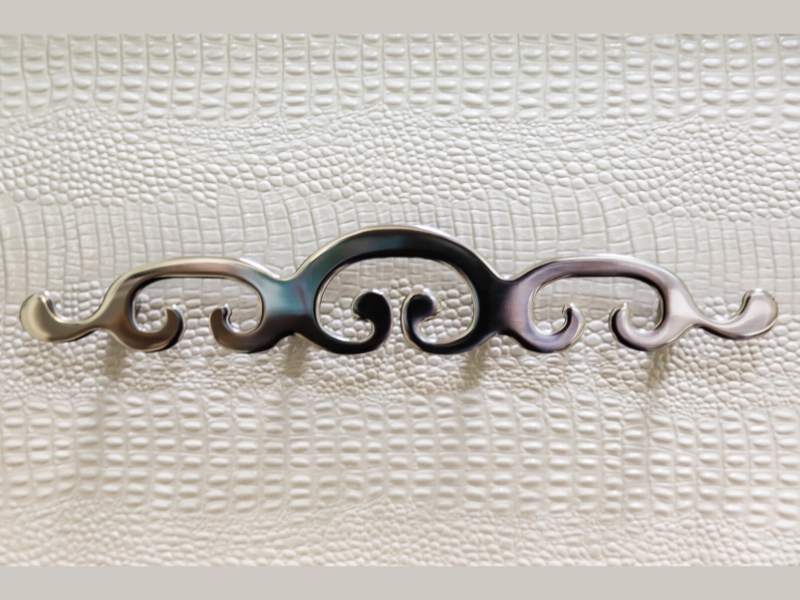 Order custom-made or frivolous handles to doors and cabinets. You can find these in every type of shape and style, starting with the front door. Silly faces or animal shapes can be fun in children's bedrooms, while vegetable-shaped drawer knobs are a hit in the kitchen. I laugh when talking about this because in our last home I designed a summer kitchen with lizard hardware and every time my husband walked by the cabinet doors the lizard's caught his shorts and ripped him. He did not find this humorous, needless to say, our summer kitchen in our new home has simple pulls. Whimsical hardware is a good choice for the home because it's something you'll use and look at every day, serving as a talking point for visitors.
Add Something Unexpected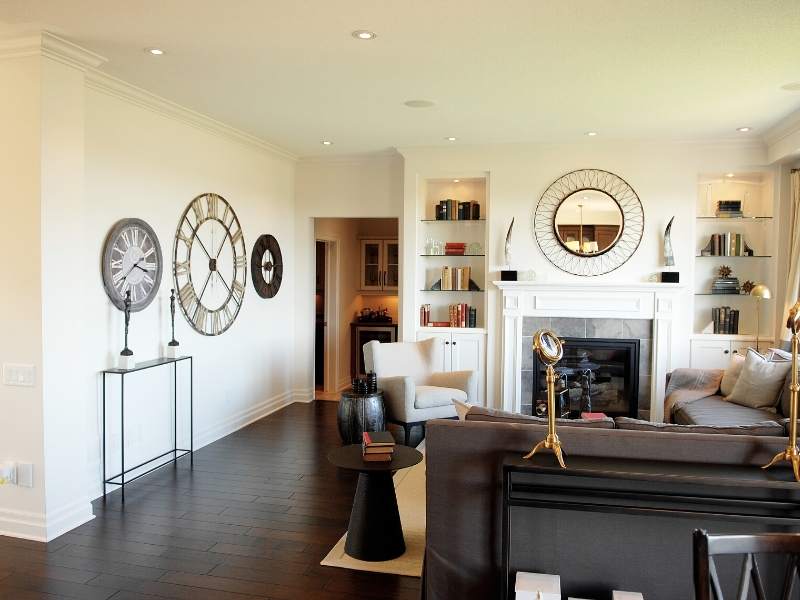 Interior design can sometimes be overly serious, so if you want to lighten the mood add an eye-catching yet unexpected object to an otherwise traditional scheme. For example, art is a great way to show different sides of our personality. Art creates emotion when viewed and home decorating should say something about the people that live there and there is no better way than art pieces.
Naturally, we all have different styles and you may prefer your interiors to be poised and professional. Yet a touch of your personality in your home decorating style makes it unique!
Images Courtesy of Canva.
Other posts you might enjoy:
How to Personalize Your Home Decorating Style
Home Décor – Tips from a Professional Helps You Get it Right!
Home Decorating Details with the Most Impact
Share This Story, Choose Your Platform!