Fresh green plants in the home bring enjoyment to everyone. What's interesting is that some historians believe that this practice began in ancient Egypt. But what we know for sure is that over the ages, we brought outside plants in and taught ourselves to care for them. Did our ancient ancestors know the health benefits of fresh plants in the home? Maybe. But, they must have loved the aura of being alive that interior plants bring to us.
I like to refer to this as "bringing the outside in" which is a fascinating topic and one that I think is very important for any interior design. Moreover, it doesn't matter whether you live in a tropical climate or a cooler climate because we all love to be surrounded by living, vibrant green plants.
Liveable Designs with Green Plants
Succulents for Easy Care and Variety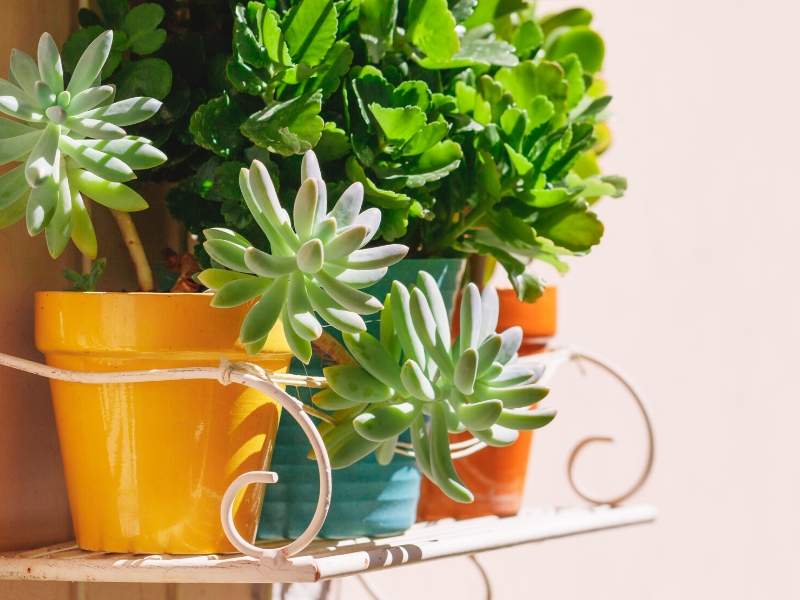 Even a small apartment finds perfect serenity with softness found only in live green plants. You will also find nothing complicated about succulents because they are easy to care for and offer the soft greenery you need in your home.
Grow Herbs to Add Green Plants to the Kitchen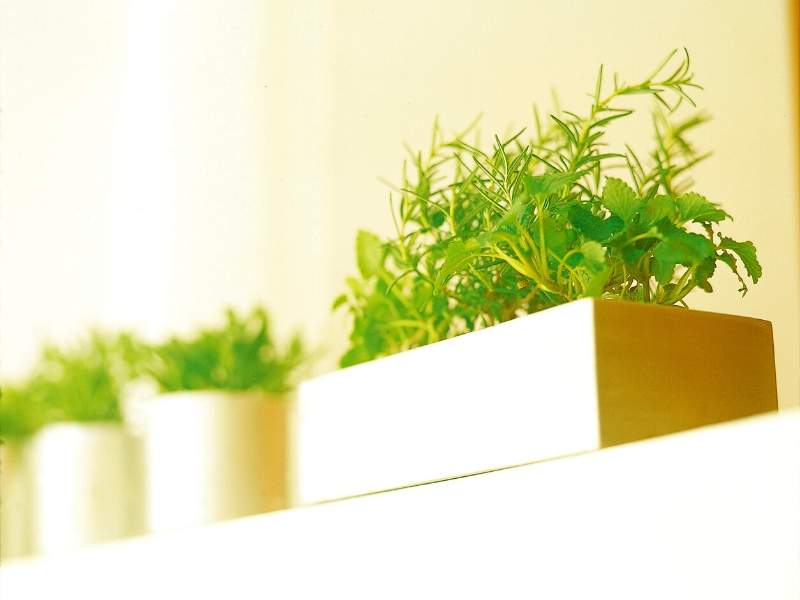 For another fantastic use of a small space, build a wood box on top of existing shelves and load it with herbs and spices. Simple design and basic pots and boxes are all that is needed for this refreshing design.
Big Green Plants in a Small Space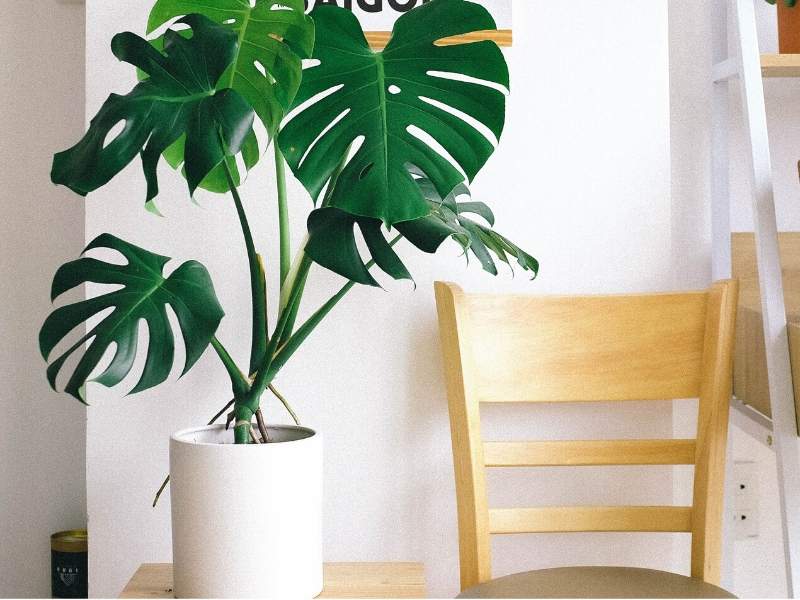 A large green philodendron plant creates a focal point in this room with white walls and natural wood accents. These factors combine to make this room easy to walk through and feel totally alive.
If you don't include fresh green plants in your interior design, perhaps now is a good time to start. I recommend that you begin with something that is easy to grow. Then, when you have some success, use your new knowledge to bring in even more plants.
I wish you the very best of luck with your interior plants. With the right care, they will bring you many years of breathable, fresh air and unsurpassable natural beauty.
Images Courtesy of Canva.
Other Posts You Might Enjoy:
Easy DIY Foyers that Triumph Over the Winter Blues
12 Unique Trends to Expect in Interior Design 2019
10 Home Interior Design Tips for Timeless Style
Share This Story, Choose Your Platform!