Timeless style is what every homeowner needs to bring elegance and sophistication to their home and naturally, where they can feel relaxed. So, if you're searching for just the right timeless style for the home of your dreams then read further for a few quick and easy tips.
How to Add Timeless Style, Elegance & Sophistication To Your Home
Theme & Colors
Your selection of theme and colors go hand in hand, so work with your interior designer to decide on the best combination for you. We recommend that you ask your designer to explain the various types of interior design styles to get you started. Once you've decided on a style, then it's time to add color.
Color is a primary design element and helps create the ambiance in each room. One way to get an elegant and timeless style is to use soft, understated colors for the walls that may include mauve, soft gray, and cream.
Clean & Clear
A smart idea to begin your interior design project is to clean and clear. This is a good time for yard sales, donation boxes, or a truckload to storage. Eliminate anything that you don't absolutely need and start with a clean slate to design the best timeless style possible.
Lighting
Lighting is a secret weapon when it comes to interior design. The right lighting can create an alluring atmosphere and accentuate certain areas yet leaves others softly lit. We also recommend lots of natural light in your design to maintain a bright and airy feeling in your home.
Flooring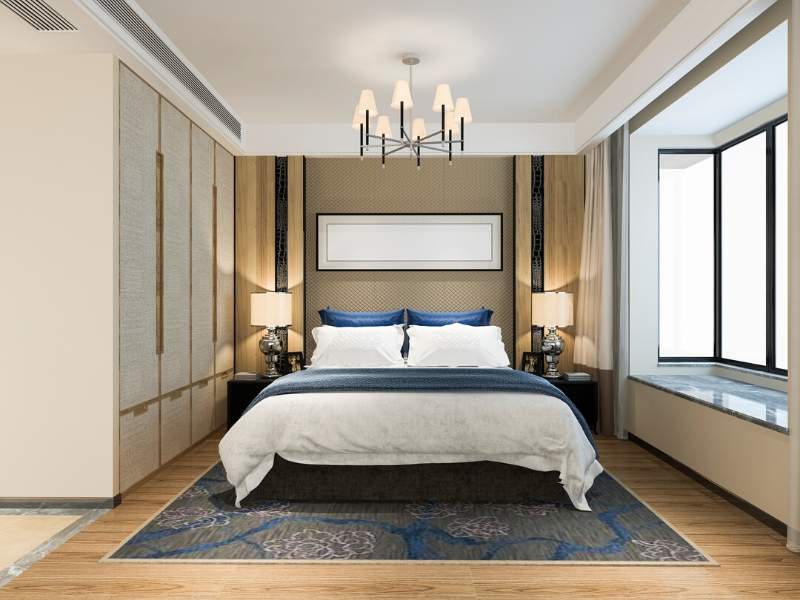 Your floors are usually the first thing that somebody notices when they walk into your home. So, take the time to pick the right flooring that blends well with your timeless design. Carpet feels nice underfoot, but for style, it's hard to top the natural beauty of a hardwood floor.
Hardwood floors are classic, easy to maintain, add value to your home and come in a wide variety of colors, styles, and price ranges. Then, consider the selection of an accent rug to add a touch of softness to the wood flooring.
Furniture
Key pieces of furniture such as the sofa or a bed are a big part of the overall design. So use these important design components to add visual appeal and make the space both comfortable and practical. If you want to impress, unique home furnishings will help you wow your guests with your own unique and splendid timeless style.
Pleasant Fragrances
An often overlooked area of home design, but one which affects the ambiance of a room are the scents that stimulate the senses. There are many decorative ways to infuse your favorite scents into your home that include scented candles, essential oil diffusers, or incense. Nothing is more enchanting than the warm fragrance of a burning candle or the exotic smell of incense floating through the air.
Artistic Timeless Style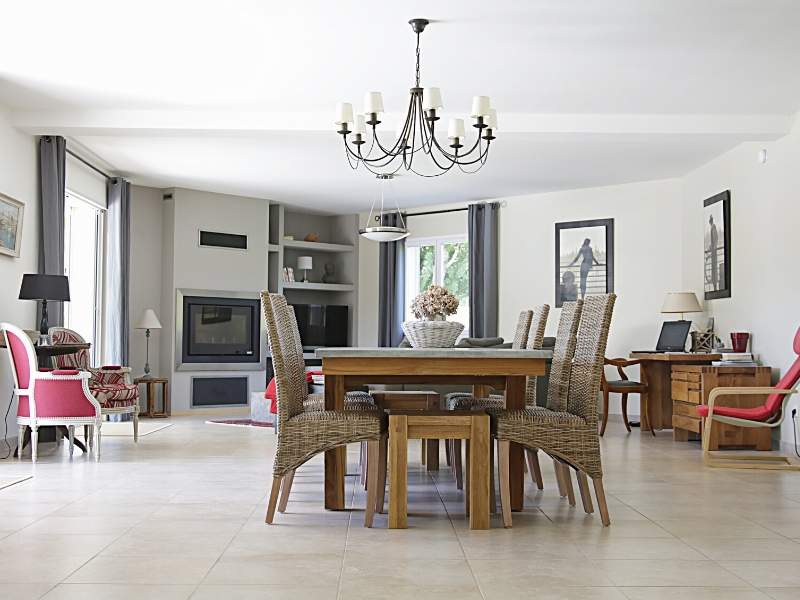 No home is complete without artwork to add visual appeal. Of course, we recommend that you choose the artwork that inspires and helps set the mood in your room. One suggestion for an aura of sophistication is to incorporate the artistic accents of black and white photographs, paintings, and sculptures.
Convenient Smart Technology
Technology can add style and functionality to a home. In addition to a large flat-screen TV and high-quality stereo system, you can also add luxury to your home with smart technology that enables you to control lighting, temperature, media, and other areas of the home from a smartphone or tablet. Not only is smart technology convenient, it also adds value to your home.
Finishing Touches & Greenery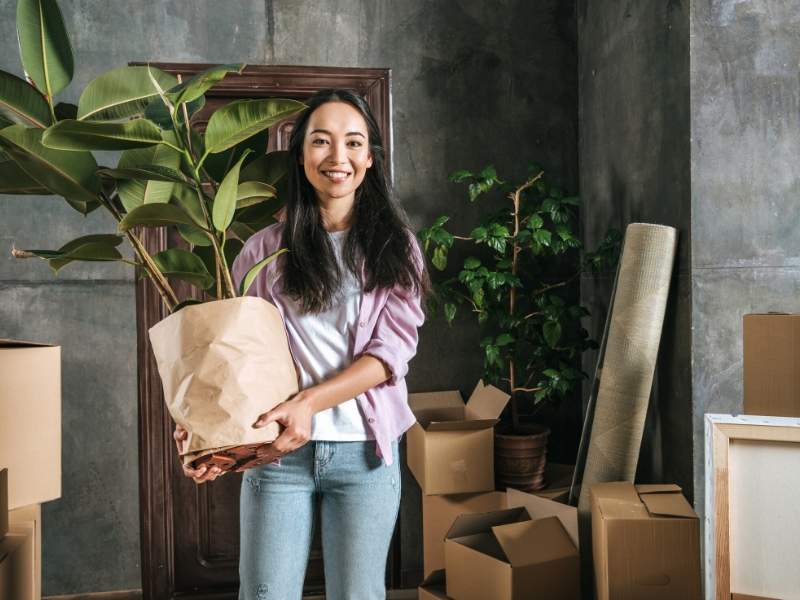 Finishing touches are in the finer details such as a unique lamp or doorknob. To stretch your budget further and for a phenomenal custom look, think about refinishing a few pieces of your existing furniture to match your new theme. To compliment your newly purchased or refinished furniture, remember to add pillows and matching window dressings for colorful accents and texture.
Green houseplants bring the natural beauty of nature into your home. They enrich the air that we breathe and add a special touch of vital energy to any room. Many people enjoy the serene experience of relaxing while colorful fish glide and dart through the water in their aquarium. However, please note that aquariums, while they are a gorgeous accent, are also high maintenance if you want healthy fish and a clean tank.
Cable Management
Technology is marvelous but unfortunately, it also brings with it cables and cords that must be managed. Not only are unorganized cords an eyesore but also a safety issue for young, curious children. The location of the electrical outlets in your rooms plays an important part in how your technology is managed and is an important interior design consideration.
One way to conceal loose cords is to run them along the baseboards. Other solutions include velcro ties or cord organizers that you can pick up at an office supply store.
Creating a timeless style is a welcome challenge for those who care about design and it is our wish that these tips help you design the elegant and sophisticated home of your dreams.
Images Courtesy of Canva.
Other Posts You Might Enjoy:
Home Interior Design Trends; Past and Present
Sunroom Design for All Seasons Enjoyment
3 Steps to Spectacular Flooring Design in Your Home
Share This Story, Choose Your Platform!