Flooring design is one of the most important, long-lasting decisions you can make whether it be for new home construction or renovation. If renovation is where you're headed, there is no shortage of ideas when it comes to home renovation. This is largely due to the popularity of home improvement TV shows that provide inspiration for those who want to make renovations to their home. So, whether you're renovating or building a new home, follow these steps to make the best selections in flooring design.
Flooring Design; 3 Steps to Wow!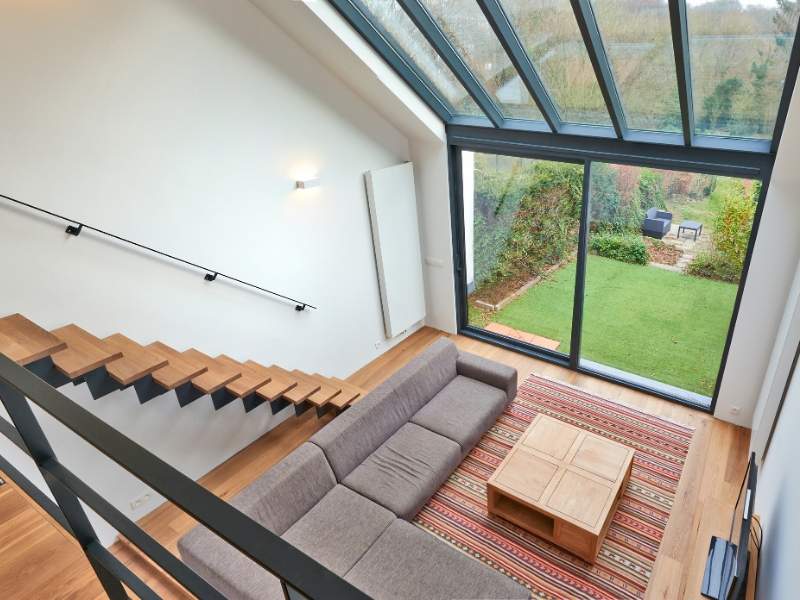 Establish the Design and Needs of the Space
Experts in building design and construction, such as Archcon, believe that great rooms start with great design. So, the first step in any room design is to establish the use and function of the room in which you intend to install new flooring. To get started, ask yourself the following questions:
Is your floor being installed in a basement, bathroom, or another high moisture area?
Are there pets, children, or any other high-use areas in your home that need extra-durable flooring?
What are the circulation patterns and where will the furniture be placed?
If you intend to live in the home for many years, consider a design that gives you a feeling of luxury. However, if you are renovating a property to rent out, you need to consider what the tenants of the property need. This is likely to be practical flooring that is durable and easy to maintain.
How to Choose the Right Flooring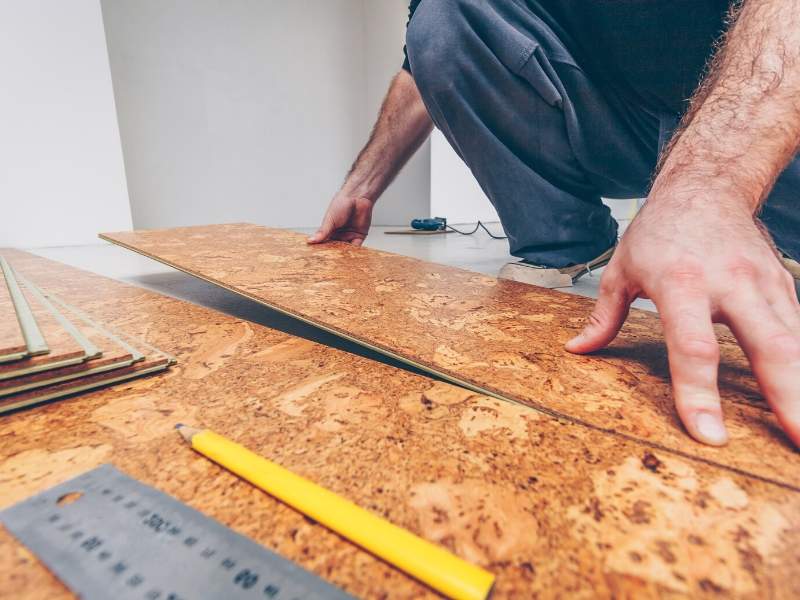 Once you establish the use and specifications of a particular space, take the time to look into the flooring design options. This is the time in your project for serious research into the availability and types of flooring that you need for your specific purposes.
Are you going to install the flooring by yourself?
Do you prefer floorings that are low-maintenance?
What is your flooring design budget estimated by square footage?
We recommend that you select a flooring design that fits your specific home requirements and your budget. When you start with the best flooring materials available, it makes the planning phase of your project easier and gives you the assurance that your flooring design will serve your home and family well for years to come.
On-trend Flooring Design Ideas
There are fashionable flooring design ideas to suit every situation. Here are some excellent flooring design ideas to get you started with your research into the best flooring options for you.
Vinyl Flooring for the Appearance of Wood
This type of flooring is a great choice for homes where pets and kids are present or any high traffic area in your home. It's resistant to stains, comfortable to walk on and easy to keep clean.
Hardwood Flooring for Elegance
This material is not just popular for flooring, but also in other features of the home, such as staircases. It can be expensive, but it's durable and it gives your home a feeling of luxury in its interior design.
Stain Your Floors a Different Color
This is a popular trend right now. It has the advantage of helping to add a sense of light and space to a room or an entire property.
Good flooring design in an essential feature of successful home construction and renovation projects. Take the time to do the necessary fact-finding into the specifications of your space and the available options for installation or renovation of the floors in your home. When you do, your end results will reflect your diligent efforts to provide a beautiful flooring design throughout your home.
Images Courtesy of Canva.
Other Posts You Might Enjoy:
Garage Floors and Organization; Get Yours in Shape
Top 4 Benefits of Natural Wood Floors
5 Ways to Revitalize or Customize Your Hardwood Floor
Share This Story, Choose Your Platform!