When homeowners seek out custom shades, there are several options available. Treaty Oak Shade Co is one of the many companies with a simple objective: enhancing living spaces and providing the necessary freedom of choice. While there are some who may shy away from such a major investment, forward-thinking homeowners want to get out in front of any number of long-term issues.
Now that custom shades are an industry standard, more and more homeowners are seeing the light (or not, depending on their preferences)! There is no need to compromise when it comes to a decision of this magnitude. Life is too short to settle! So, if you want to learn about reasons to purchase custom shades, today we bring you an essential guide to custom shades.
Your Essential Guide To Custom Shades For Your Home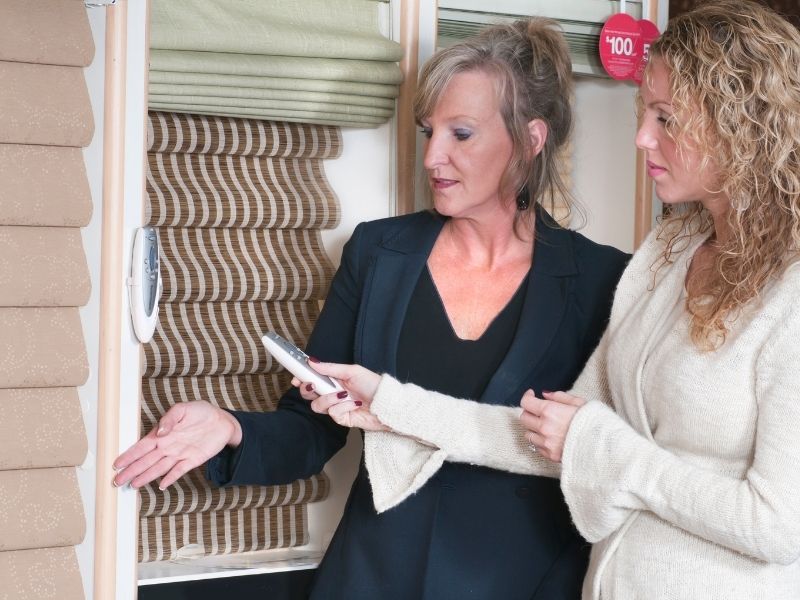 ⎆ Access to exact measurements.
The last thing that any homeowner wants to be dealing with is a lack of exact measurements. Once this happens, they are forced to head back to the big box store or department chain to return their purchase. From there, things can get progressively more difficult.
However, by meeting with custom shade providers, homeowners steer clear of these issues and purchase shades with exact measurements. Of course, there's no reason to take these chances to a purchase of this magnitude. In fact, those who have access to exact measurements are always going to have a greater level of success.
⎆ Avoiding unnecessary alterations.
Again, access to exact measurements is a major plus because it allows the homeowner to avoid unnecessary alterations. The ability to get it right on the first try is hugely important.
Of course, the average homeowner does not know everything about custom shades. So, of course, you have lots of questions. This is where the assistance of a professional with experience comes into play.
These professionals assist the client with their hardware and proportions, so that everything lines up right. Instead of adjusting shades and take imperfect dimensions into account, all issues are handled in the most proactive way possible.
In fact, when you get shades from a professional, it allows you to enjoy a longer-lasting product that's a perfect fit right off the bat.
⎆ Building a dream home.
When homeowners put their dream residence together, the shades don't always get the same consideration as the rest of the home. However, this must never happen.
With custom shades, homeowners enjoy a variety of trends. The only limits are the ones that homeowners place on themselves.
Custom shade providers offer up so many different colors and lift options, they bring a homeowner's dreams to life. You may also match the trim of the home with the color of the shades.
⎆ Better for the environment.
The environmental effects of choosing custom shades are not as widely known. This is a chance to change that.
When window treatments are ordered from a company of this nature, they are made to order. The alternative options produce a sizable amount of waste. However, custom shade providers are then able to pass along their savings to the consumer, keeping them from having to spend big. Saving money and benefiting the earth? It's a true win-win.
⎆ Long term quality.
No homeowner wants to purchase new shades right after they buy some and bring them home. That's why the long-term quality is so important.
Custom shades may cost a bit more up front but when it comes to the long haul savings, there is no match for their quality.
Anyone who gets stuck with blinds that are of lower quality is forced to eat their initial costs, in addition to their time and effort. Meanwhile, custom shade providers offer a guarantee that they happily stand behind.
In conclusion.
If you have any questions or suggestions, we always love to hear from you in the comments below. Also below are links to more fantastic articles about ALL things DESIGN for your home or business.
Other Posts You Might Enjoy:
Bedroom Interior Ideas Inspired by the Best Hotels in the World
Interior Design With Winter White For Any Time Of Year
How To Choose The Right Wall Art For Your Home
5 Ingenious Ways to Add Color and Flair to Your Kitchen Space
Share This Story, Choose Your Platform!