Which does one select – blackout or light filtering roller shades? You might have a hard time deciding, as they are both so chic. In this article, we present the major difference between these two blinds, as well as their uses. Of course, the goal is to help you make the decision that effectively meets your needs. Are you trying to decide between blackout or light filtering roller shades? If so, we invite you to read today's post about the difference between these two shade types.
How To Choose Between Blackout or Light Filtering Roller Shades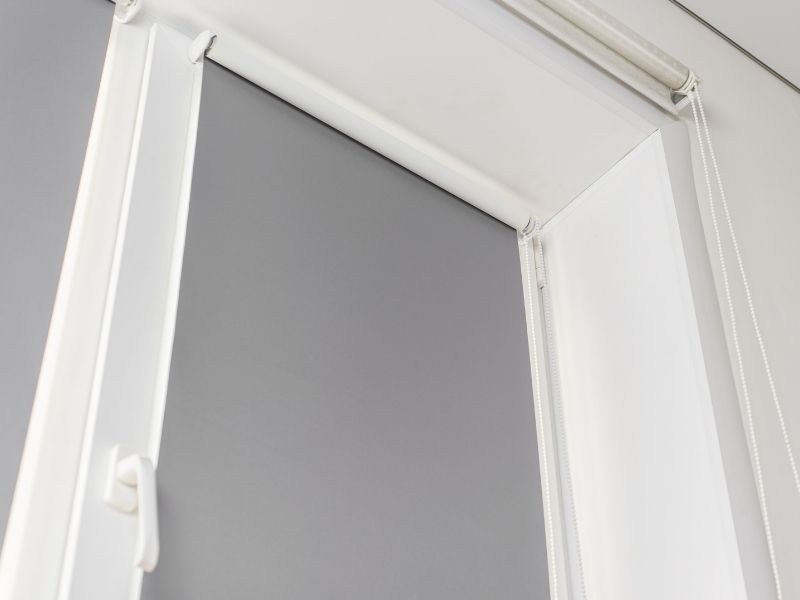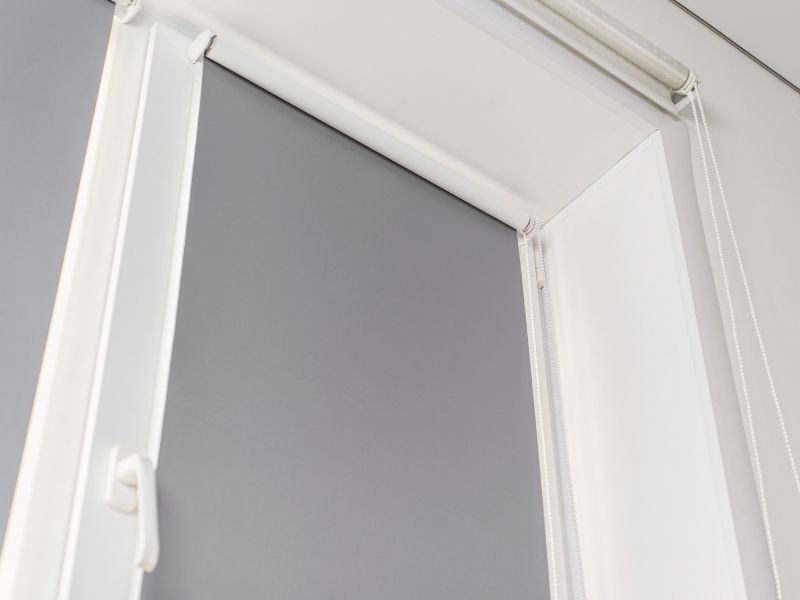 What is the difference between a darkening blind and a light-filtering blind?
A darkening blind doesn't let light pass through, or very little, and keeps the darkness in the room. It provides good privacy but brings a little warmth. Blind filtering the light allows illumination in the room but reduces privacy. The choice of one over the other depends mainly on the room, but also on your preferences.
For aesthetics and style, no actual difference is made. Roller shades, darkening or filtering light, are available in designs from several companies under different models.
When is it right to use a darkening blind vs a light-filtering blind?
It's up to you to choose whether to use one type of blind over another. You must know the room where you're going to install the blind in order to achieve the best results.
Again, darkening blinds obscure the room. They reduce the view of the outdoor landscape and allow for excellent privacy. Therefore, they are suitable for bedrooms, especially at night, to prevent light from lamp posts from keeping you awake.
If you have a large house that includes a wonderful small movie theater, these blinds are perfect for your home theater because they prevent the diffusion of light into the room.
These blinds also reduce the visibility of videos, causing you to miss key parts of the movie. Darkening blinds also protect your furniture from aging from bright light rays in the summer.
As for the filter blinds, it allows better control of the light and lets more air pass. They, therefore, contribute to the reduction of energy consumption. Since they require that you turn on the air conditioning or lights during the day. In addition, they provide a good view of the outdoors. This type of blind is perfect for the living room, kitchen, and any other less discreet room.
In conclusion.
If you have questions or suggestions, we always love to hear from you in the comments below. Also below are links to more fantastic articles about ALL things DESIGN for your home or business.
Other Posts You Might Enjoy:
Custom Shades Are a Must And These Are The Reasons Why!
How to Dress Up Your Bedroom Windows with Perfect Valances
A Guide to Choosing the Best Blinds for Your Home
Share This Story, Choose Your Platform!