Are you tired of your beige bedroom design? Perhaps it's time you think about revamping it, and the best way to do this is to choose a new style and theme for your bedroom. Here are a few fantastic ideas that will make the room a perfect place to relax and sleep surrounded by wonderful style and décor.
4 Themed Bedroom Design Tips
How About Going Vintage?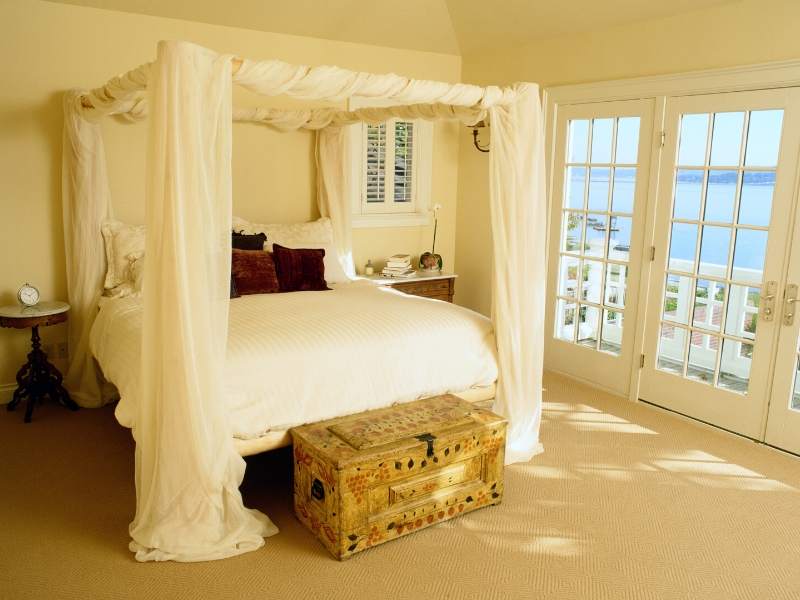 You might love the idea of a vintage bedroom. If that's the case, your first step should be to purchase a beautiful, classic, four-poster bed with posts on each corner that nearly reach the ceiling, this creates the focal point. The furniture you choose is really going to make a statement. Be sure to shop at antique stores for lots of furniture pieces and accessories to accentuate the vintage style. Heavy drapes using swags or layers as window treatments and vintage wallpaper patterns are perfect, too. To add to this, you can also think about getting dark wood flooring known for its vintage feel. This will complement the style beautifully. Colors with this type of theme are often dark and heavy patterned.
Southern Belle?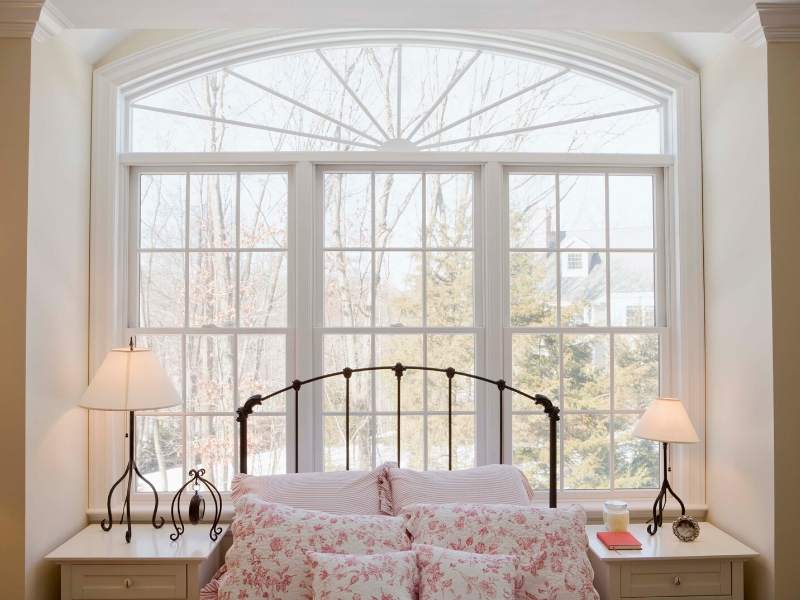 A southern style bedroom will be filled with gorgeous bold, bright colors, often complimenting a bright white background. Be sure to look for rustic wooden furniture to give it a little touch of southern charm. You can still have wooden floors with this type of style, but you do want a slightly lighter shade. Also, rather than curtains, try some sheer drapes across the window to let as much light in as possible all through the day.
Ultra Modern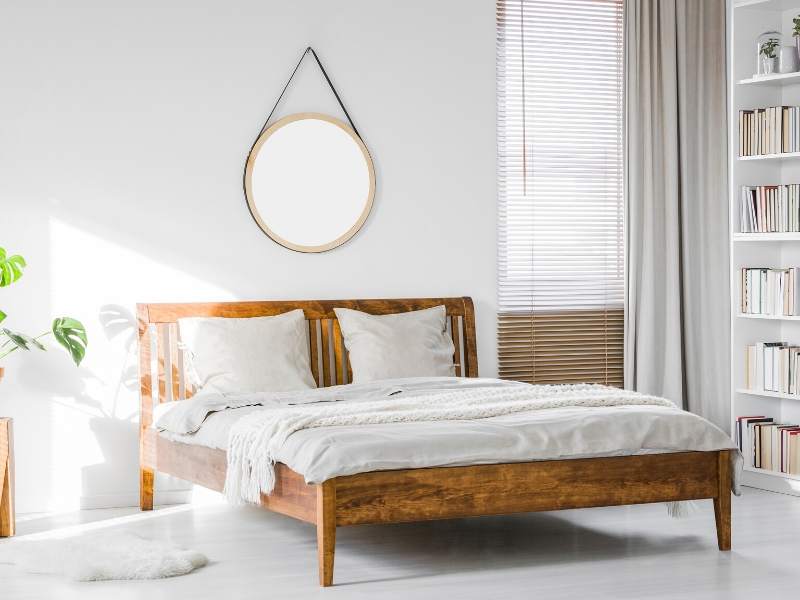 With an ultra-modern bedroom, you want to start with a layered lighting design. This will allow you to spotlight focal points such as art, add task and general lighting where necessary. Simplistic furniture speaks to this style and low platform beds are popular. Built-in wardrobes, simplistically designed is a great choice for storage and style. As for the flooring, opt for porcelain tiles that are pattern free. These are cool, contemporary and as an additional bonus, they're super easy to maintain and clean. Subdued wall colors like whites and grays set up for a calm pallet allowing focus on other elements in the room. There's no need to look for a lot of accessories to fill your room for this theme, less is best.
Retro Theme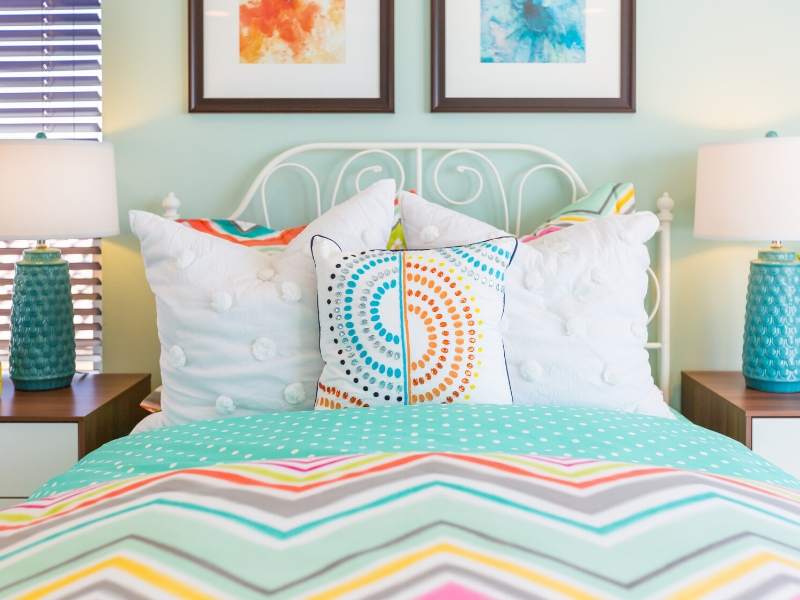 If you are a fan of the sixties vibe then retro style is for you. Retro is a popular theme that is trending and you can find furniture like the classic half sphere chair that hangs on a chain from the ceiling. Bean bag chairs are comfortable and very retro and can be tossed about. Shag carpeting is a must and can be a pop of color or texture to a room. If you already have an existing floor then make it a shagged throw rug. Macramé pots for hanging plants are a fun accessory and bring some greenery to your room. Lava lamps are a groovy vibe and add accent lighting to set the mood. Black lights are fun, especially for a teenager's bedroom.
Themed bedrooms allow you to be creative and are loads of fun to do. You just want to research your style and then have a ball shopping for just the right furnishings to make your dream bedroom a reality!
Images Courtesy of Canva.
Other posts you might enjoy:
Balanced Bedroom Design to Energize and Relax
Bedroom Design; How to Create the Perfect Bedroom
Spare Bedroom Designs; 5 Out of the Box Ideas
Share This Story, Choose Your Platform!