If you find it hard to wake up in the morning, the solution to this problem could be in your bedroom décor. If you redecorate your room, you will find that you wake up each morning feeling a lot more refreshed and energized. Don't believe me? Try these simple bedroom décor tips, and you will never want to hit snooze on your alarm clock again!
Inspiring Bedroom Décor Ideas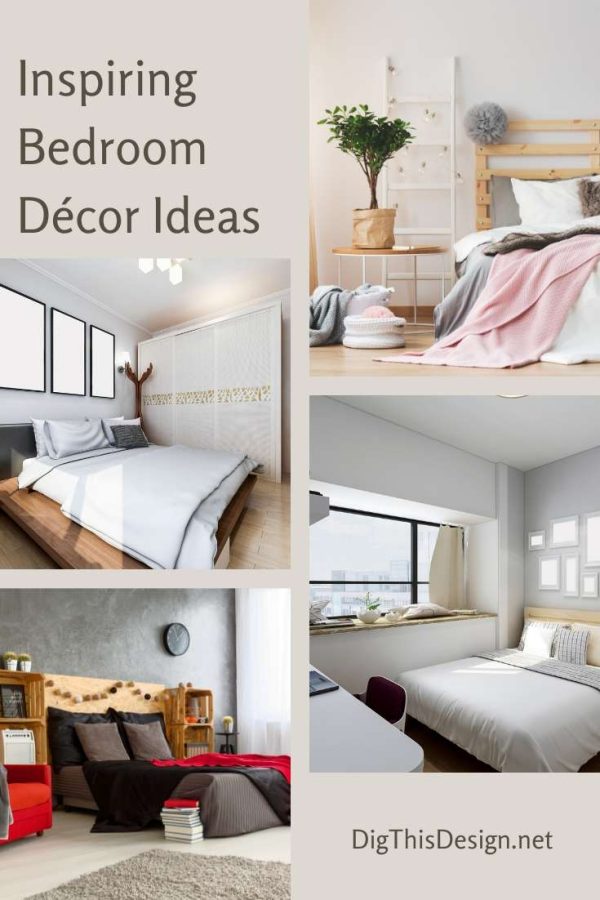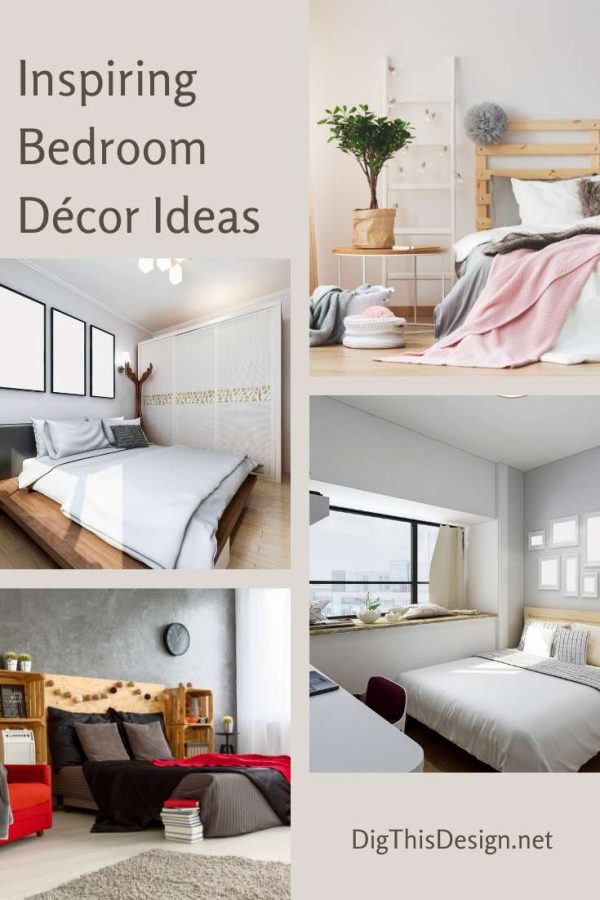 Add Plants And Flowers
The main reason that people find it so difficult to open their eyes in the morning is that they didn't get enough sleep during the night. Did you know that adding lots of plants and flowers to your bedroom can create an environment perfect for sleeping? Plants have a very calming effect on us, so they will help improve the relaxing ambiance of your bedroom. Plants will also convert carbon dioxide into oxygen while you are asleep, which will improve the quality of your sleep.
Improve Your Bed
One other reason that we don't get enough sleep is that our bed isn't as comfy as it should be. If you have a very old mattress, you should consider upgrading it to a modern one such as the Novaform Mattress. If you are often cold in bed, consider getting a good quality duvet rather than piling on lots of blankets. Adding too many covers and blankets can weigh you down, which always ends up being uncomfortable and restrictive.
Add Some Motivation To Your Décor
A new trend in interior design is to add inspirational and motivational quotes to homes. These are often stenciled onto walls or framed in an artwork. Many people keep these quotes in their living rooms, but how about bringing some into your bedroom? It's a good idea to put one on the wall opposite your bed so that you see it as soon as you wake up. Once you read the quote, you will be motivated to get out of bed and start the day!
Let There Be Light
Many sleep studies show that the body wakes up better when there is plenty of natural light in the room. Therefore, it's important that you allow the light from outside to flood into your bedroom. Rather than hanging thick drapes that completely block out the light, opt for thin and light fabric curtains instead. In fact, you could get rid of the curtains completely and simply cover your window in a privacy film that prevents people from looking into your bedroom.
Go For Motivational Colors
Colors play a big part in our moods and they can also help our bodies wake up. Blues are considered very relaxing, so it might not be a good addition to your bedroom if you can't wake up in the morning. Instead, go for invigorating tones such as reds, yellows, and purples.
Once you start using these bedroom décor tips, you will be less tempted to sleep in!
Images Courtesy of Canva.
Other Posts You Might Enjoy
Dream Bedroom – A Guide to Creating Yours
Summer Bedroom Decorating Tips
Ways to Make Your Bedroom More Contemporary
Share This Story, Choose Your Platform!