Do you know that you don't have to move to have a "new" home, nor do you need to buy one? Instead, why not do a little research and try some new upgrades for a refreshing home makeover?
I recommend that you keep reading if you're tired of your current decor. We gleaned the internet to bring you the following inspirations for an easy home makeover.
7 Inspirations for an Easy Home Makeover
Replace the Front Door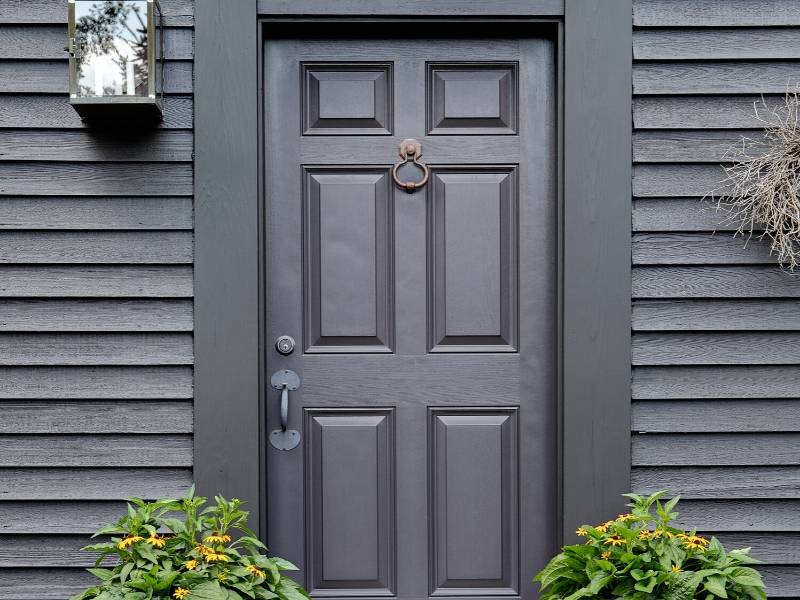 Transform your home with brand new replacement doors. Until you do, you won't know what a difference it makes. Not only that, but it also keeps you and your family warmer. This simple tactic improves the appearance of your entryway and enhances your security at the same time.
Upgrade the Windows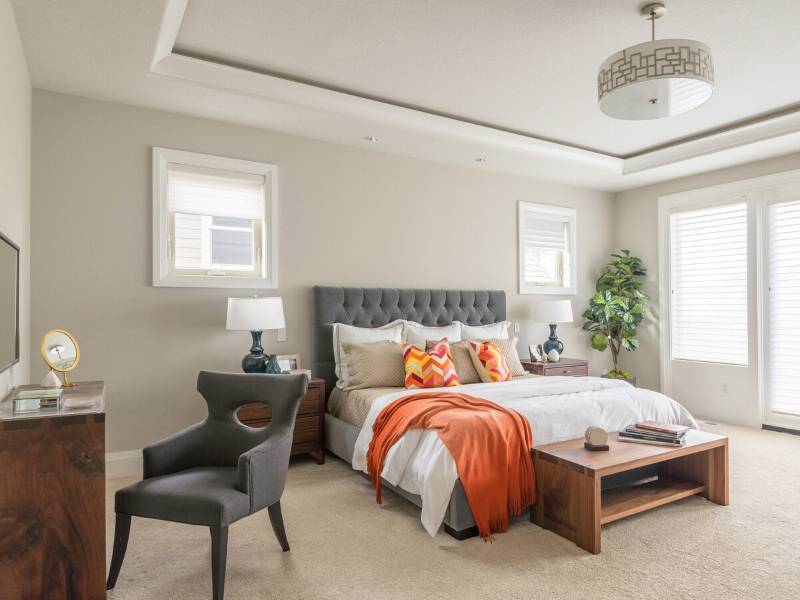 Windows are another item that not only makes your house look nicer if you replace them with new ones but will also keep you warmer and filter outside noise. Not to mention, new window installations naturally add a new modern flair to your home.
Mix It Up!
Try a new look in your rooms. As an example, move the TV to the other side of the room or move your bed onto the other wall. Or, for better organization, rearrange your kitchen cupboards.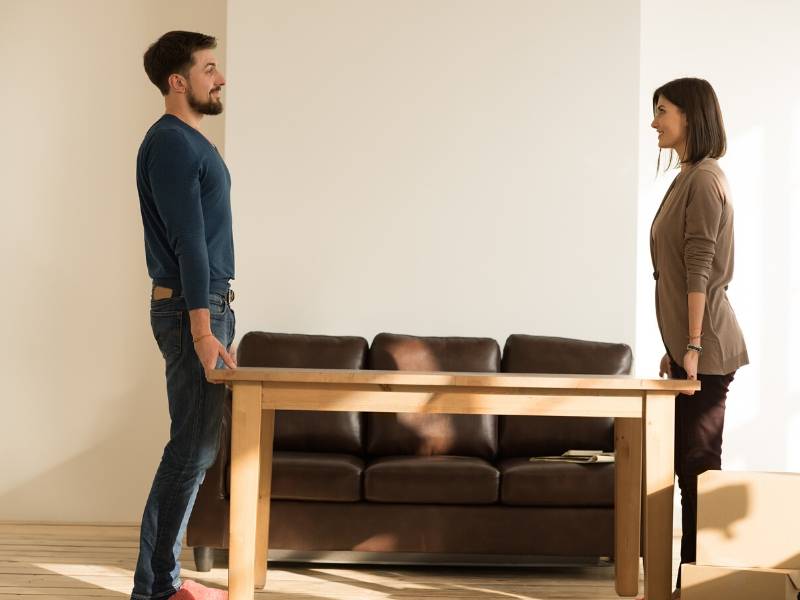 Rearranging makes a home feel like new. As an additional bonus, when you move the furniture around or go through your cupboards, it's likely that you'll end up clearing away clutter which leaves any home feeling and looking much better.
Reassign Rooms
Even better than rearranging the furniture, why not swap the purpose of your rooms around? Suggestions include moving the dining room into the living room and swap the kids bedrooms around. Most people think it's great fun and a really nice change. But remember you can always swap it all back if you don't like it.
Make Color Enhancements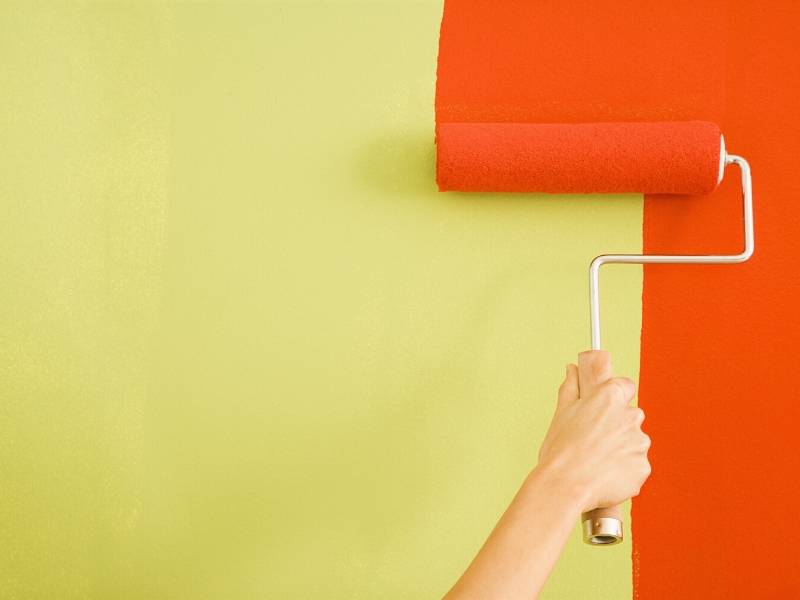 There are ways to switch the color scheme of your house to a new one. Do this easily with a fresh coat of paint, or some new curtains or completely new bedroom linen set. Changing these types of decor items transforms rooms quite easily, and it doesn't take a great deal of effort.
Add Delightful Accessories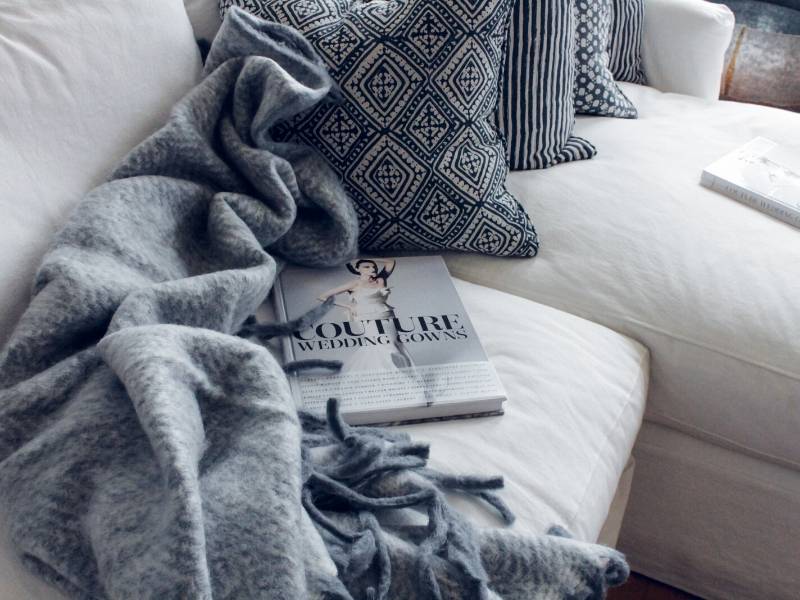 Accessories are another thing you can swap and change really easily. Pillows and throws aren't very expensive, so if you're changing the color scheme, pillows and throws are a great place to start.
All you have to do is go shopping, get some new accessories, and bring them home. Even if you change nothing else in the room, having a new throw and cushions on your sofa will make the room come alive.
Clear the Clutter
Clear the clutter for a clean, refreshing upgrade to your home anytime. Either organize your storage areas or load up the car for the thrift shop.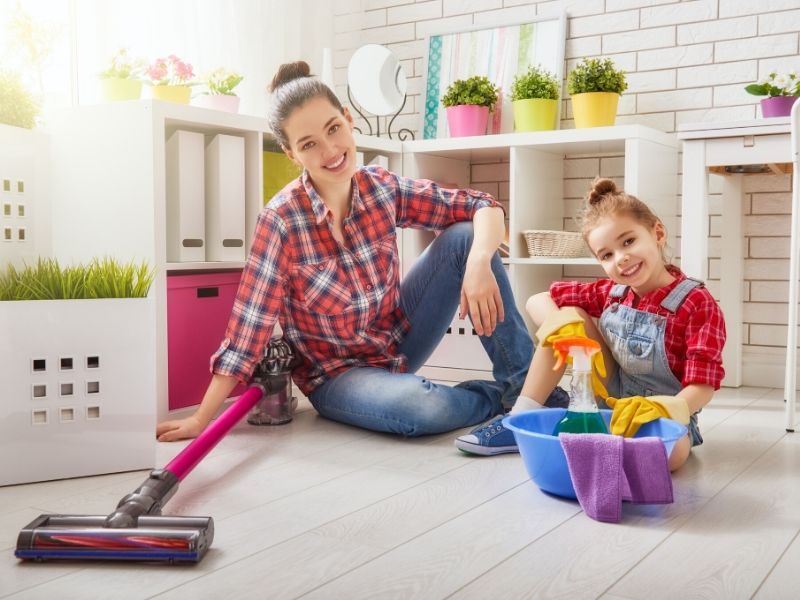 But, here is a really good tip. Since you need to spend money on new decor items, try selling your clutter online. Or, if it's the right time of year, hold a yard sale.
You might be pleasantly surprised at how much your "clutter" is worth to someone else. Then, use that cash for all your home makeover inspirations!
We'd love to know in the comments below what brilliant home makeover ideas you use for your home. In addition, there are several designing links below for your further enjoyment and information.
All Images Courtesy of Canva.
Other Posts You Might Enjoy:
How to Easily Upgrade Your Home Entertainment System
12 Unique Design Ideas For Your New Home
Experience the Joy of the Mix with Transitional Interior Designs
Share This Story, Choose Your Platform!