Are you a person who scans the internet for creative ideas? If you are, you already know how much fun it is to put leftover fabric scraps together to create something wonderful.
In fact, crafters and creative homemakers create so many things with leftover fabric. For instance, maybe you like to create things to use around the house. Or, perhaps you take great joy in creating gift items that are more valuable to the receiver than store-bought gifts.
Moreover, most crafty people will agree that it's great fun to stretch the imagination to the limits of your creativity with leftover fabric. If this interests you, please keep reading for some great ideas for the left-over fabrics you have lying around your sewing or crafting room.
Got leftover fabric? Here are some creative ideas for you!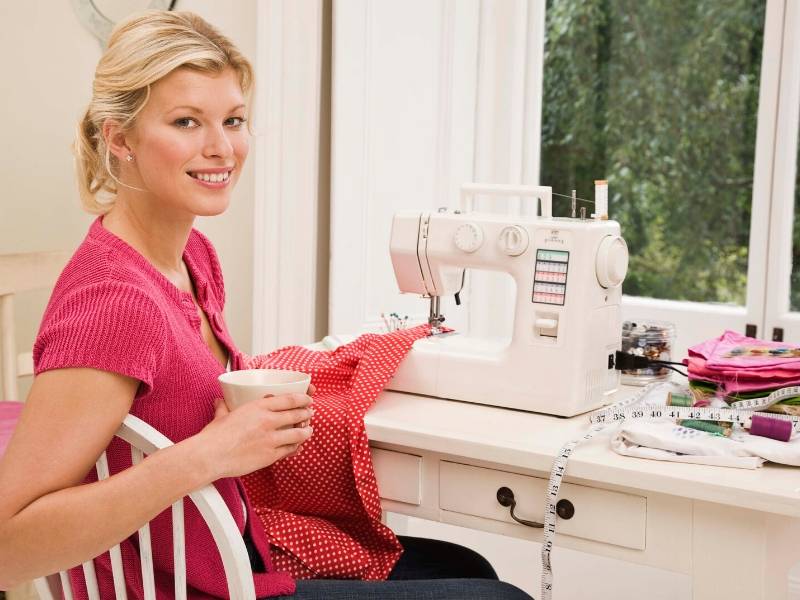 ① Tablecloth (three meters or more)
When you have excess cloth of three meters or more, one of the simplest things to do with it is to make a tablecloth. To get started, you only have to measure, cut, and sew according to the size and shape of your table. If you want a snazzier look, add some accents from additional scrap fabrics or your stash of décor trimmings.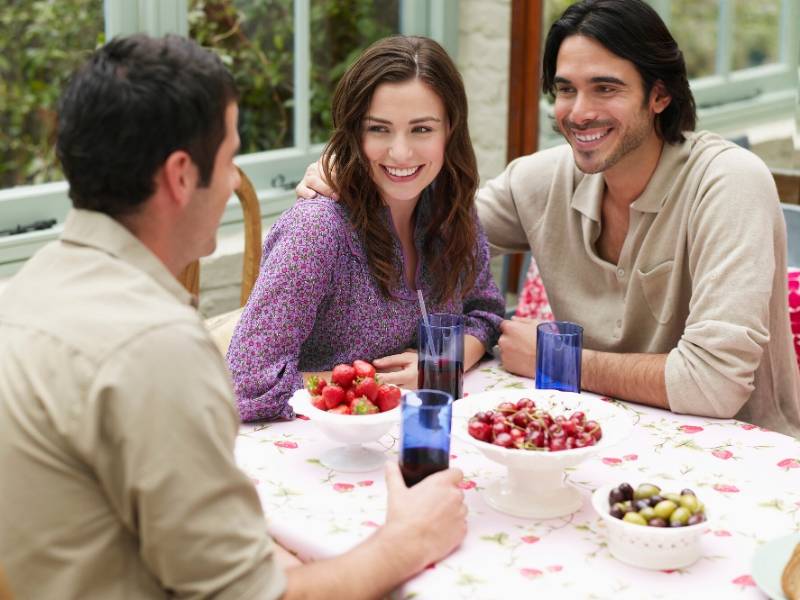 Alternatively, if you don't have left-over materials from past projects, find a fabric shop that sells inexpensive fabric remnants.
Your new tablecloth might take the place of your more expensive linens while they are being cleaned. Another useful idea is a bright tablecloth for children's parties, or just an alternate tablecloth while the other is in the wash.
② Sling chairs (two meters of fabric)
If you have excess fabric that is thicker and stronger than other scrap materials, use it to fashion your excess material into sling chairs.
First, shop around for some inexpensive sling chairs and remove the cloth sling. Next, use it as your guide to sew another set to improve the look of your chairs. It also comes in handy as a replacement set while the other is in the laundry.
③ Beach Tote or Placemats (1 to 2 meters of excess fabric)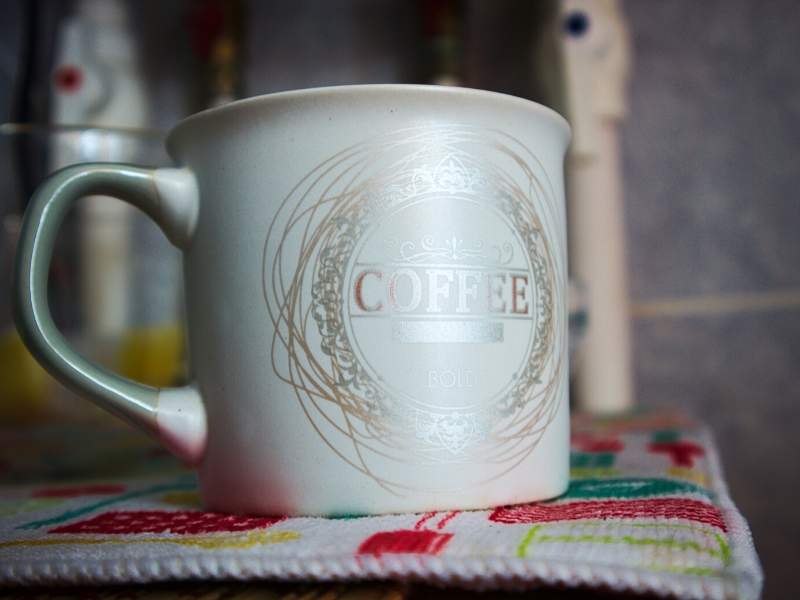 For smaller pieces of scrap fabrics, make a beach tote bag, a fashionable sling bag, or an ever-useful drawstring (knapsack) bag. They are easy to sew!
However, you need a few additional materials to make them stronger such as fusible material or lining. If you want to add more glam to the bag, add some cotton webbing, buttons, or decorative cords.
④ Stuffed Animals and Dolls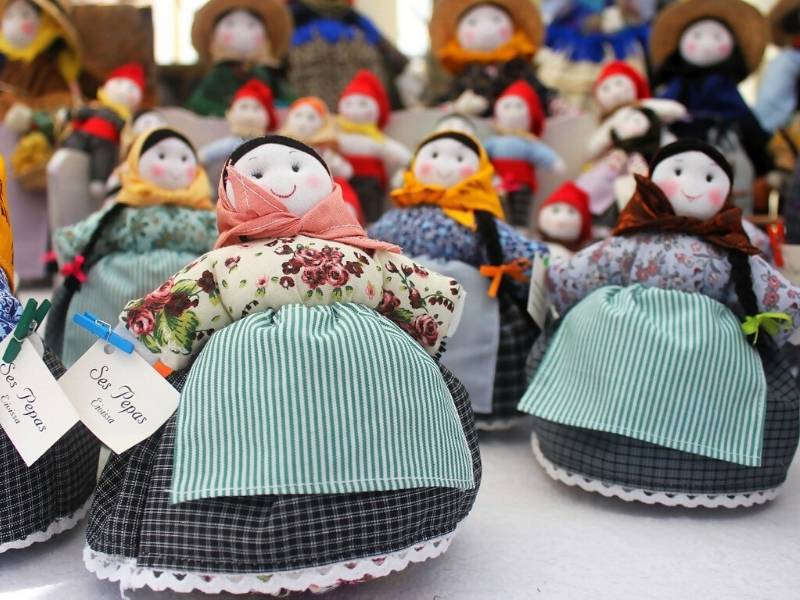 An easy online search will bring up lots of instructions for making adorable stuffed animals. With some beautiful buttons for eyes and nose, polyester stuffing, wool fibers or fiberfill, a gift of stuffed animals is adored by children and adults alike. Additionally, for more intricate projects, create dresses for small dolls that you can then sell in bulk to monetize your craftiness.
⑤ Quilts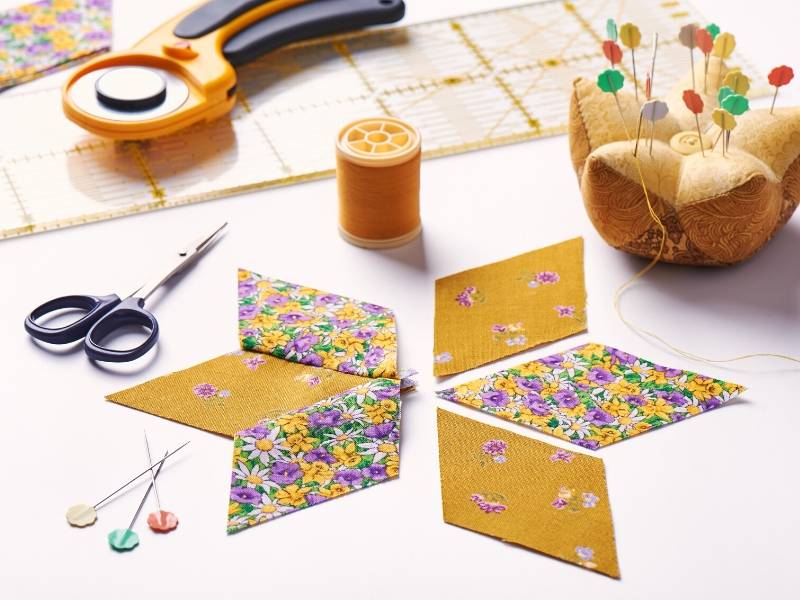 Use mismatched fabric scraps to create beautiful quilts. It only takes a little organizing and creativity to create the scraps into an interesting pattern. Everyone loves homemade quilts and cherish them for generations. In fact, it may be one of the most thoughtful gifts you can give to someone special in your life.
Again, an easy online search will bring up lots of quilting patterns. Not to mention, there are also blogs where experts (or homemakers just like you) write entire articles of instructions for making quilts.
It is not only creative but it is also frugal to look for ways to make use of the leftover fabrics you accumulate over time from your crafty projects. If you have some ideas to add to these, we'd love to hear from you in the comments below. We've also included some links to other interesting and creative ideas and inspirations.
All Images Courtesy of Canva.
Other Posts You Might Enjoy:
21 Easy Ideas to Build Your Own Furniture
Home Furniture Arrangement; 7 Practical Tips
Personalized Holiday Gifts – 3 Top Picks
Share This Story, Choose Your Platform!