Have you ever wondered how you could create summer color schemes that also offer year-round enjoyment, regardless of the season? If so, you're not alone. Some people want the more vibrant colors of summer to surround them all year long.
To show you what this might look like, I've curated three examples of summer color schemes that might just be what you're longing to try.
Enduring Summer Color Schemes
Mustard Yellow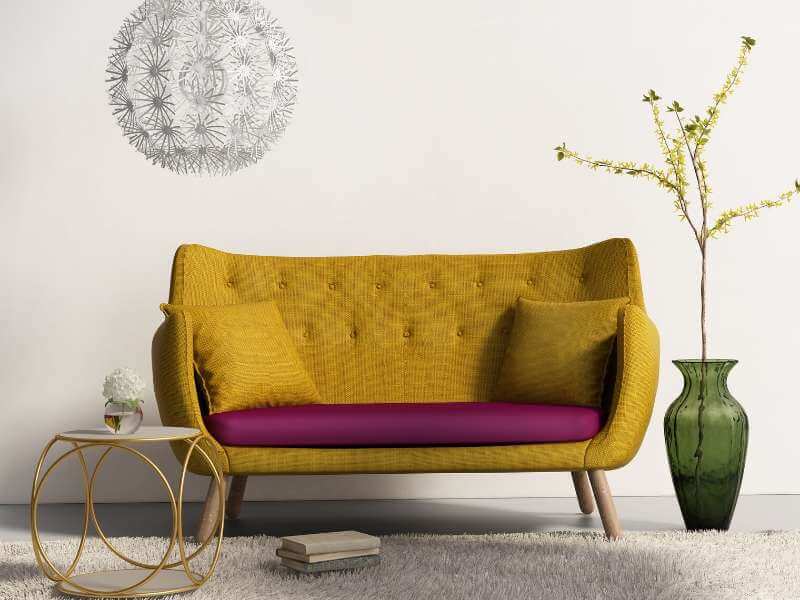 Mustard hues often trend during the summer months but usually in smaller pops than is shown in this example. This perfect little sofa in mustard fabric shows a trend towards eclectic of furniture in your home. This invigorating burst of color enlivens any room and also works wonderfully with dark pink, teal, and indigo blue. Additionally, if you want a brighter look, add crisp white into the mix for a refreshing change of pace.
Blue-green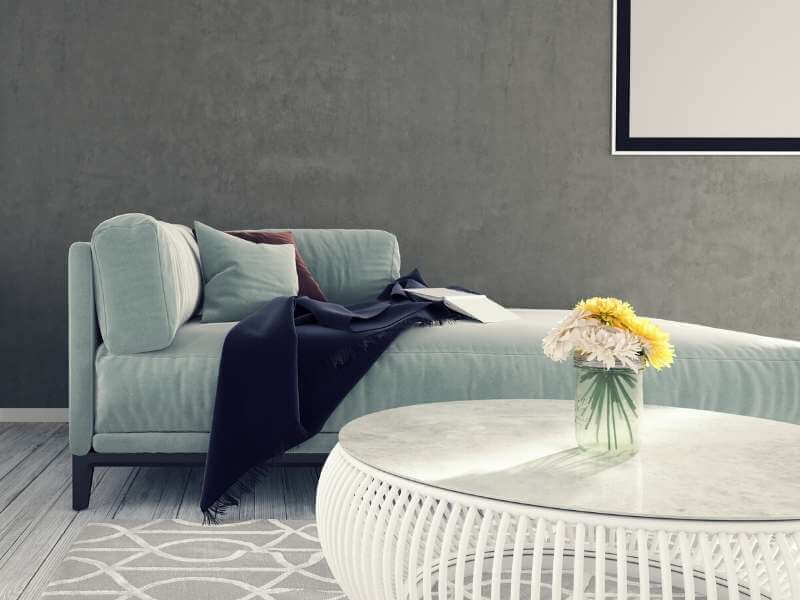 The spectacular pops of summer blue-green in the cushions bring this room to life. This is a soft and soothing combo of colors along with the graceful round white table. This design combines many textures to add earthy depth and elegance.
Living Coral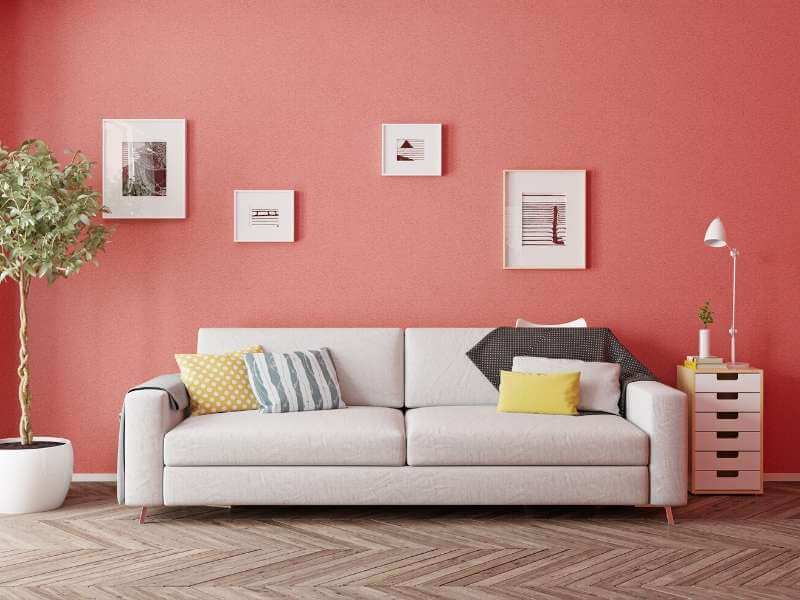 Choose this shade if you want to energize your interior with cheerful warmth expected from earth minerals. For instance, this lovely living room exudes with happy energy with its coral wall and neutral accessories including a pop of yellow in the cushions.
It is my wish that you've found inspiration for a spectacular summer color scheme that brings you joy for the entire year. I've also included some links below for more designing summer tips for your home.
All Images Courtesy of Canva.
Other Posts You Might Enjoy:
Your Summer Brunch; 3 Steps to Spectacular
Summer Style for Your Home; 3 Quick Tips
Fantastic Outdoor Shading • Folding Arm Awnings
Share This Story, Choose Your Platform!