Summer style is the brightest and most fun of all styles. It is a time for fun activities like swimming, vacationing and enjoying the sun. But for many, it is also the perfect time to make a few design changes to their homes. Follow these quick and easy ways to enhance your home for summer activities with your own unique summer style.
3 Ways to Enhance Your Home for a Summer Style
Summer Style Colors that Pop!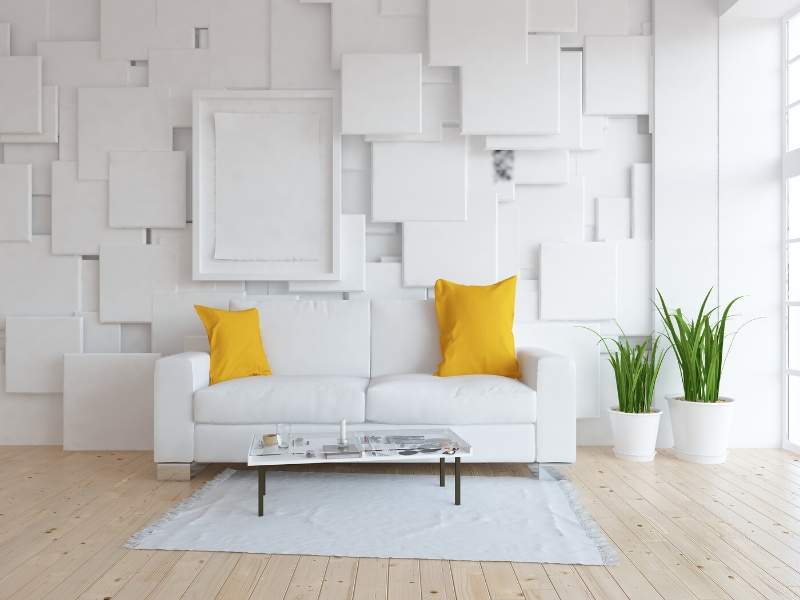 Whether you try a new color or refresh the hue, a fresh coat of paint makes your walls look more vibrant than ever. If you want a completely new color, here are a few tips to find the shade that is right for your home. You might indulge your home with a summery hue of yellow or orange or if you are a beachy type, ocean blues are a good place for you to begin.
Maintain or Replace Your HVAC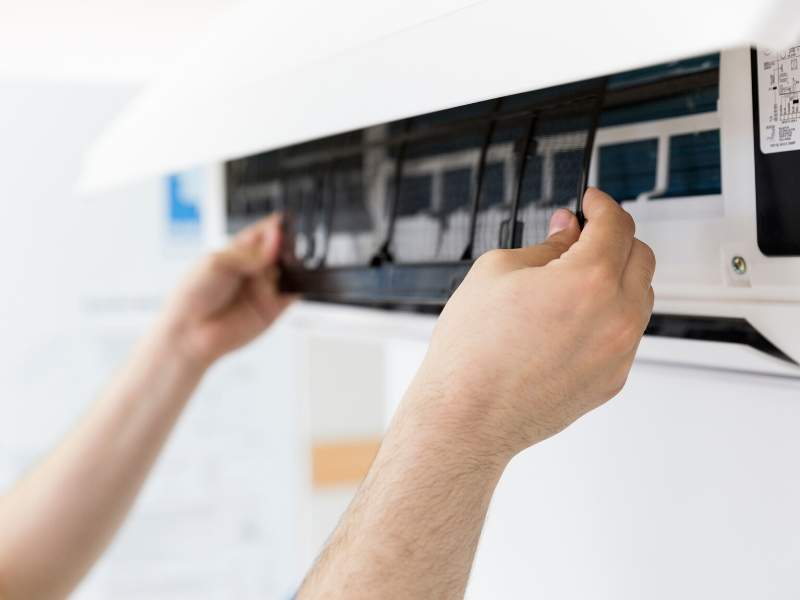 When you consider your home's comfort level as a design choice, then your HVAC becomes an important design decision. It is important for both comfort and environmental reasons to keep your home at an even temperature year-round. Especially if you live in a hot summer climate you already know how important this unit is in your home.
Be certain to keep your current system in top shape by consulting with a reputable HVAC repair service when you need routine maintenance or repairs. This will ensure that there are no downtimes with your HVAC in the middle of a very hot summer day.
Bring the Summer Style In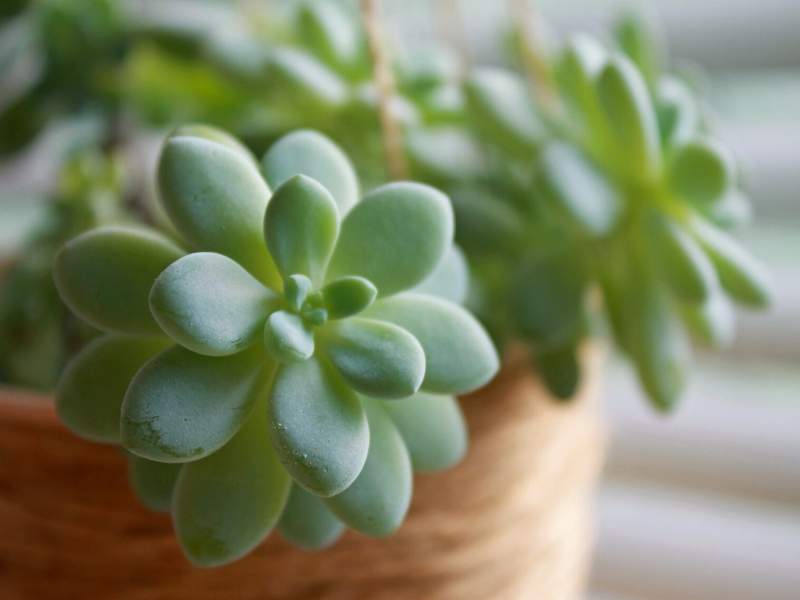 An easy way to make a huge summer style impact is to bring the outside in. Houseplants are a great way to bring your summer inspiration inside and make your home look like a beautiful oasis. In addition to an eye-pleasing touch, plants are also great for your family's health and the air quality in your home.
Search online and at your local greenhouses to learn more about the benefits of houseplants and choose one that fits your home design.
Summer style is yours when you find your inspiration and use your imagination. In no time at all, you will have an enhanced summer version of your home and a wonderful place for all your friends and family to gather together to enjoy summer fun activities.
Images Courtesy of Canva.
Other Posts You Might Like:
HVAC Unit – 7 Beautiful Ways to Hid It
4 Tips for Picking the Perfect Water Softner
Should Heating System Types Change with Geography?
Share This Story, Choose Your Platform!