Whether you just moved into your new house or are planning to upgrade it, one thing you don't want to forget is quality outdoor furniture. While people pay lots of attention to their indoor furniture, not everyone takes their outdoor future quite as seriously. 
However, the beauty of a place lies in the design. If you spend quite a bit on interior decor, why cut costs when designing the outdoor areas? In fact, we often wonder why there is less attention to outdoor furniture. 
Architects and interior designers always suggest the homeowners get quality furniture for their balcony, patio, balcony, or any outdoor area. You can check out garden furniture centre for amazing outdoor furniture. 
If your outdoor furniture is showing signs of aging, it might be time to upgrade. The summer months are approaching so, continue reading to learn more about the importance of quality outdoor furniture.
Why It's Important to Invest in Quality Outdoor Furniture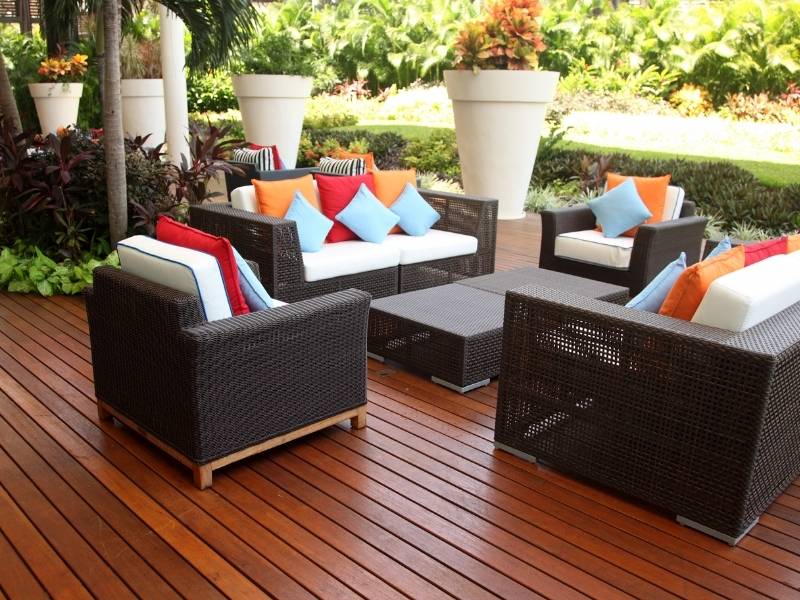 1. Long-lasting Durability.
Let us be very clear here. It may look shiny and beautiful initially. But, as it endures sun, rain, and unpredictable climate, the color will fade off. 
The furniture will get loose screws and within 1-2 years, it will rot or break down. But if you get good quality furniture, you can be sure that it will endure the worst climate and remain intact.
The most important aspect that one needs to pay while getting outdoor furniture is that they are going to face the wrath of climate. With good quality furniture, you can be sure of enjoying the sun and moon on the same lounge hair for several chairs.
2. Better economic decision.
Inexpensive furniture might seem a good financial decision. But after a year or two, you find yourself buying replacements. Conversely, if you get sturdy and strong furniture, it will last for years. 
So, good outdoor furniture equates to a better financial decision. You may have to spend a small amount yearly for their maintenance but the furniture will remain in the best of condition.
3. High-end aesthetics.
Let us ask you a question. Which garden attracts you more: the one with plastic chairs or the one with wooden chairs? The look that comes with wooden chairs or high-end furniture is how you switch up your aesthetic game. 
Outdoor areas with the nicest furniture are a treat to the eyes. Not to forget the comfort that comes with them. No doubt, it is always better to enjoy a cup of tea relaxing on your comfortable cane chair than on a plastic chair!
Your beautiful, quality outdoor furniture.
Outdoor areas are meant for relaxing. When you come home from your day of work, the outdoor area is that soothes your mind. So, it's important to keep it comfortable and sophisticated especially. 
When none of us can venture outside and the balcony or patio is the only outdoor, you must keep that beautiful. Let us know what you think of these suggestions in the comments below. Also below are more links that take you to ALL things DESIGN for your home or business.
Images Courtesy of Canva.
Other Posts You Might Enjoy:
7 Tips for Hosting an Outdoor Evening Dinner Party
Show-Stopping Furniture for Living and Dining Rooms
The Benefits of Owning Garden Furniture
Share This Story, Choose Your Platform!