Everyone likes to feel comfortable and we strive to find ways to increase comfort to our body, mind, and soul because feeling comfortable gives your mind rest and makes you an overall healthier person.
There are many products that bring comfort to our homes. Topping that list are Frances area rugs, adjustable beds, and organic latex mattresses. We invited you to continue reading to learn more about comfort in your home.
Comfort Products for Your Home
Adjustable Beds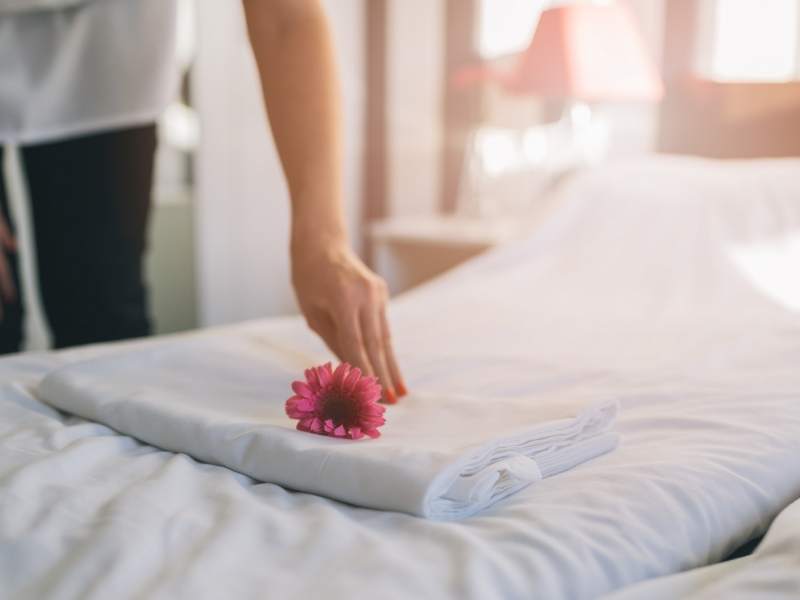 Discomfort, sleeplessness, and body pain are results of bad sleeping and sitting postures. Adjustable beds, adjust to suit your custom sleeping needs or positions at any time. With features like remote control, programmable memory settings, charging ports and massage, adjustable beds take comfort and quality sleep to the next level.
Typically, they adjust to lift both your head and feet at the same time up to your favorite angle. Conversely, they also adjust to stay flat. They also include the convenience of programming to adjust to a specific position at a preset time.
However, what's really helpful is they relieve stress with their massage function and a zero-gravity inspired position. Moreover, adjustable beds often come with compatible organic latex mattress for optimum comfort. They range in price according to size and functionality.
Frances Style Area Rugs
Apart from the physical comfort they bring to your home, Frances area rugs instantly transform your home by adding timeless elegance, beauty, and style. Frances style area rugs are crafted to resist wear and tear and to remain elegant for generations. Because, due to their long-lasting beauty, they are passed on by many families for generations.
They are made from durable synthetics with adorable color patterns and they are easy to maintain. Frances rugs withstand heavy use, visitors and even children. Machine woven for durability, the Frances rug comes in different shapes, and colors. Moreover, they stand the test of time when it comes to beauty and elegance. What's really spectacular is the price for a Frances area rug which starts at $31.
Organic Latex Mattress
The quality of sleep is very important to human health. Organic latex mattresses offer all-round sleep comfort. They consist of 100 percent organic material. Plus, they are free from harmful substances like pesticides, chemicals, herbicides, or other synthetic products.
Sleeping on an organic latex mattress is a healthy choice. Studies show that they reduce sleep-related conditions like cardiovascular diseases and lack of concentration. Organic latex mattresses are ecofriendly and 100% recyclable. With an organic latex mattress, you don't have to worry about durability or sleep quality because they also last up to 40 years. Organic latex materials vary in price according to size and other features.
Life is beautiful and our bodies and minds allow us to see and feel that beauty. Taking care of our bodies by ensuring comfort especially during sleep is of utmost importance. Let's continue to pamper our bodies by using outstanding products that are made for comfort and health.
Frances Rug Image Courtesy of WovenlyRugs.
Other Images Courtesy of Canva.
Other Posts You Might Enjoy:
6 Styles of Winter Rugs You Can Heat Up Over
3 Ways to Bring the Warmth of Cinnamon into Your Home
4 Tips to Improve the Sleep Quality of Your Bedroom
Share This Story, Choose Your Platform!