After a year of unexpected challenges in 2020, this year is bringing exciting changes for 2021. There are pops of cheerful color with lots of textures while there is a return to nostalgia for some. Sustainable materials and elegant elements bring with them a feeling of hope and comfort for our future. So, welcome to this post that shows you a few of the colors of the year for 2021.
With so many now working from home, it changes our perspective. Interestingly, it also gives us a deeper appreciation of our homes now that they play an even bigger role in our daily lives. Of course, with an emphasis on home offices, there are many homes undergoing transformations to accommodate these new roles.
If you want to get in on what's happening in the latest color schemes for 2021 you are invited to continue reading for good information about this year's inspiring colors.
Benjamin Moore Colors of the Year for 2021
Benjamin Moore brings us 12 colors of the year for 2021 with Aegean Blue leading the way. For a warm and enduring environment of comfort and peace, try the new Benjamin Moore pallet with an array of 12 hues to turn to when deciding upon your color scheme. We hope you enjoy the video below that portrays the entire 12 colors of the year from Benjamin Moore.
---
Illuminating Yellow and Ultimate Gray • The Pantone Colors of the Year
Many look forward with excitement to the announcement of the Pantone color of the year. This year's color is striking, especially for me because the grey and yellow color combination is one of my all-time favorites. The yellow exudes cheer while the grey contrasts beautifully to bring a soft, conservative touch for both an uplifting and reassuring color scheme.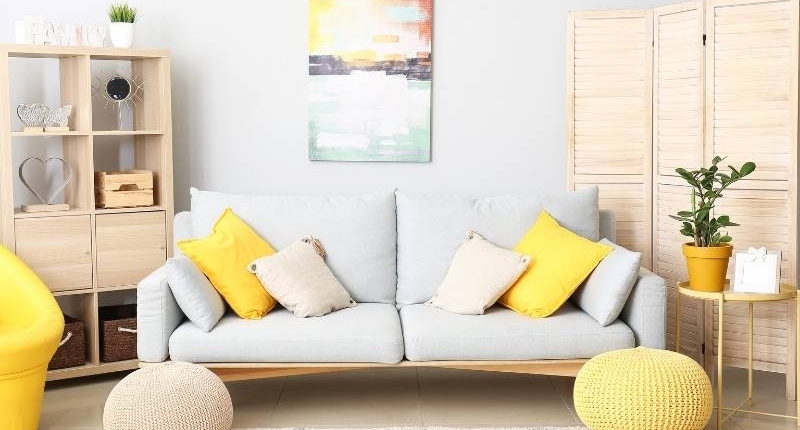 ---
MinWax Vintage Blue Color of the Year
Minwax is announcing its first color of the year in 2021. It is a beautiful vintage blue that is the answer to many aficionados of older pieces of furniture. Instead of painting over the inherent beauty in the wood, you may stain it with the Vintage Blue in the Wood Finish Oil-Based Penetrating Stain. What a wonderful idea for those of us who cannot bear to paint over the beautiful wood grains in the furniture of our ancestors. Or, if you prefer, the MinWax Vintage Blue also comes in a wood finish water-based color stains in both semi-transparent and solid.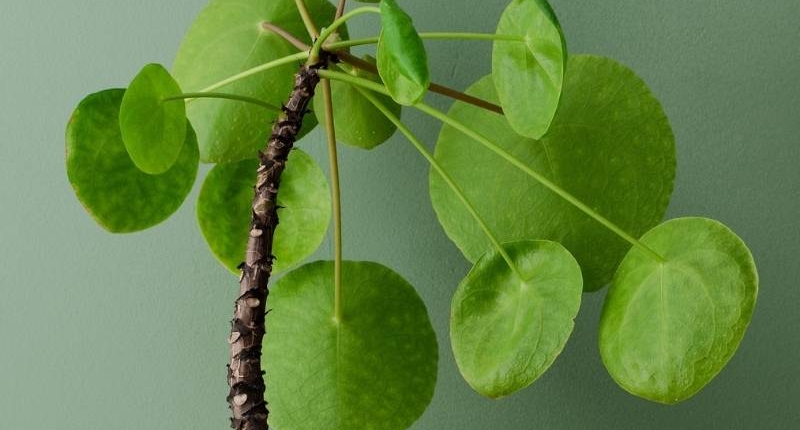 ---
Do you have a favorite color palette for 2021? If so, we'd love to hear from you in the comments below. Also below, you will find links to other informative articles about ALL things DESIGN for your home or business.
Images Courtesy of Canva.
Other Posts You Might Enjoy:
Foolproof Options for Incorporating Color in Your Interiors
How to Use Bright Colors in Your Home Design and Furniture
Website Design 101: Choosing the Right Color to Increase Engagement
Share This Story, Choose Your Platform!