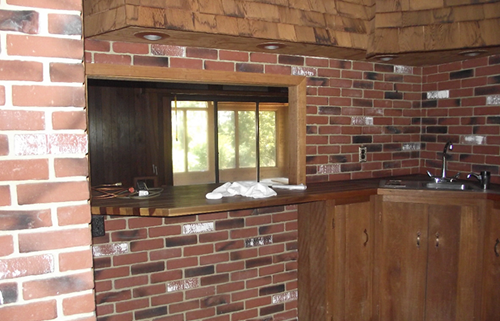 This contest is closed… but…
Check out our contest page to see what we're giving away now!
And The Winner Is…
Dana H. from Knoxville, TN. Congrats to Dana! She'll be working with Patricia to update this dark, outdated kitchen – turning it into a bright, open space with classic trends and a new radiant floor heating system from WarmlyYours.com.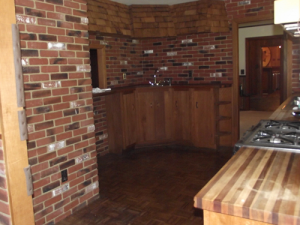 Click here to see the kitchen that Dana H. from Knoxville, TN submitted.
Update: New Prize Announced!
We're excited to announce that a new prize has been added for the winner of our Ugliest Kitchen Contest!
WarmlyYours Radiant Heating has heated up the contest by offering our winner a radiant floor heating system for the new kitchen that Patricia designs for them.
Other Finalists
Congratulations to our finalists! Check out their ugly kitchens and vote for the one you think that Patricia should create a stunning new plan for: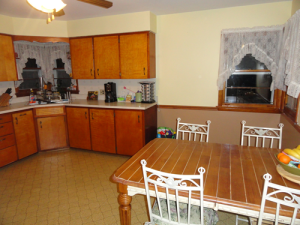 Click here to see the kitchen that Rebecca C. from Niles, MI submitted. 
—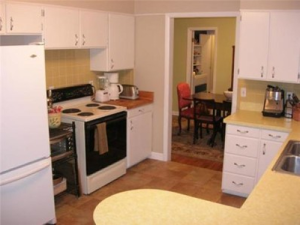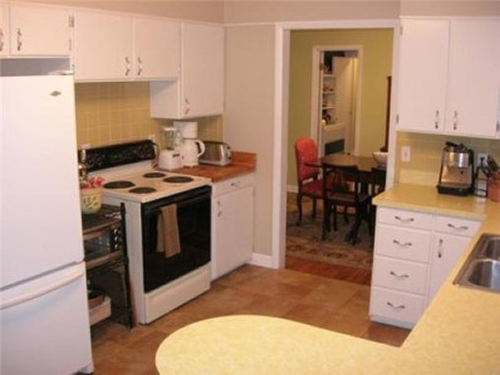 Click here to see the kitchen that Jaime S. from Prairie Village, KS submitted.
——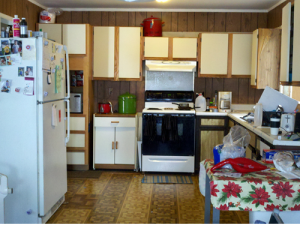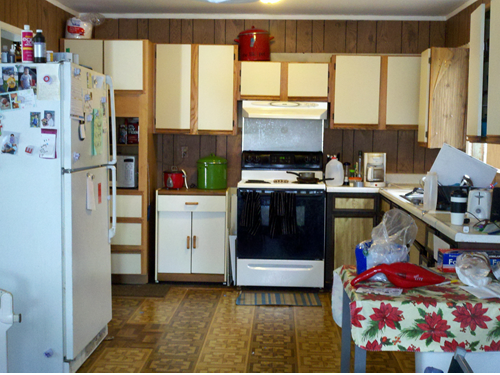 Click here to see the kitchen that Danielle K. from Waianae, HI submitted.
—
The DigThisDesign.net Ugliest Kitchen Contest Details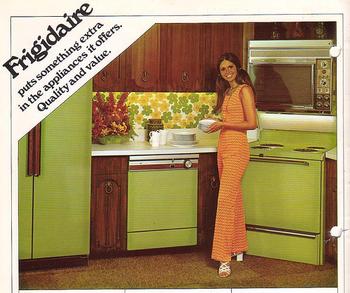 Is your kitchen stuck in the past? Did the previous owner of your house have the worst taste ever? Is kitchen remodeling on your mind every time you step foot in the kitchen?
We want to see your ugly kitchen and help you turn it into one of the most amazing dream kitchens!
Through the month of February, we're hosting an ugliest kitchen contest. And when we find it – we'll be giving it some much needed design inspiration for kitchen remodeling!
Win a Professional Kitchen Plan from Patricia Davis Brown
The winner of the the ugliest kitchen contest will receive the Gold Series package from ProfessionalKitchenandBathPlans.com, Patricia's virtual design service for kitchen remodeling.
This includes a comprehensive kitchen remodeling design consultation from start to finish.
Detailed Floor Plans – Showing centerline dimensions of all appliances and plumbing fixtures.
Detailed Elevations – Showing door and drawer detail. Location of hardware. Centerlines of appliances and plumbing fixtures. Dimensions of all cabinet boxes.
Molding Design.
Floor Plan Specifications – All items on the plan view are numbered coordinating with written specifications.
Layered Countertop Design.
Lighting Design – Mathematically formulated.
Scope of Work: List all the members of the team needed to complete the project and their duties to be performed.
Unlimited Designer Consultation:Includes providing photo image of color board.
Unlimited Consultation with your Project team to help coordinate and implement design. (EX: Project Manager, contractor etc) (Valued @ $200 per hour.)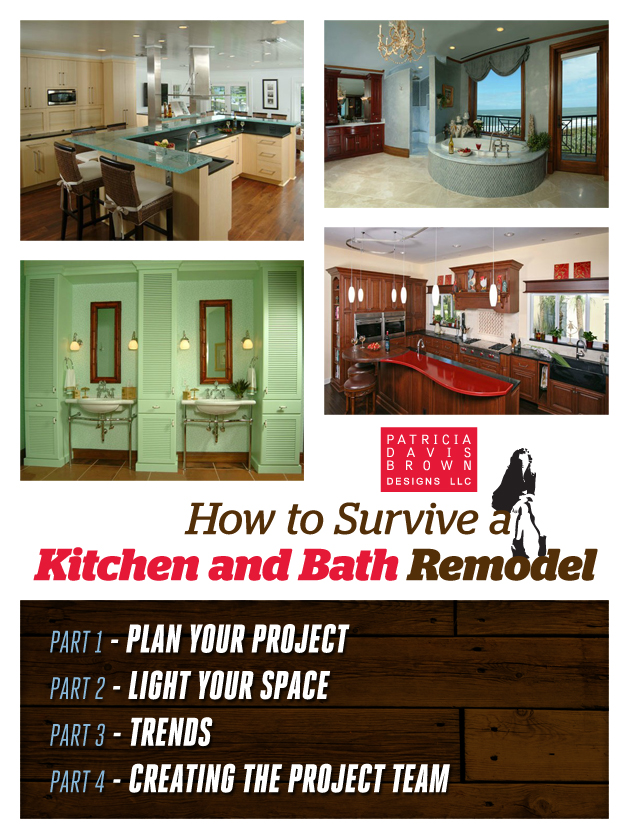 More Prizes!
4 Finalists in the ugliest kitchen contest will also receive a copy of Patricia's soon-to-be-released videos "How to Survive a Kitchen and Bath Remodel" to help them with their kitchen remodeling project.
This 4-part series covers everything you need to know to:
Plan your project
Light your space
Identify and properly implement "classic" trends
Create your project team
(Coming soon to Amazon Instant Video – Download to your Kindle, iPad or computer to watch instantly and create your own amazing dream kitchens!)
Contest Details
Enter the contest using the form below. Only submissions received through this form by 11:59pm EST on February 29, 2012 will be considered.
We will announce the finalists on March 1, 2012. Voting will begin on March 3, 2012 and the winner(s) will be announced on March 19, 2012.
Finalists and winners of the ugliest kitchen contest are chosen at the sole discretion of Patricia Davis Brown, LLC.