Current Contest
Dorm Room Design Contest – We want to send you to college in style! If you'll be living in a dorm this fall, you could have the best looking room on the block with Patricia's design service!
Previous Contests
Ugliest Bathroom Contest – We think we found the Ugliest Bathroom! Check out our winner and the other finalists and watch as we help them transform their space!
Ugliest Kitchen Contest – See Dana's winning kitchen and keep up with her progress as she transforms it with Patricia's help!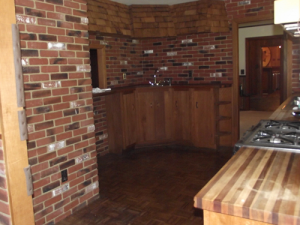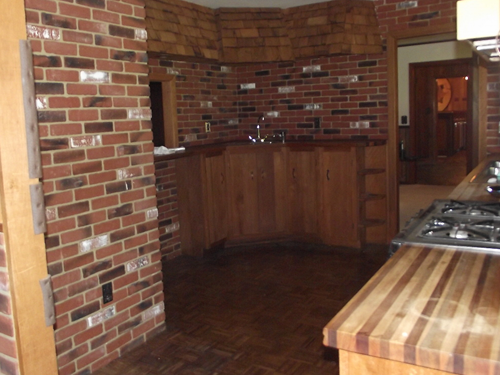 Contest Ideas, Suggestions or Donations
If you'd like to give us an idea or suggest something for an upcoming contest – we'd love to hear from you! Also, we're open to accepting donations from home decor, home furnishing, fashion and remodeling vendors to fuel our contests.
Please Contact Us for more information or to give us your feedback!