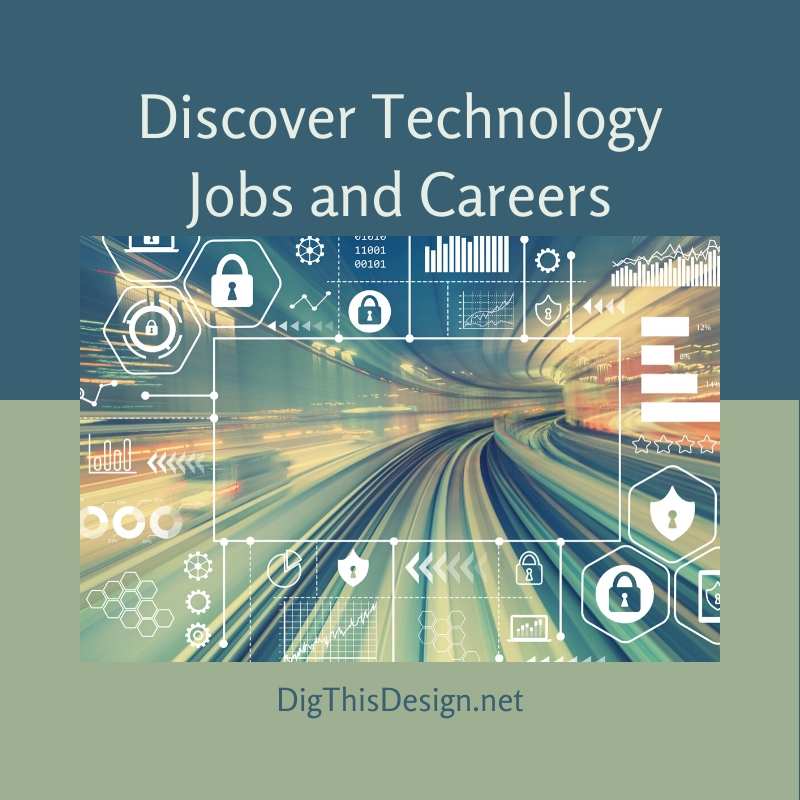 Technology is the future and the future is here. While some people work well with others, others work best with machines or technology. Those who work well with other people tend to find jobs in service and retail industries and generally enjoy a fairly average salary, with the exception of lead management roles.
Those who work best with machines typically pursue higher-paying, challenging jobs that allow them to work with computers and technology. If you sound like the second type, the following four degrees might give you a fulfilling and profitable career:
4 Career Paths Utilizing Technology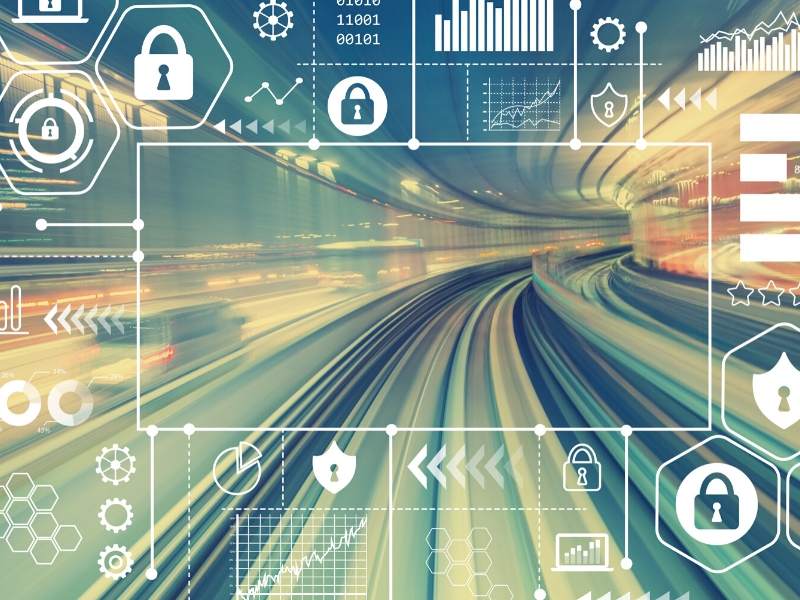 Engineering
There are about 40 different kinds of engineering degrees including automotive, electrical, software, and beyond. If you are fascinated with the way stuff works and enjoy fixing things, engineering might be the perfect blend of career and hobby. Once you've obtained an associate's or bachelor's degree, you can further advance your knowledge and résumé by earning a master's of engineering online.
Computer Science
Computer science deals with both hardware and software engineering, showing the inner workings of how computers are built and how each component functions. Having a complete understanding of this field will not only make you a computer genius, but it could also earn you a position that pays $100K or more annually.
Web Design
Web development and/or programming degrees are excellent options for those who want to work on a freelance or independent basis in the future. You'll learn to create stunning and advanced websites, as well as user interfaces. This will help you solicit and land projects later on your own terms. Alternatively, you'll have the skills needed to apply as an in-house web designer with a set salary.
Telecommunications
Telecommunications are a great credential to have on your résumé because it makes you a preferred candidate in massive industries like cable, internet, and mobile cell service. Plus, you'll learn exactly how multiple kinds of communications work. Because of this, it's definitely an intriguing field that fans of technology love.
Standing Up to a Challenging Career
Many people choose to avoid difficult jobs, instead of looking for the easiest way to a desirable salary. However, the most challenging jobs usually come with much higher salaries and better benefits. Plus, you'll be among the elite with highly-sought-after skills.
By aiming for a challenge like an online master's degree in engineering, you'll polish your resume with credentials. This will help you get hired and offer powerful knowledge about repairing, maintaining, and solving with skill. If you're already interested in technology, consider one of the career paths above, rather than settling.
Images Courtesy of Canva.
Other Posts You Might Enjoy:
Home Technology, is it Going Too Far?
Technology That Will Make Your Business Soar
Design Business – Using the Best Technology Tools
Design Business and Technology – Why They Go Hand in Hand
https://digthisdesign.net/wp-content/uploads/2017/11/Discover-Technology-Jobs-and-Careers.jpg
800
800
Melissa Moore
http://development.digthisdesign.net/wp-content/uploads/2016/11/OLD_DigThisDesign_logo.jpg
Melissa Moore
2017-11-30 07:14:48
2021-01-16 12:33:46
Discover Technology Jobs and Careers