Google has ditched their old Nexus brand for an entirely new, premium device. The Pixel and Pixel XL are quickly gaining popularity, from the very first moments in the spotlight at the "Made by Google" event to its official release on the marketplace. Though Pixel is a completely new name to the Android scene, it's already scoring top marks as a high-performing phone. But like any other cell, what makes the XL powerful comes from incredibly fragile pieces. If left uncovered, daily wear and tear can destroy Google's flagship and leave you with a droid that has no business on any top ten lists.
A Trendy Phone Wrap that Protects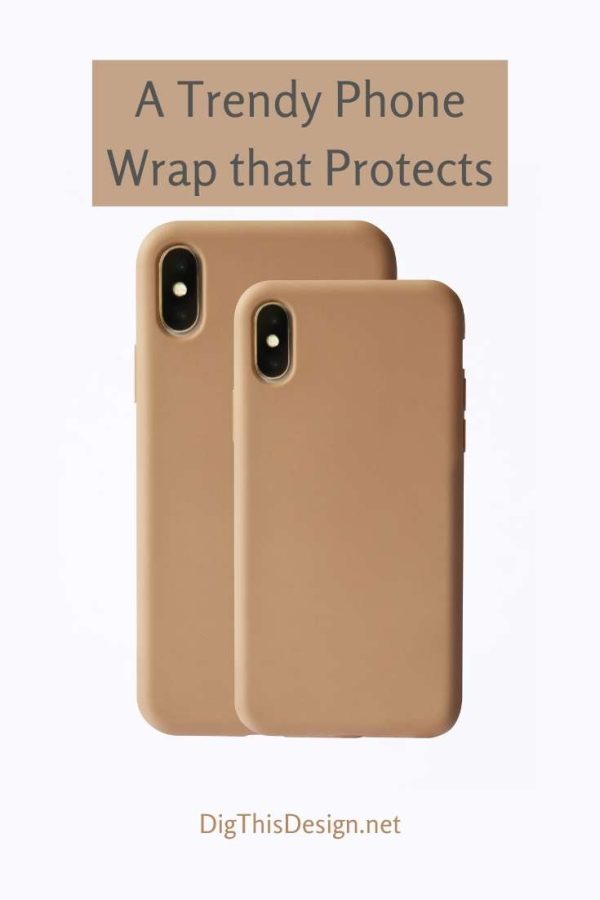 No one willing to put down the money for the newly premium price of a Google phone would make such a mistake. But the choice of defending your droid is fraught with difficulties. There are a lot of options when it comes to materials. Most mall kiosks will offer hard cases made out of plastics, which certainly makes it the easiest accessory to get your hands on, but they aren't the best. They add serious mass to a slim phone, making the XL hard to hold and increasing your chances at dropping and cracking it. Vinyl, on the other hand, designed into Pixel XL skins by dbrand, is thin. It may not bring weight to the droid, but dbrand skins for your new Pixel XL will outfit the phone in stylized protection.
Keep reading to find out why vinyl is such a great addition to Google's flagship.
1 – Made to Measure
Unlike hard cases that tend to leave small seams open around the smartphone, skins create an air-tight barrier around the aluminum. Designers at dbrand cut this material according to the exact spec measurements provided by Google, so their Pixel XL wraps (another term for skins) copy its dimensions down to the micro-millimeter. It leaves the touchscreen uncovered, but every other part of the droid is provided with seamless coverage.
2 – Saves the XL from Harm
Though the vinyl used in the best wraps only clocks in at 0.23 millimeters thick, it's substantial protection against typical daily wear and tear. Sharp edges from pens, keys, coins, and other dangerous items won't be able to penetrate its surface, so the aluminum backing and bezels are safe from scratches and scuffs.
3 – Grime- and Water-Resistant
Vinyl, by way of being an impervious material, keeps the flagship model safe from spilled liquids and grime build-up. Typically, even the most cared for Androids show the grease left behind by fingers, but with a wrap, Pixel XLs will stay free of smudges. Its water-resistant layer will also make sure an accidental spill doesn't ruin your brand new phone.
4 – Grip Enhancements
The texture of skins comes with considerable purchase for your fingertips. Butterfingers will especially enjoy this feature, as the added grip skins give will make sure the XL stays in their hands and away from the cold, hard ground.
5 Personalization
The top Pixel XL wraps are easy to apply, without relying on any messy adhesives that leave behind gross residue. In as little as 5 minutes, you can affix a personally designed skin to your XL and transform the way it looks. Better yet, in no time at all, you'll have all of the protective advantageous on your side. These 5 features are an easy way to make sure Google's flagship keeps operating the way it should.
#ad
Images Courtesy of Canva.
Other posts you might enjoy:
A solution for Refurbished Smart Phones
WTF iPhone 5 Case and Well-Dressed iPad Covers
Cool Find: iPhone Case is Your Golden Ticket
Cool Find: VW Mini bus iPhone Case
Share This Story, Choose Your Platform!