You know we love clever iPhone cases… and we love the "WTF" saying… so, what could be better than the combo of the two?
This WTF iPhone 5 cover is both pretty and functional.
Are you more of a serious designer? Then this series of Pantone-inspired iPhone cases could be for you – they feature a Pantone color – code and all!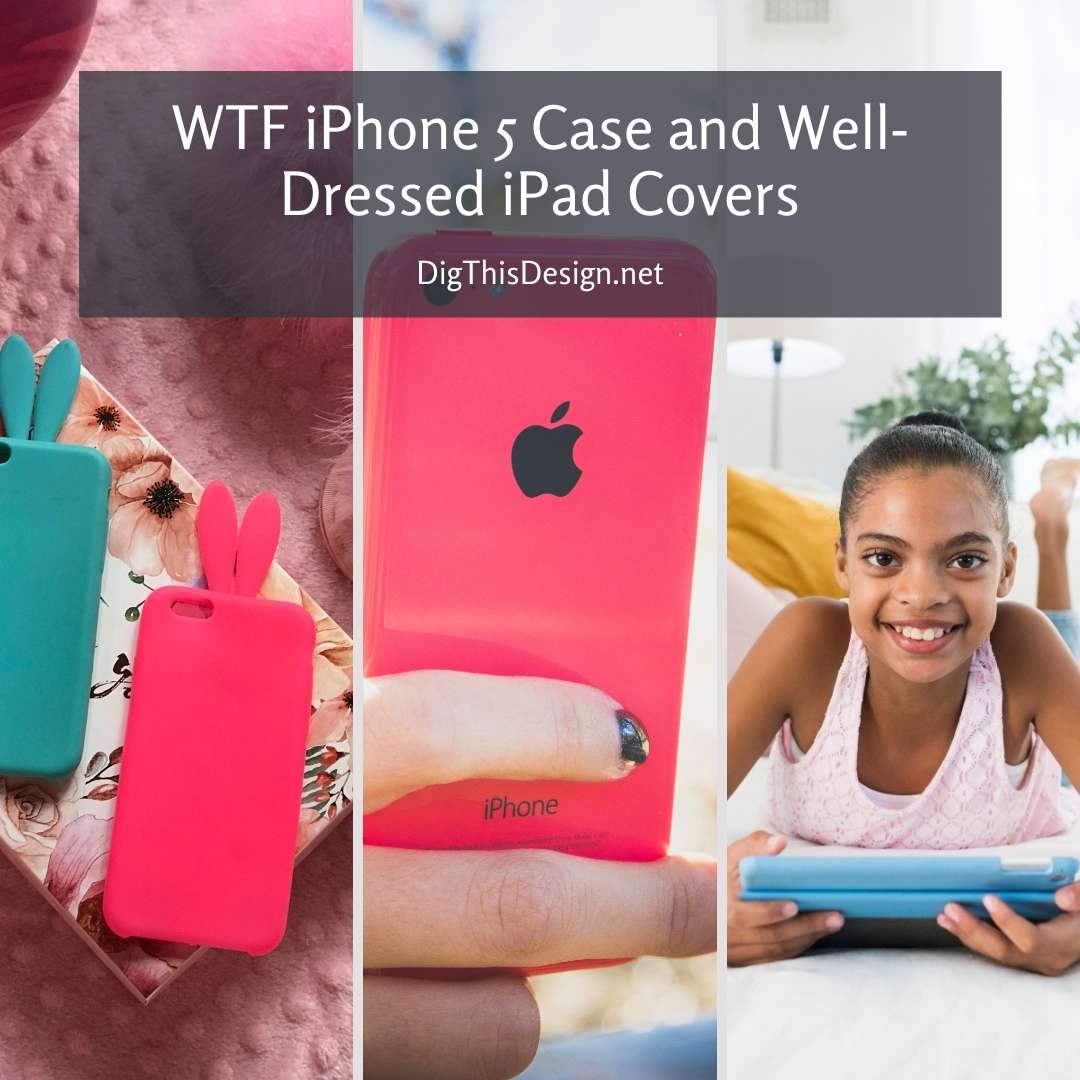 iPad Covers
If you're looking to dress up your iPad – take a look at these prim and proper options:
Grab a different outfit for each day of the week!
Holiday Gift Time!
iPhone and iPad covers are fun gifts to give for the holidays! Keep these options in mind when you start your shopping!
Images Courtesy of Canva.
Share This Story, Choose Your Platform!