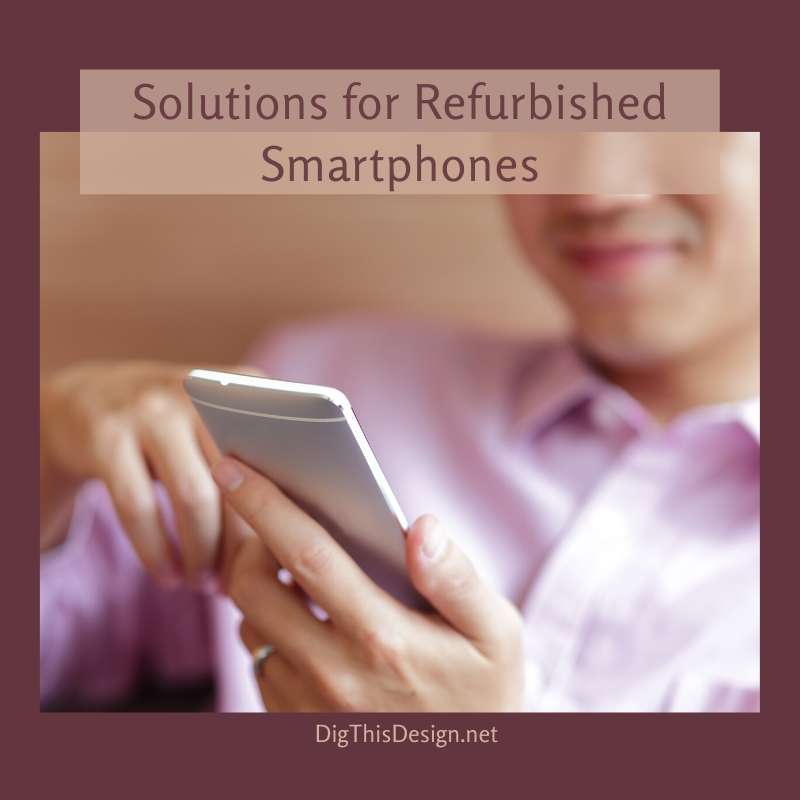 You know that smartphone attached to your hip at all times, for the longest while I had a very difficult time hopping on that bandwagon. It might seem strange for a 20 something-year-old to not want a smartphone, but I never asked my parents for one as a teen and even when I moved to a different town to start college, the longing for a smartphone was still not there.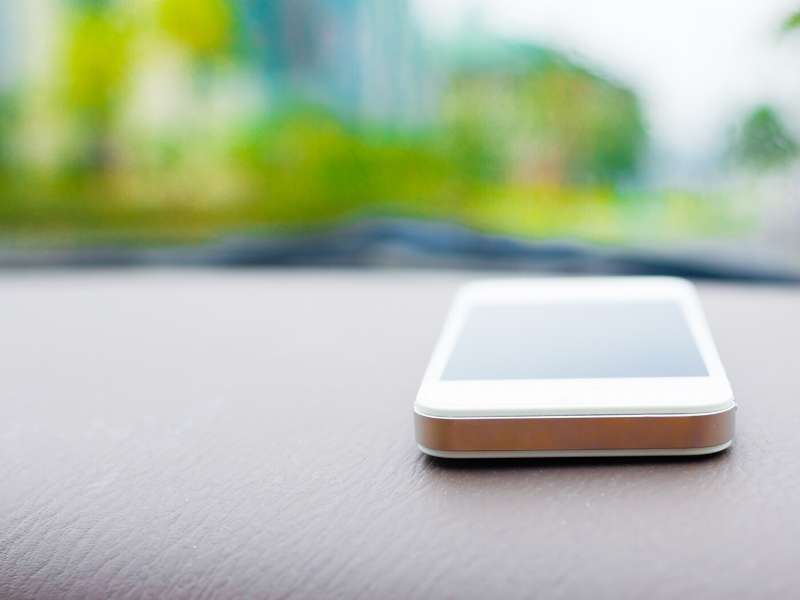 Perhaps I didn't want to let go of my slide-up keyboard phone with no touch screen because of familiarity. Maybe my ego got the best of me after becoming a self-proclaimed minimalist thinking "Smartphones? Nah, don't need it". A practical rational was that I was now responsible for all my expenses and didn't think a costly smart device was justified. 
Apart from the expense, as a human walking the earth in the 21st century, I feel a lot of guilt at all the waste I create; every time I pump gasoline, buy overly packaged ready to eat food given to me in yet another layer of waste (i.e. plastic bags), and especially when getting rid of tech items.
My First iPhone
Even when I finally caved and got an iPhone, it was a few generations older. I wish I had known about Gazelle at the time because then I would have been able to get a much better deal on a refurbished iPhone from a newer generation. Currently, I've got my eye on the refurbished iPhone 6 plus. Essentially, the focus on refurbishing is what I appreciate most about Gazelle. Here is a company that will pay you not to mindlessly throw out your phone. Instead trade it in and use the cash towards your next device.
30-Point Quality Inspection
A Gazelle Certified device goes through a 30-point quality inspection process to make certain it you get a device with plenty of life ahead of it. You do have the option of three grades of cosmetic wear which will influence the price "Excellent, Good and Fair". Gazelle's devices come with 30-day returns, a Lightning USB Cable and AC Adapter, and thankfully, without contracts or strings attached.
For all those missed smartphone opportunities I'd like to offer you $10 off a purchase on Gazelle, just click HERE and the $10 will automatically be applied to your cart. If you're not quite ready to buy, subscribe to the Gazelle email list to keep tabs on good deals (I'm still on the hunt for mine), you'll receive a $10 voucher if you do buy within 2 weeks. To subscribe: use the pop-up that appears when you first enter the Gazelle site, it will only pop-up once.
Here are a few handy links to get you started on new refurbished tech from Gazelle.
https://digthisdesign.net/wp-content/uploads/2015/09/Solutions-for-Refurbished-Smartphones.jpg
800
800
Stephanie Davis
http://development.digthisdesign.net/wp-content/uploads/2016/11/OLD_DigThisDesign_logo.jpg
Stephanie Davis
2015-09-21 03:40:02
2020-07-10 19:17:14
A Solution for Refurbished Smartphones