Finding an e-commerce niche in an ultra-competitive environment is not easy. There are many niches within the interior design business, but there are also niches that you might want to develop that compliment your current business plan. At first, finding an unexplored niche might seem like the clearest path. However, in an industry that offers so much potential for scale and revenue, more details are required than simply identifying an undeveloped niche.
Finding Your E-commerce Niche; 6 Things You Need to Know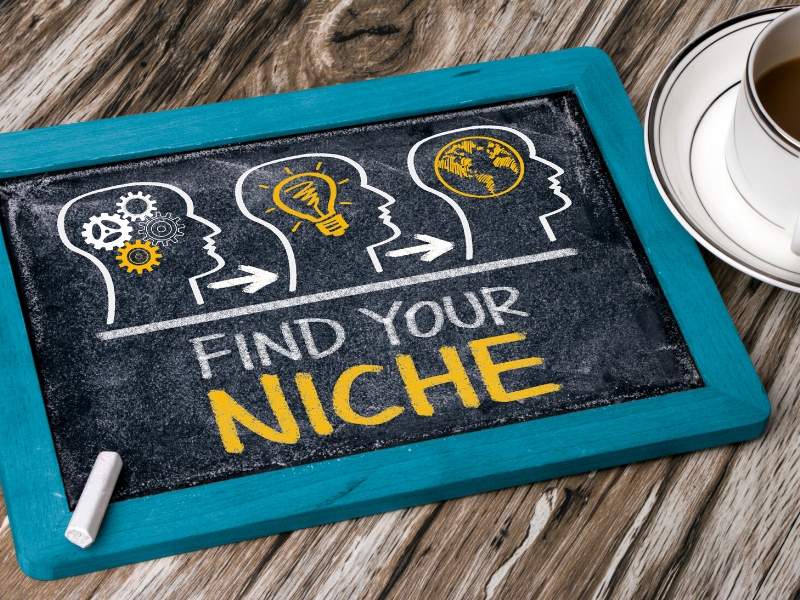 If you think you've found a winner that's ready for business development, consider these six things before you commit to your e-commerce niche.
Do Thorough Keyword Research
The quickest way to determine the demand for your niche is to conduct keyword research. Sites like UberSuggest and Google Correlate provide valuable data at no cost. Ubersuggest offers additional suggestions on broad keywords. While at the same time, they also generate longtail keyword phrases from any keyword + any letter.
A tool within Google Trends, Google Correlate gives search results based on real-world trends. This is especially helpful to quickly get an idea of competitor brand names and see which keywords are often searched together.
Determine Your Profit Potential
Demand doesn't tell the whole story because a niche's potential is also tied to its profit potential. Profit and demand are not mutually exclusive. So, in determining your profit potential, do the math using this formula.
---
Profit=Demand*(Revenue-Expenses)
---
Weigh Your Idea with Online Tools
The internet is filled with more than e-commerce businesses. A straightforward, effective way to grade your niche idea against market popularity is to look at what's trending with the use of online tools. Both Amazon and eBay provide regularly updated information on their top-selling products.
Find out what topics are trending through Google Trends and social media platforms like Facebook, Pinterest, Instagram, and YouTube. Online publications such as TrendHunter provide in-depth information while curated marketplaces like Canopy give you additional ideas on the newest, most popular gifts hitting the market.
There's also A Better Lemonade Stand Instant Product Evaluator Tool, which grades your product strengths and weaknesses through 18 key criteria.
Decide How You Will Sell and Fulfill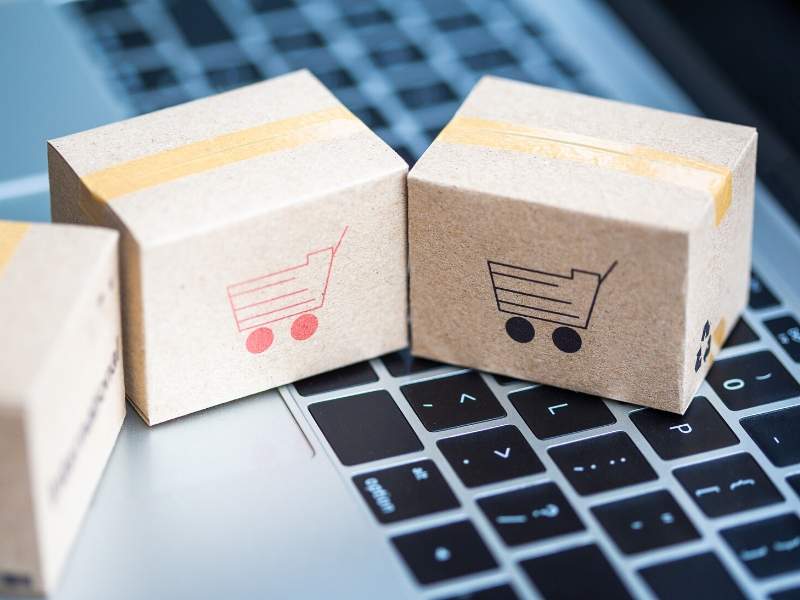 The simple desire to make money online isn't enough. You need to decide the best way to do that. Will you hire someone to code your site or does a streamlined cloud e-commerce store make more sense? Will you run a dropshipping model or will you be selling unique products? If the latter, will you manufacture and/or source those products?
How will you ship your products? What will your shipping policy be? Based on your shipping cost and shipping policy, what's an estimate of your reverse logistics cost assuming you experience a standard return rate of 30 percent?
Gauge Interest via Paid Advertising
According to Wordstream founder, Larry Kim, it's wise to spend a few hundred dollars on paid test ads aimed at your target demographics before you invest considerable time and money in launching your business. For a fraction of your startup costs, AdWords and social media ads will help forecast public appeal.
Set up your test ads to drive back to a landing page with a sign-up form that offers more information. Your paid ads will produce data such as impressions, clicks and sign-up conversions so you can assess whether there's enough demand for your niche.
Know About Your Niche
Many entrepreneurs develop a product or business idea because of a problem they personally experienced and wanted to solve. If you don't have any first-hand experience with the niche you're about to enter, you need to know your niche in and out before you attempt to build a business around it. You can't be a knowledgeable outsider. To think like your buyer persona, to capitalize on new business opportunities and detect issues before they become serious problems, you need to be an engaged insider.
Success in e-commerce niche marketing isn't about offering endless product choices or operating in a niche without competitors. E-commerce businesses that earn traffic and conversions understand their niche; its demand, the costs associated with selling in it and the buyer persona(s) to target. Before you commit to your e-commerce niche, research these six topics to help put your business in the best position to succeed when it's time to hit "launch."
Images Courtesy of Canva.
Other Posts You Might Enjoy:
Design Projects; 3 Unique Mediums in Which Designers Work
Analytics is Worth Looking at Even for Interior Design Firms
5 Tips to Effectively Market Your Design Business
Share This Story, Choose Your Platform!