Tag Archive for:
zen design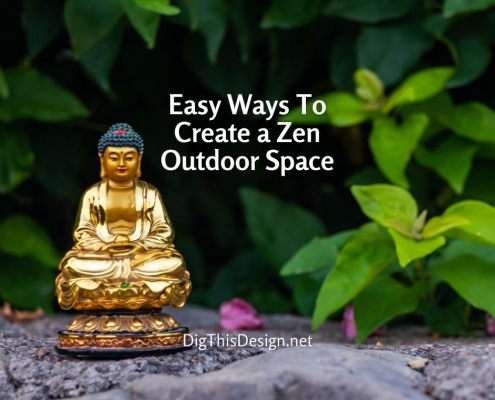 Creating a Zen outdoor space is not as difficult as you might think. Here are some simple techniques for creating a serene Zen outdoor space.
https://digthisdesign.net/wp-content/uploads/2021/07/Easy-Ways-To-Create-Zen-Outdoor-Space.jpg
788
940
Ashley Edwards
http://development.digthisdesign.net/wp-content/uploads/2016/11/OLD_DigThisDesign_logo.jpg
Ashley Edwards
2021-07-16 01:30:00
2021-07-15 14:53:56
Easy Ways To Create a Zen Outdoor Space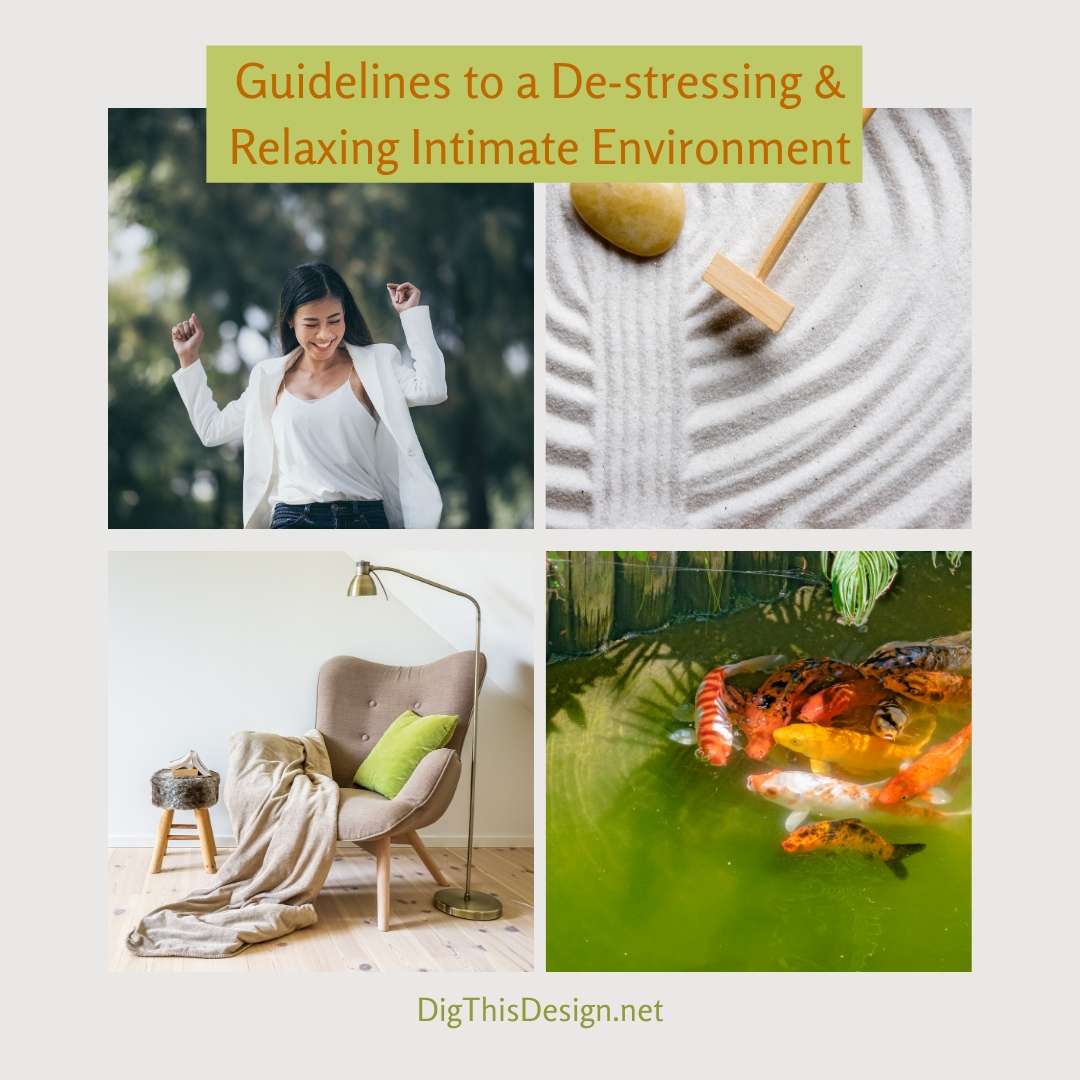 In times of crisis, most of us want to know about de-stressing in our own intimate environments. These guidelines will help you design your relaxing space.
https://digthisdesign.net/wp-content/uploads/2021/06/De-stressing-and-Relaxing-Intimate-Environment1-1.jpg
1080
1080
Ashley Edwards
http://development.digthisdesign.net/wp-content/uploads/2016/11/OLD_DigThisDesign_logo.jpg
Ashley Edwards
2020-06-03 01:00:00
2022-01-19 09:25:00
Guidelines to a De-stressing & Relaxing Intimate Environment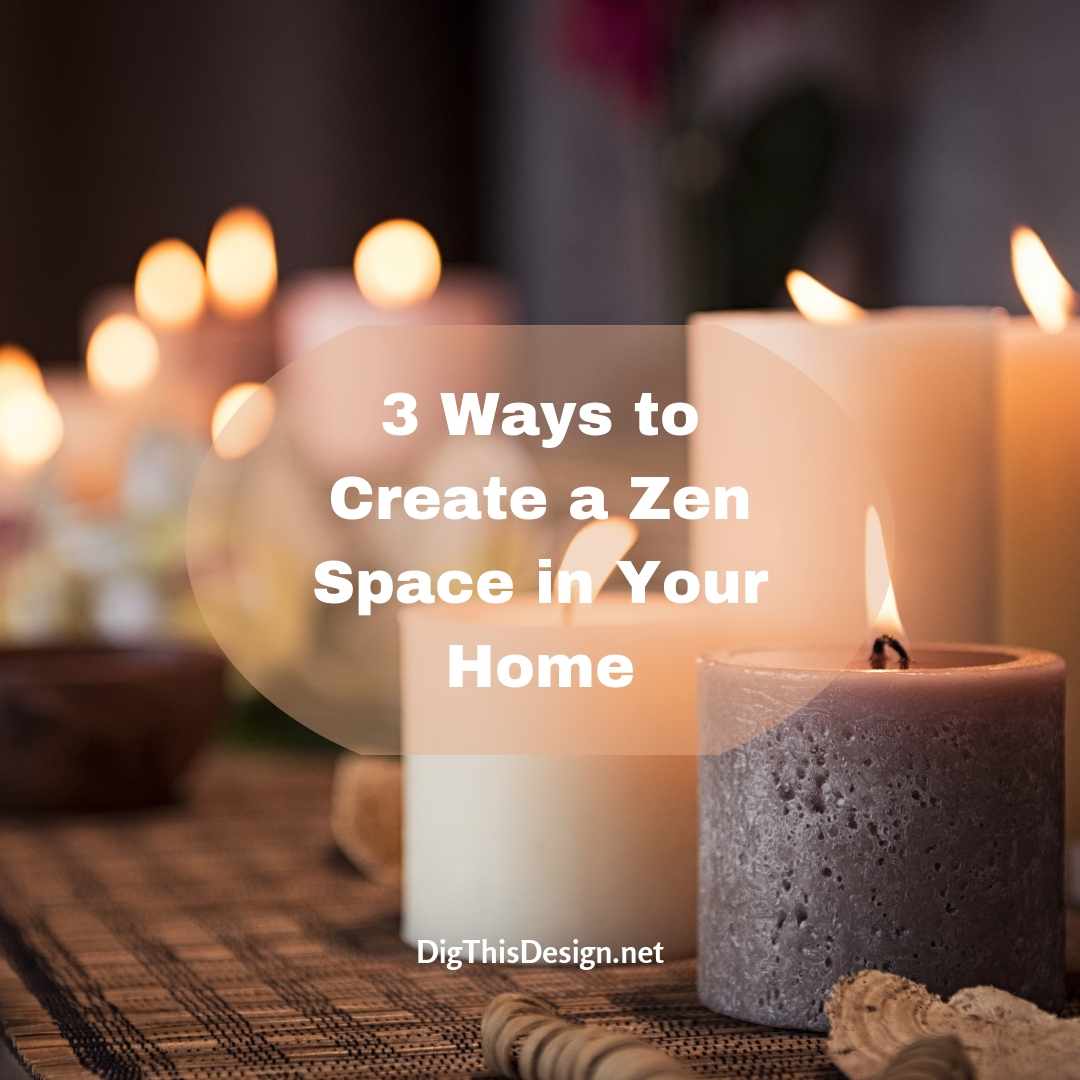 You probably hear a lot of buzz about designing a Zen space in your home. It may sound a bit mysterious, which is intriguing, but with a few little changes in your environment, it is actually quite easy to design. There are many reasons to desire…
https://digthisdesign.net/wp-content/uploads/2019/07/3-Ways-to-Create-a-Zen-Space-in-Your-Home.jpg
1080
1080
Ashley Edwards
http://development.digthisdesign.net/wp-content/uploads/2016/11/OLD_DigThisDesign_logo.jpg
Ashley Edwards
2019-07-07 01:00:21
2019-07-06 14:11:53
3 Easy Ways to Design a Serene Zen Space in Your Home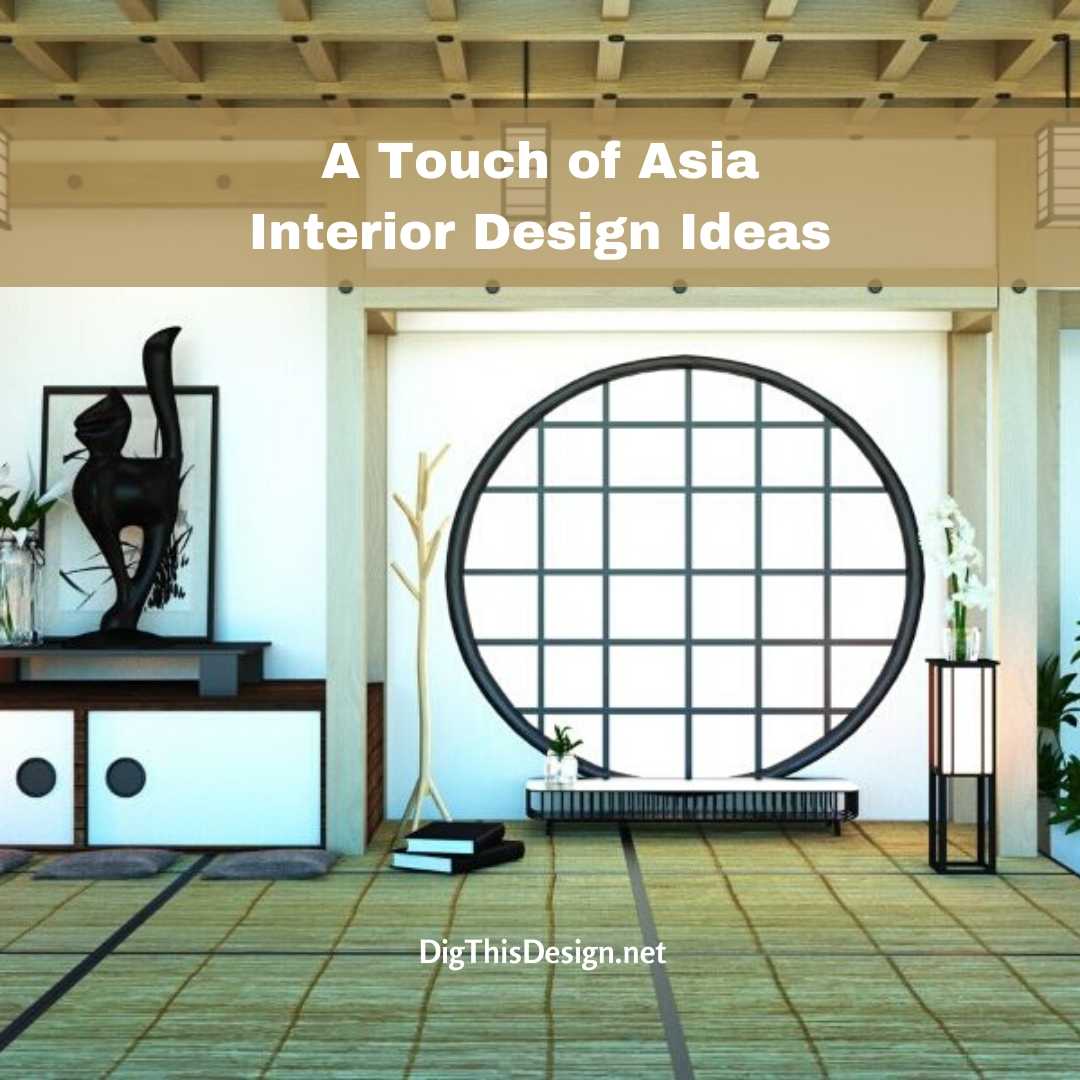 Today's interior design usually depicts a mixture of culture and beliefs. However, one excellent idea is to add a touch of Asia to your interior design. With the Asian style of interior design, you can go all-out minimalist or modern. However,…
https://digthisdesign.net/wp-content/uploads/2019/04/A-Touch-of-Asia-Interior-Design-Ideas.jpg
1080
1080
Ashley Edwards
http://development.digthisdesign.net/wp-content/uploads/2016/11/OLD_DigThisDesign_logo.jpg
Ashley Edwards
2019-04-24 01:00:39
2020-01-23 20:05:40
4 Ways to Add a Touch of Asia into Your Interior Design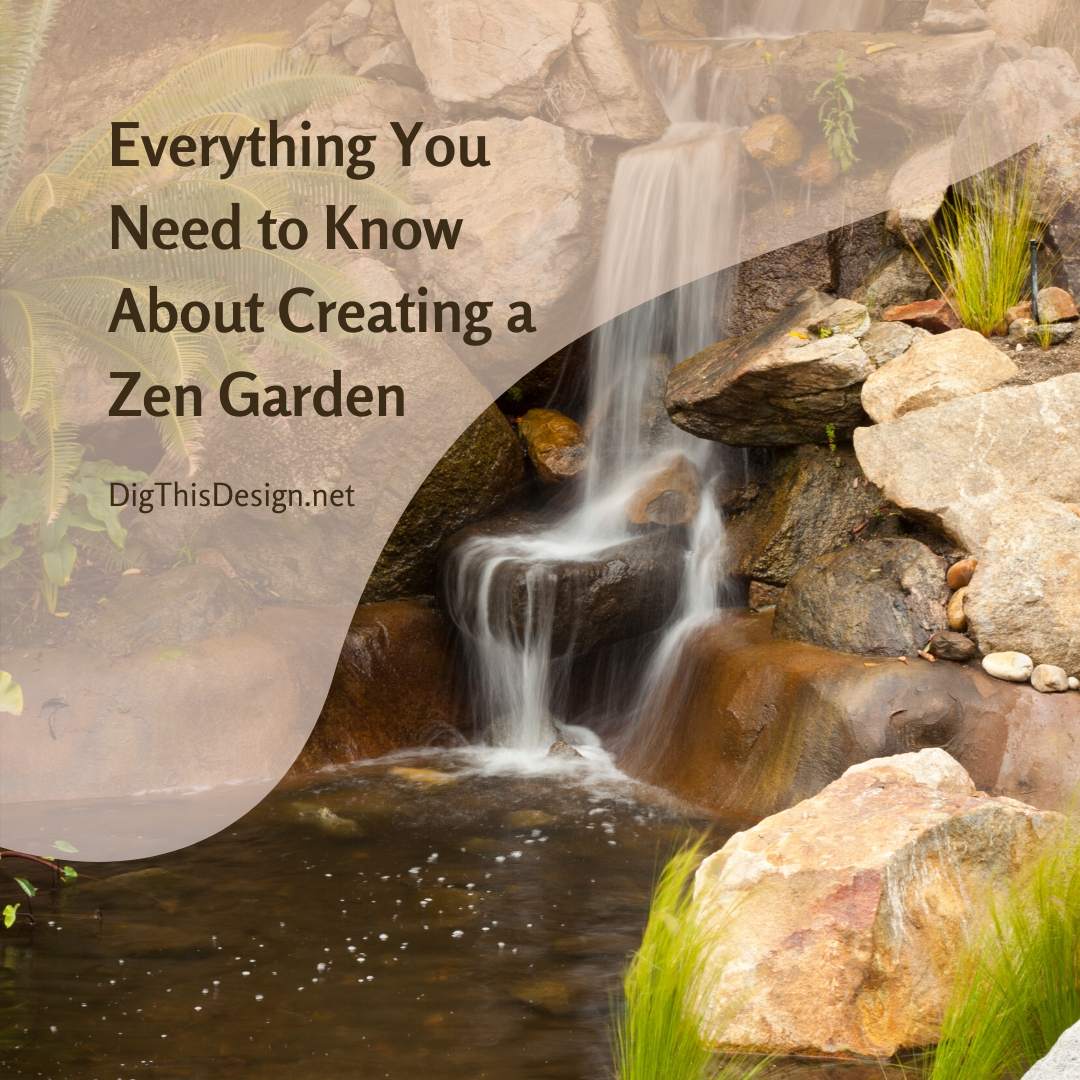 A Zen garden is a dry landscape garden, often called a Japanese rock garden. This garden is mostly created with miniature style landscape by carefully arranging rocks, water, moss, pruned trees, bushes, and sands. These features represent…
https://digthisdesign.net/wp-content/uploads/2017/06/Zen-Garden.jpg
1080
1080
Patricia Davis Brown
http://development.digthisdesign.net/wp-content/uploads/2016/11/OLD_DigThisDesign_logo.jpg
Patricia Davis Brown
2017-06-08 01:00:49
2021-01-16 13:43:34
Creating a Zen Garden, Everything You Need to Know