Posts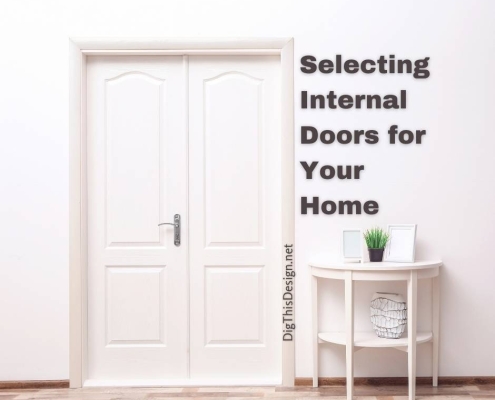 In the same way that the front door of your house defines the exterior of your property, internal doors help define and decorate the inside.
https://digthisdesign.net/wp-content/uploads/2021/06/Internal-Doors.jpg
788
940
Susan Daniels
http://development.digthisdesign.net/wp-content/uploads/2016/11/OLD_DigThisDesign_logo.jpg
Susan Daniels
2021-06-05 01:30:00
2021-06-13 14:38:48
6 Tips for Selecting the Right Internal Doors for Your Home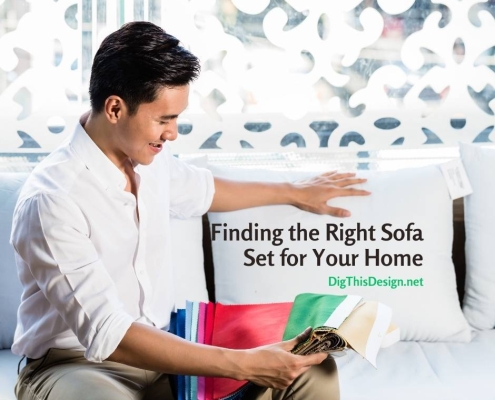 Are you shopping for a new sofa? Read about these excellent tips for finding a sofa set for the home that fits you and your family perfectly.
https://digthisdesign.net/wp-content/uploads/2021/04/Finding-the-Right-Sofa-Set-for-Your-Home2.jpg
788
940
Susan Daniels
http://development.digthisdesign.net/wp-content/uploads/2016/11/OLD_DigThisDesign_logo.jpg
Susan Daniels
2021-04-05 09:37:00
2021-04-05 15:23:38
6 Tips for Finding a Sofa Set for Your Home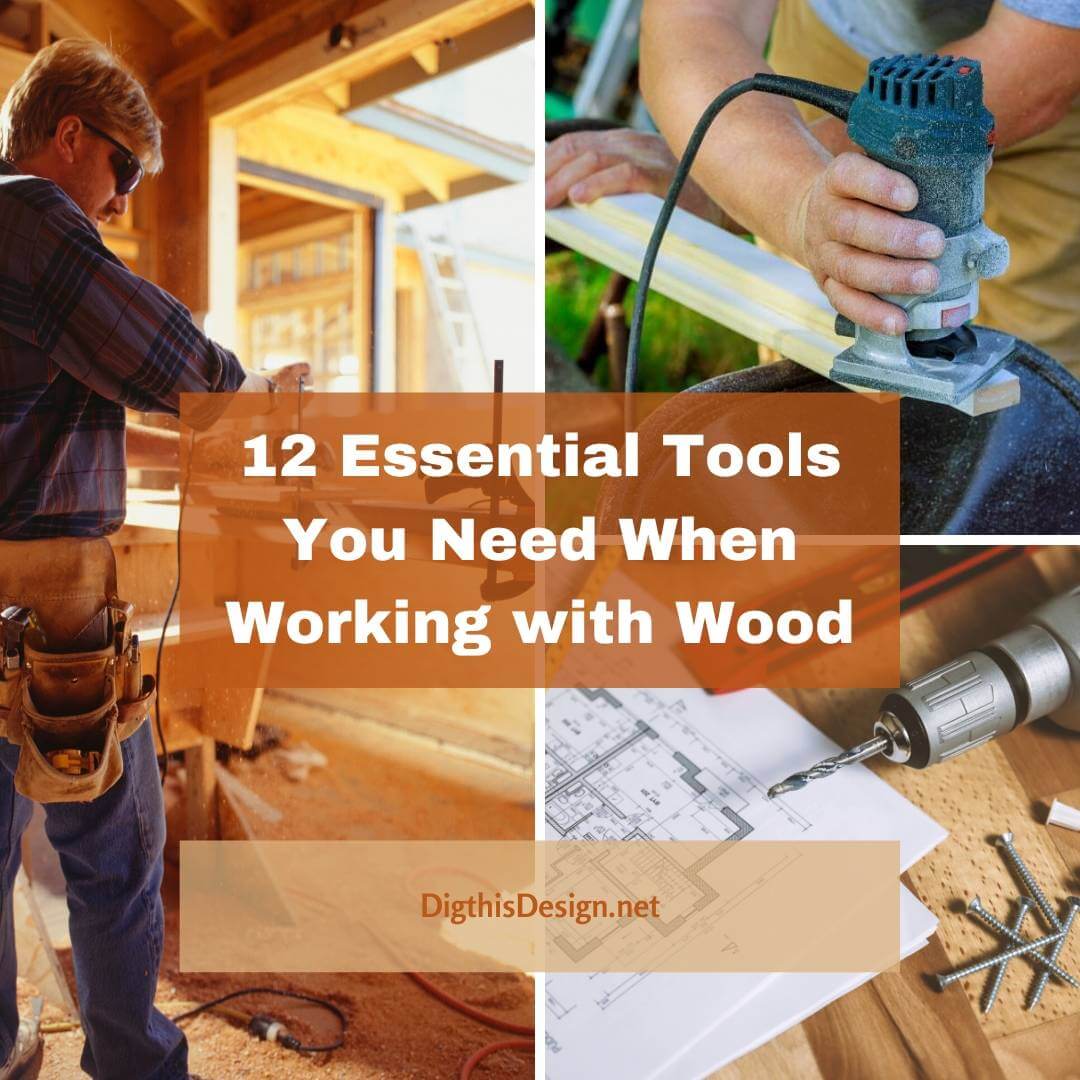 Working with wood is so much fun - many people absolutely love it. Moreover, there is a wide variety of tools with features to help you to achieve the results you want. However, there are so many different types of tools for working with wood…
https://digthisdesign.net/wp-content/uploads/2019/12/Working-With-Wood-2-1.jpg
1080
1080
Susan Daniels
http://development.digthisdesign.net/wp-content/uploads/2016/11/OLD_DigThisDesign_logo.jpg
Susan Daniels
2019-12-20 01:00:10
2020-03-18 15:49:32
12 Essential Tools You Need When Working With Wood
Pages
The Ugliest Bathroom Contest Brad S. from our hometown, Vero Beach, FL is a finalist in our Ugliest Bathroom Contest. Brad is hoping to win the grand prize - which includes: A complete design plan for a new bathroom from Patricia Davis…
http://development.digthisdesign.net/wp-content/uploads/2016/11/OLD_DigThisDesign_logo.jpg
0
0
http://development.digthisdesign.net/wp-content/uploads/2016/11/OLD_DigThisDesign_logo.jpg
2012-06-07 02:16:15
2012-06-29 13:27:23
Brad's Ugly Bathroom
The Ugliest Kitchen Contest: OUR WINNER! Dana H. from Knoxville, TN is a finalist in our Ugliest Kitchen Contest. Dana is hoping to win the grand prize - which is a complete design plan for a new kitchen from Patricia Davis Brown and ongoing…
http://development.digthisdesign.net/wp-content/uploads/2016/11/OLD_DigThisDesign_logo.jpg
0
0
http://development.digthisdesign.net/wp-content/uploads/2016/11/OLD_DigThisDesign_logo.jpg
2012-03-03 02:01:21
2012-03-19 17:10:23
Dana's Ugly Kitchen
The Ugliest Kitchen Contest Danielle K. from Waianae, HI is a finalist in our Ugliest Kitchen Contest. Danielle is hoping to win the grand prize - which is a complete design plan for a new kitchen from Patricia Davis Brown and ongoing consulting…
http://development.digthisdesign.net/wp-content/uploads/2016/11/OLD_DigThisDesign_logo.jpg
0
0
http://development.digthisdesign.net/wp-content/uploads/2016/11/OLD_DigThisDesign_logo.jpg
2012-03-03 02:00:51
2012-03-19 00:09:21
Danielle's Ugly Kitchen