Your trailer requires quality flooring material. With an excellent flooring material, your loads have a stable surface to rest on. Still more, an excellent flooring material will make your trailer last longer. With several options out there, it becomes challenging to select the right wood trailer decking.
Continue reading for some tips that may help you get the right wood decking for your trailer.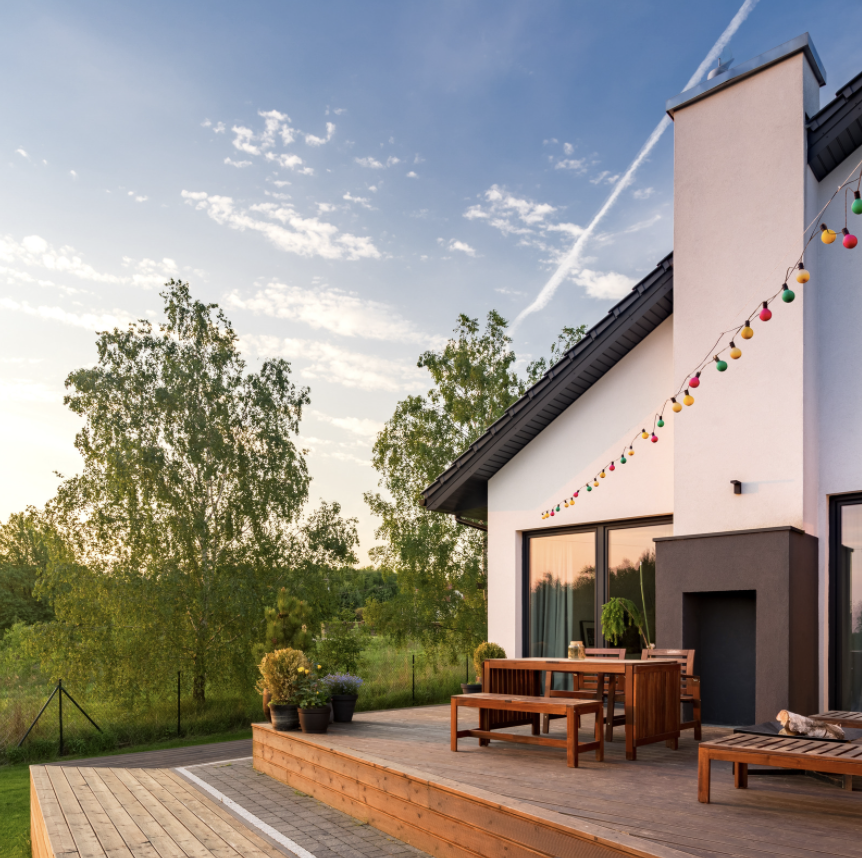 Benefits of Wood Trailer
According to experts, wood can be the best option for decking and flooring. Hardwood offers a myriad of benefits. From reliability, strength, to durability, hardwood has all it takes to be a good decking material.
Readily available, hardwood can be easily sourced. The strength of hardwood makes it ideal for withstanding heavy elements. Still more, it can withstand extreme conditions such as continual exposure to sand. But how do you select the right decking materials for your flooring? Here is how:
Southern Yellow Pine
The Southern Yellow Pine comes with incredible features, making it an ideal material for decking. With an impressive load-bearing capability, the Southern Yellow Pine can perfectly give you a good decking surface. Still more, Southern Yellow Pine is durable, a reason most decking installers prefer Southern Yellow Pine.
Pro tip: Rough oak is very tough. Thus, if you need a tough material for your flooring needs, think rough oak.
Thickness
It's also important to consider the thickness of your trailer when looking for decking material. Thus, consider the floor thickness you intend to achieve. If you have thicker support, you can choose thicker decking.
Flatbed Truck
Of course, white oak is resistant. However, Yellow Pine is long-lasting. Still more, you can seal the Yellow Pine. For this reason, Yellow Pine is popular among several trailers featuring wood decks. You can also use treated lumber. It can be a pleasant option.
Pine Wood and Decks
Pinewood can make a suitable material for decking. In these cases, you can use either pine or standard, white-based wood. They are great materials for the construction of any decking. It's important to note that some materials are resistant to things like rot and decay. For instance, cedar is a classic example of such materials. Still more, cedar absorbs stain well. When applied well, the paint will prolong the life of your pine deck. However, that cannot come close to materials like treated lumber, cedar, as well as redwood.
Apitong Trailer Decks
Common to North America, Apitong trailer decking was used to construct high-quality flatbed-based trailers. It was also a popular option for constructing lowboy trailers. This exotic hardwood comes with high strength for constructing trailer components.
Conclusion
It's not all about purchasing any trailer decking. Getting the best is key. A good trailer wood deck should be strong, and versatile. It should also be durable. Use the above tips and tricks to purchase the right wood decking for your trailer.
Other Posts You Might Enjoy:
3 Tips for Cleaning, Repairing, and Refinishing Your Wood Furniture
Top Tips for Protecting Your Wood Furniture
The Best Outdoor Flooring to Choose for Style and Practicality 
Share This Story, Choose Your Platform!