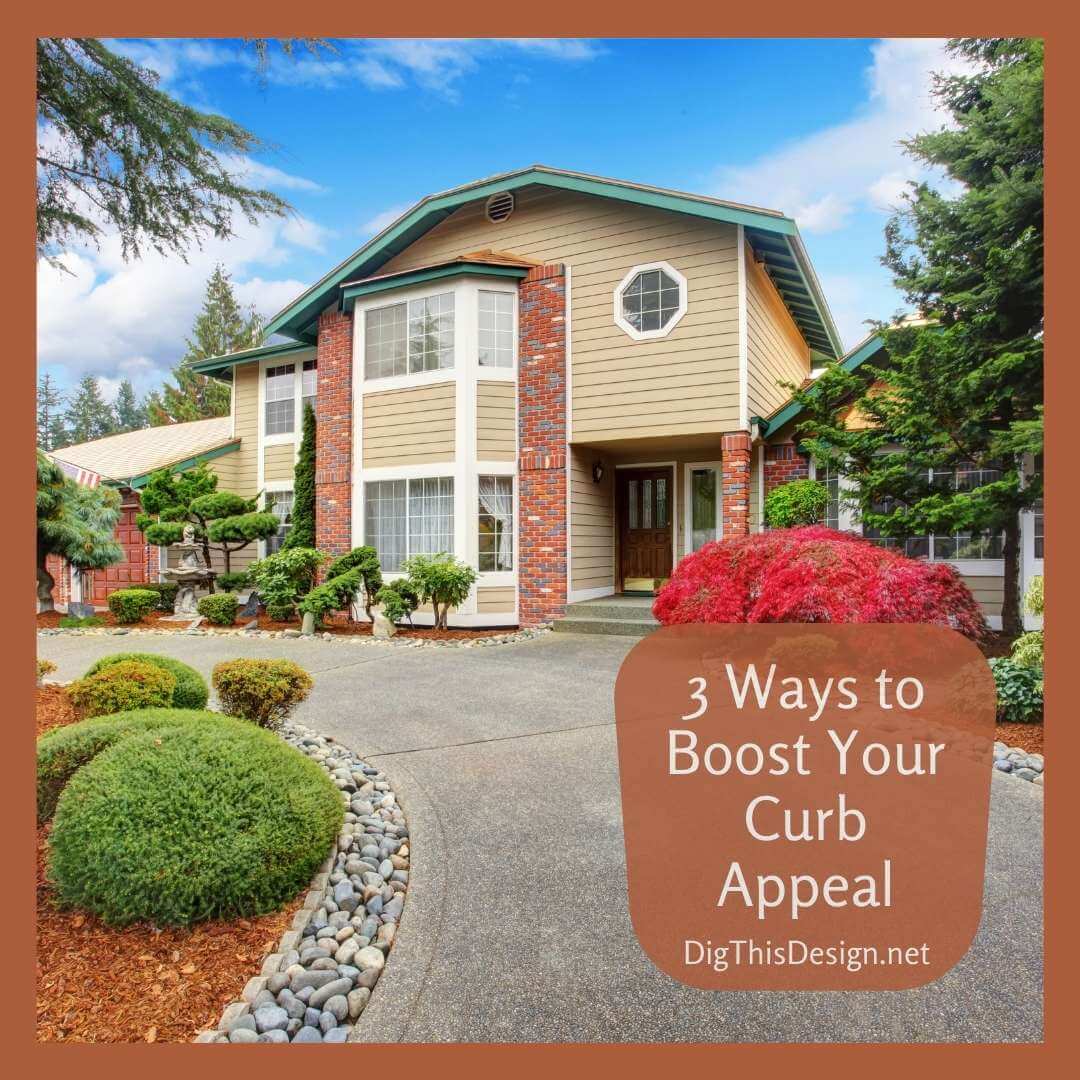 Is it time for you to look at your home's exterior and give it an uplift? To give you some ideas, here are three ways to boost your curb appeal.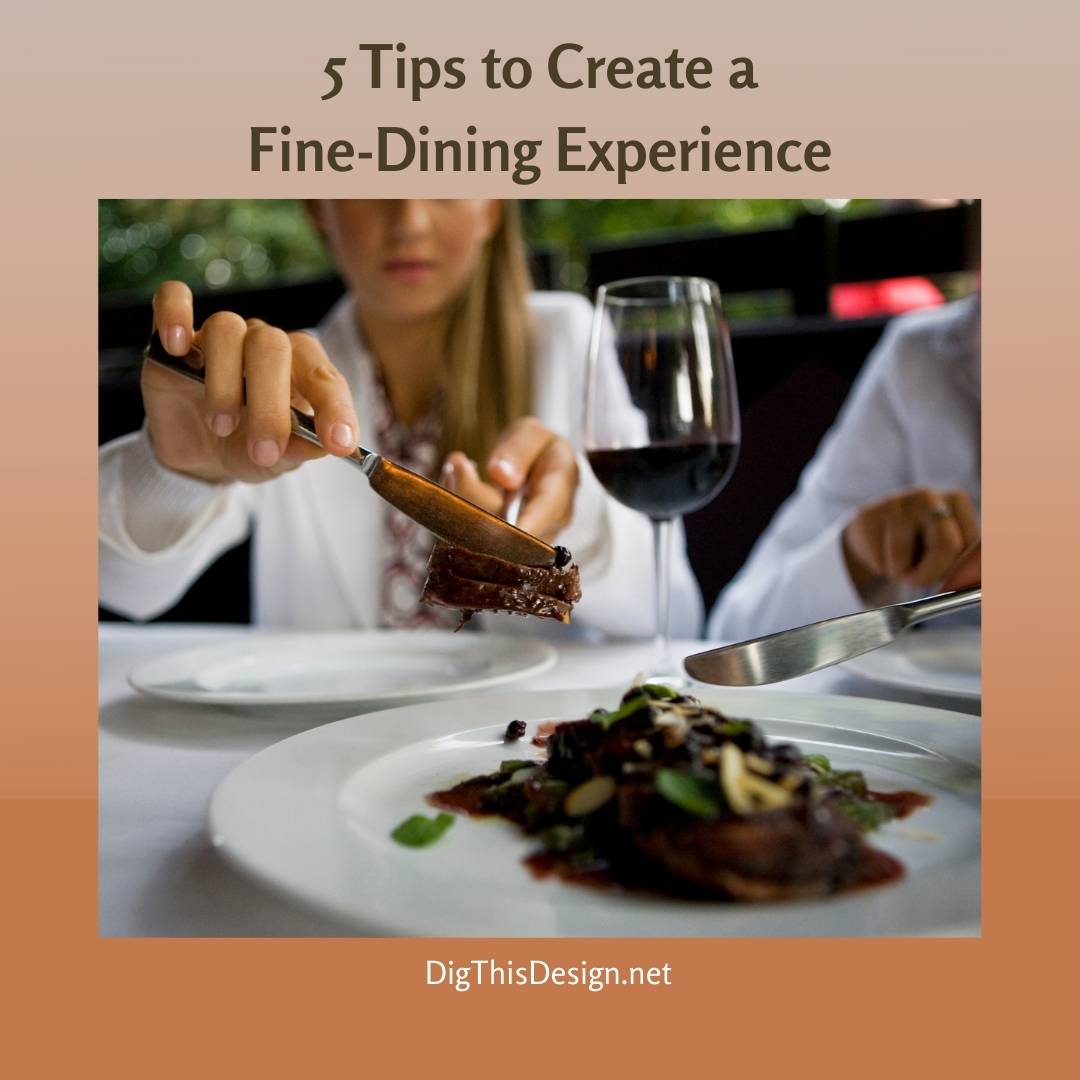 Do you want to give your guests an amazing fine-dining experience when they come to your home? Here are tips to for a fine-dining experience right at home.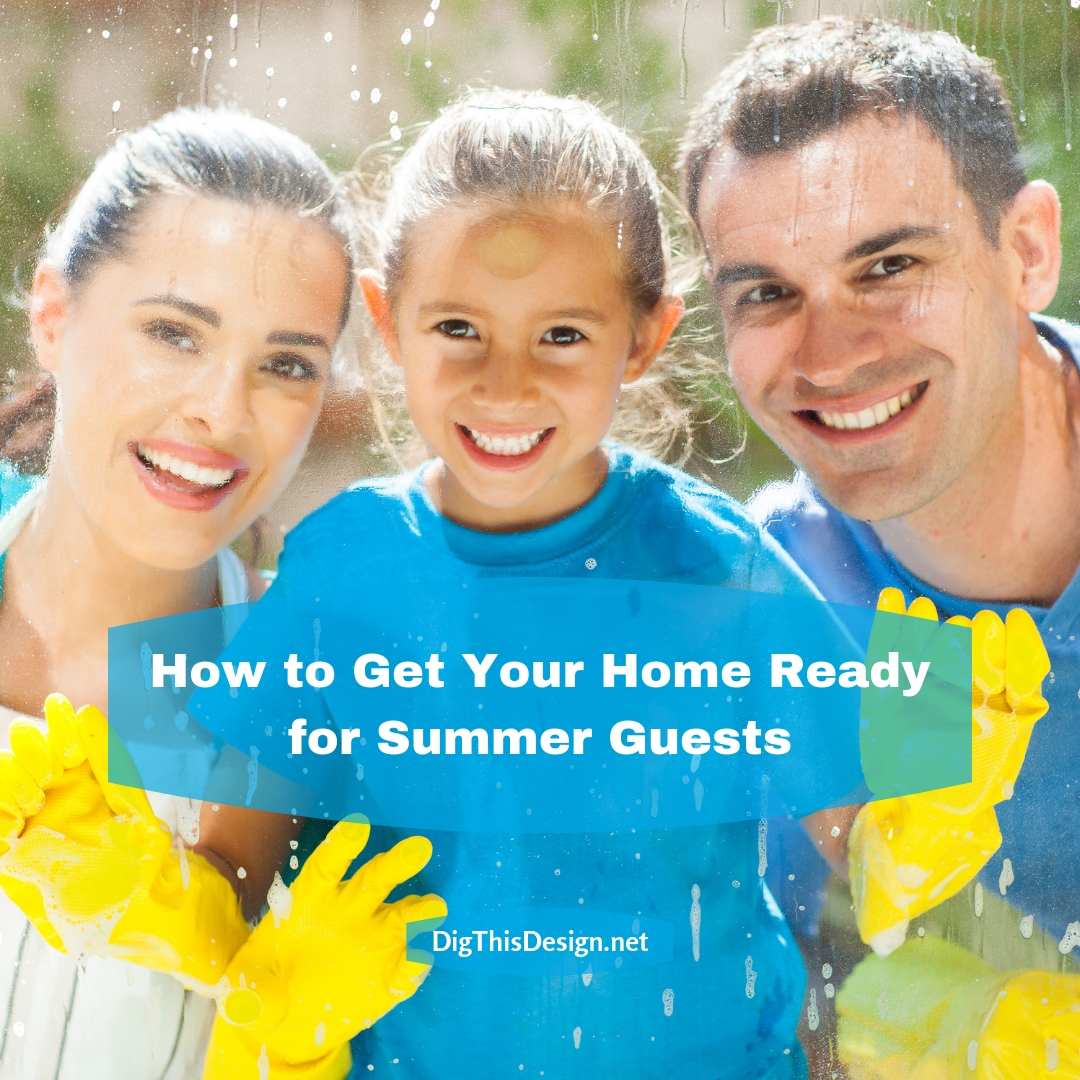 This is the season for vacations and summer guests you don't often get to see. Whether you're hosting friends or housing relatives...
Read More