Your house deserves love all year round. However, now that the sun is out, it's time to start working on the summer repairs. Seasonal wear and tear is natural, but it can affect the value of your home and create safety issues for your family. 
It's important to schedule these renovations, especially before the colder seasons come back. The longer you wait, the more it costs to repair. As a homeowner, it's important that you care for your house the same way you would your personal belongings. It's time to give your house some tender loving care with this list of summer repairs you can do.
Summer Repairs for Your Home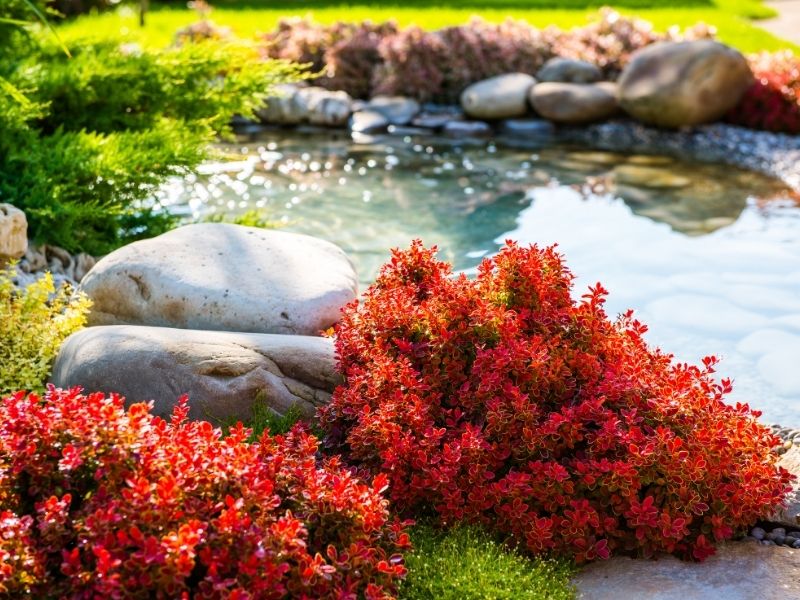 1. Repair the driveway. 
Driveways go through a lot, so it's best to maintain and care for them to prolong their lifespan. After the winter is a good time to enlist the help of a driveway repair company to resolve any issues or damage from the winter to extend its longevity. The longer you wait to get your driveway repaired, the more damage it can create. Sealing driveway cracks can avoid larger, and potential damage to the asphalt. 
2. Refresh your landscaping.   
The front lawn will usually need work after every winter. Landscaping not only gives your home increased value but it creates a welcoming entrance and curb appeal. Consider growing hydrangea bushes for some oomph along your driveway. These bushes will lead you directly from the street to your home.
3. Assess the roof.
The only area of the house that you will usually never encounter is the roof. It's crucial to assess your roof once a year to avoid potential health and safety risks. If your roof leaks and touches your electronics, you're at risk of starting a fire from electrical short circuits. There are options when redoing your roof so remember to do your research first. 
4. Upgrade the doors.
Your front door greets you before entering the house. So, you want it to look its best. However, the garage doors don't always come to mind when considering home repairs, but it's important not to neglect them. Your garage door in ill repair leads to security issues, annoying sounds and more. 
5. Inspect the deck.
Because Summer means outside time, it's essential to inspect your deck. Sometimes screws get loose. Of course, the last place you want to find them is on the handrail. Continue to look for necessary repairs before bringing your family and friends outdoors. 
6. Paint the exterior. 
If you want to give your house a new look without breaking the bank, consider painting the exterior with a pop of color to stand out from the rest. It will look like you did a lot more when it was roughly about a two to three-day project. 
7. Change your shutters.
If you have exterior shutters, chances are they've gone through some turbulence in the winter months. Examine the shutters and determine if it's time for an upgrade that'll compliment your new, repaired home. 
In conclusion.
Here's to the success of your Summer repairs and we hope you enjoy the rest of this season in your well-maintained home. If you have any questions or suggestions, we always love to hear from you in the comments below. Also below are links to more fantastic articles about ALL things DESIGN for your home or business.
Images Courtesy of Canva.
Other Posts You Might Enjoy:
5 Easy Ways to Revamp Your Garden This Summer
4 Tips for Keeping Your Home Cool this Summer
7 Fragrant and Colorful Summer Garden Ideas
Share This Story, Choose Your Platform!