This is the season for vacations and summer guests you don't often get to see. Whether you're hosting friends or housing relatives for part of the summer, you may need to spruce up your surroundings just a bit. However, if you don't know where to begin, we've made the ultimate guide to get your home ready for summer guests.
Your Ultimate Guide to Prepare for Summer Guests
Update Your Décor for Summer Guests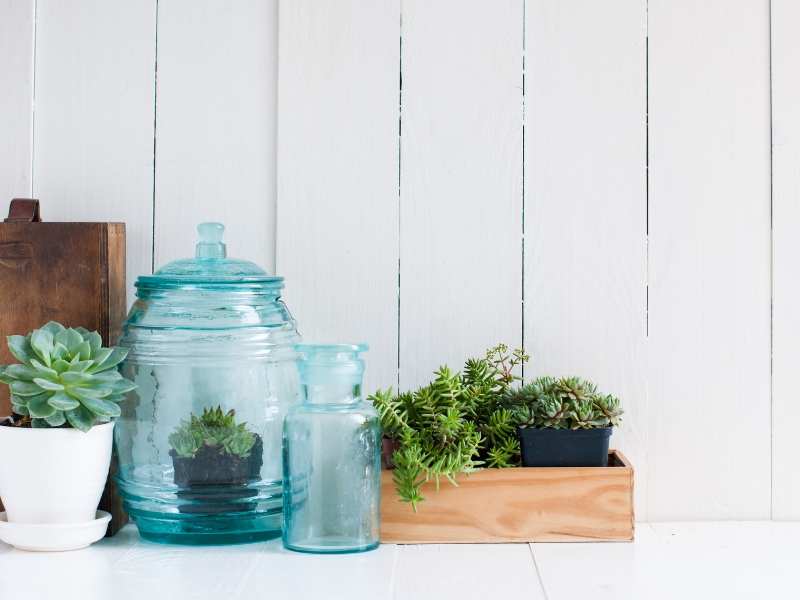 If you're still using the pastel-colored, spring-themed décor, it's time to switch it up to summer design. So, to get your home ready for summer guests, consider new décor inspired by one of the following themes.
Beach Theme

Sunset paintings, lighthouse figurines, wall art featuring oceanic creatures, and intricate seashells are perfect for giving your home a summer feel. Your summer guests will feel like they're staying at a beachside resort!

Geometric Patterns

If you don't want to worry about making updates when a new season rolls around, a geometric theme will blend in all year. Geometric patterns are an evergreen theme, so your summer guests will always be in style despite the current season. Geometric furniture, abstract paintings, and bold side tables and lamps work well during the summer and give your home an updated look.

Plenty of Plants

Fresh green plants paired with colorful pots bring the liveliness of the great outdoors into your home. Place these plants in your living room, kitchen, dining room, and even your bathroom! They lighten up any room and give your summer guests a piece of nature.
Get Caught Up on Home Repairs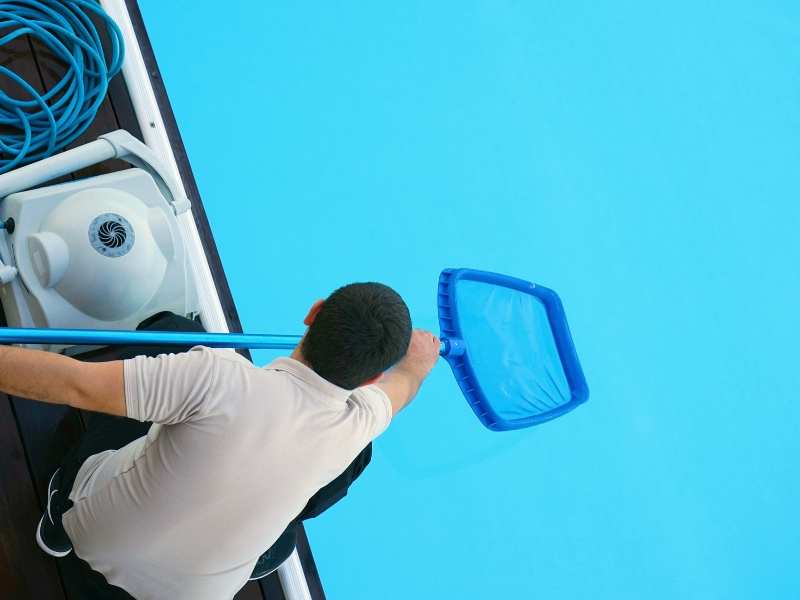 You want your home in the best shape possible for your guests. Addressing any home repairs you've been ignoring will make your summer guests' experience at your home more enjoyable. Plus, it will make hosting easier and you can focus on showing them a good time instead of worrying about whether they'll see the hole in your ceiling.
Give some extra special attention to the following household tasks.
Outdoor Grill and Fire Pit

Make sure your outdoor cooking equipment is working properly. This way, you can safely and efficiently cook delicious summer meals for your summer guests.

Pool

If you have an in-ground pool, you and your guests will likely be getting a lot of use out of it during the summer. Address any issues with your pool before your summer guests arrive. Make sure its pump is in working condition so it can properly circulate the pool's water. Get leaks in your in-ground pool repaired to save yourself money in the long run.

Roofing

Not all damaged roofs need to be replaced. Sometimes, a repair by a professional roofing contractor is all that's needed to restore your roof's aesthetic appearance and structural integrity. An intact roof keeps moisture and mold out of your home.

AC Unit

Don't leave your summer guests without a cool place to take shelter from the relentless summer heat. Get your AC unit fixed or replaced if it has been unreliable or entirely inoperative.
Do Some Deep Cleaning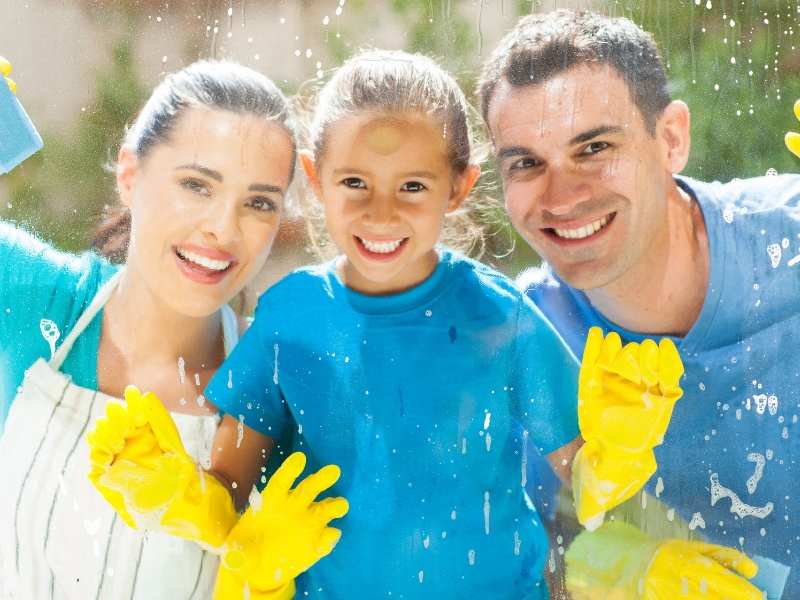 Deep cleaning of your home sets you up for success. Impress your guests and grant yourself some stress-free time with them by performing these chores before they arrive.
Clean All Windows

Allow the summer sunshine to lighten up your home streak-free glass.

Dust and Vacuum

Pollen and other allergens run rampant in the summer. Do your guests a favor and reduce the allergens in your home by doing a thorough dusting and vacuuming job.
Tidy Up Your Yard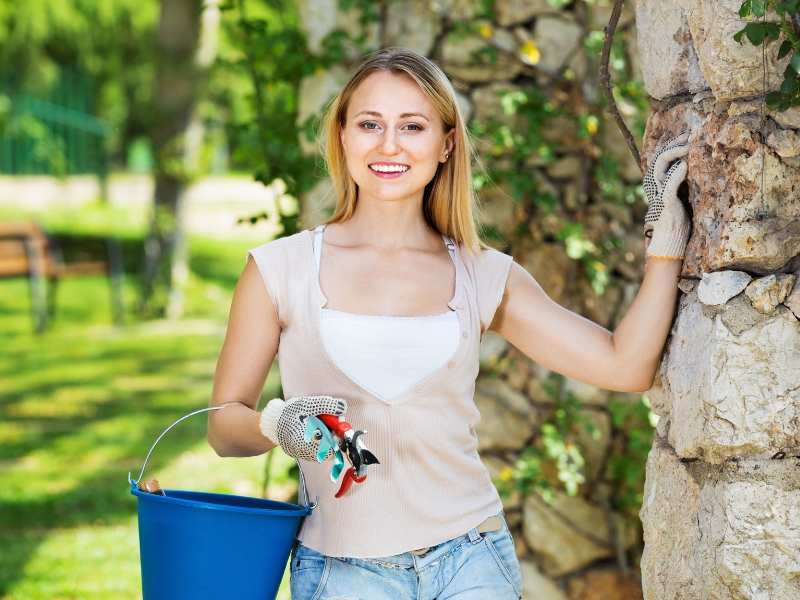 With summer in full swing, you'll likely be spending a lot of time outside. Don't forget to devote some time to your home's exterior by performing the following tasks.
Trimming overgrown trees and bushes.
Bringing out patio furniture.
Inspecting playground for rust and structural instability.
How do you prepare to be the perfect summer host? Let us know in the comments below. We wish you the very best of summer seasons as you entertain your family and friends in your beautifully prepared home. In addition, we've also included some other helpful links below.
All Images Courtesy of Canva.
Other Posts You Might Enjoy:
Get Your Patio Ready for Summer and Entertaining
9 Outdoor Patio Kitchens for Party-Perfect Entertaining
How To Create The Perfect Outdoor Space In 2019
Share This Story, Choose Your Platform!