Most homeowners focus on their interiors when considering ways to improve their properties. Kitchen and bathroom models give high returns on investment. But it's a mistake to overlook your curb appeal.
Your property exterior set expectations for the rest of your home and is the first thing that people notice as they approach your property. With that in mind, you must place a special focus on your curb appeal and take steps to improve your home exterior and outdoor space.
To give you some ideas, here are three ways to boost your curb appeal.
Boost Your Curb Appeal with Three Easy Steps
1. Add Greenery & Flowers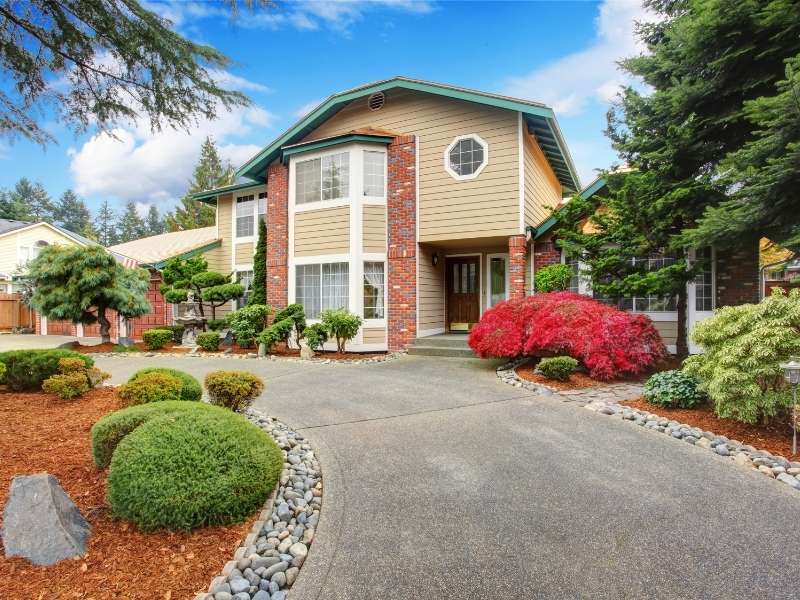 One of the easiest ways is to add some fresh greenery and flowers. Plant a variety of interesting trees and shrubs in your front and backyard to make your outdoor space more attractive.
Large trees and shrubs can also be used to create a feeling of privacy. Remember to plant some attractive flowers to add a splash of color and vibrancy to your garden.
If you truly want to make an impact, then consider hiring a professional gardener or landscaper to create a well-manicured garden and transform your outdoor space.
If you don't have much space available to plant trees and flowers, then you can achieve a similar effect using flower boxes, planters, and hanging baskets. Add these around your front door and windows to create a welcoming entrance to your home.
2. Build a Summer House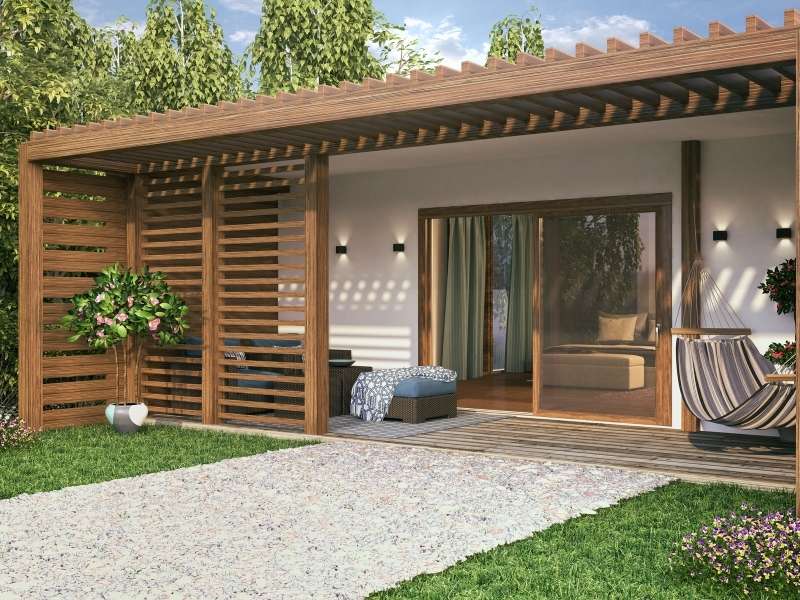 Building a summer house in your backyard can be a fantastic way to increase your home's exterior and boost your livability. A summer house is an affordable way to extend your home and create additional living space for your family.
This can be used as a home office, a gym, an outdoor games room, or simply a space to relax and enjoy your garden in any weather. There is a huge variety of relaxing summerhouses available in various sizes and styles.
Moreover, most summer houses can be installed in your backyard quickly and easily with the help of a professional installer.
3. Repair Exterior Damage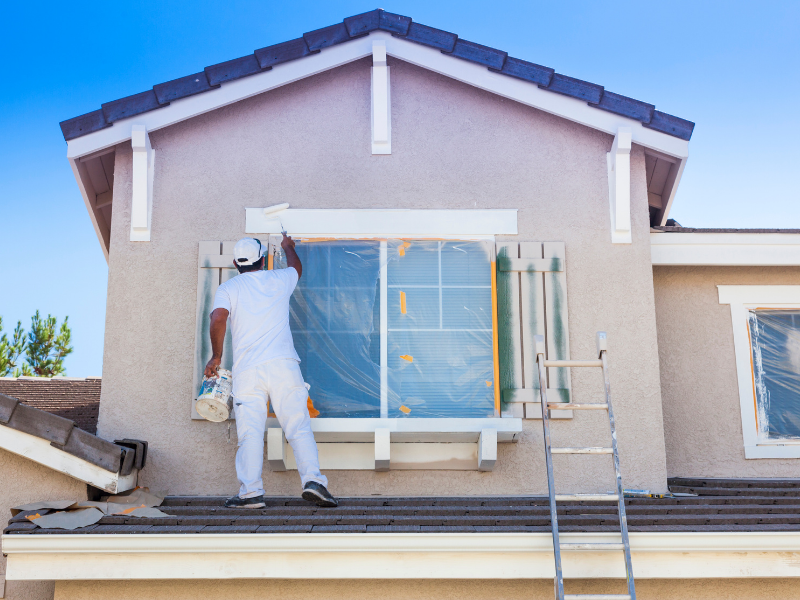 Home exteriors tend to show signs of wear over the years. For instance, your roof tiles may become chipped or loose due to severe weather. This damage may seem minor, but it can have a big impact on your curb appeal.
With that in mind, it's a good idea to inspect your home's exterior regularly and complete exterior home repairs. This may involve replacing missing or damaged brickwork, repairing damaged roof shingles, and replacing damaged sliding. You should also consider repainting your front door and window frames when they start to look old or rundown.
Here's to Your Home's Curb Appeal
First impressions matter and your home's exterior plays a key role in helping you to attract potential buyers and maximize your resale value. Investing in ways to improve your curb appeal should increase the value of your home and help you entice buyers if you decide to sell. Try the above suggestions to boost your curb appeal today!
If you have any questions or suggestions, we'd love to hear from you in the comments below. Also below, you will find suggestions for other interesting articles about all things design.
Images Courtesy of Canva.
Other Posts You Might Enjoy:
3 Easy Ways to Give Your Home Seasonal Curb Appeal
Landscaping Tips to Boost Your Curb Appeal
6 Top Tips to Give Your Home Excellent Curb Appeal
Share This Story, Choose Your Platform!