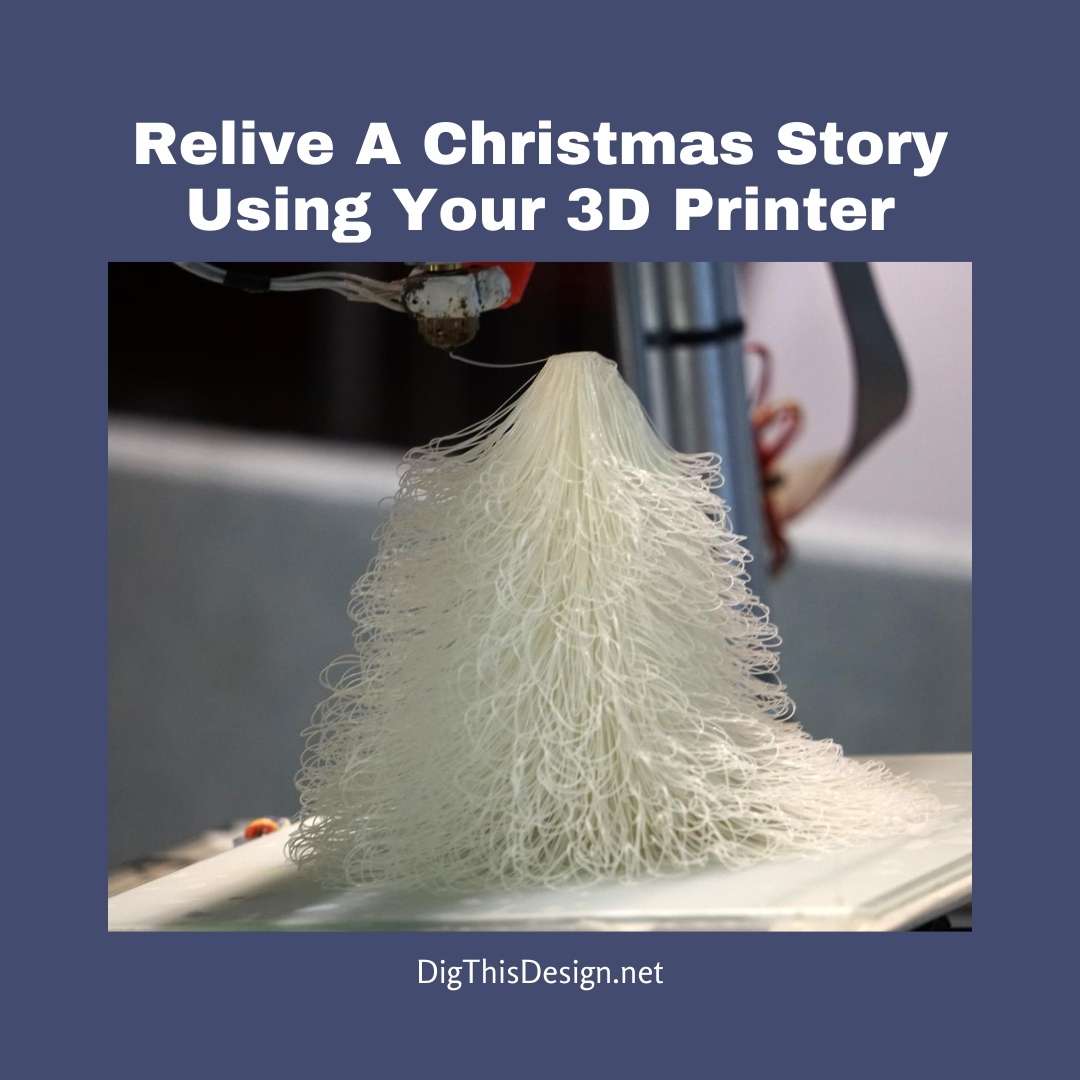 Everyone knows that timeless holiday film, A Christmas Story. You can print out traditional decorations for your tree with a 3D printer.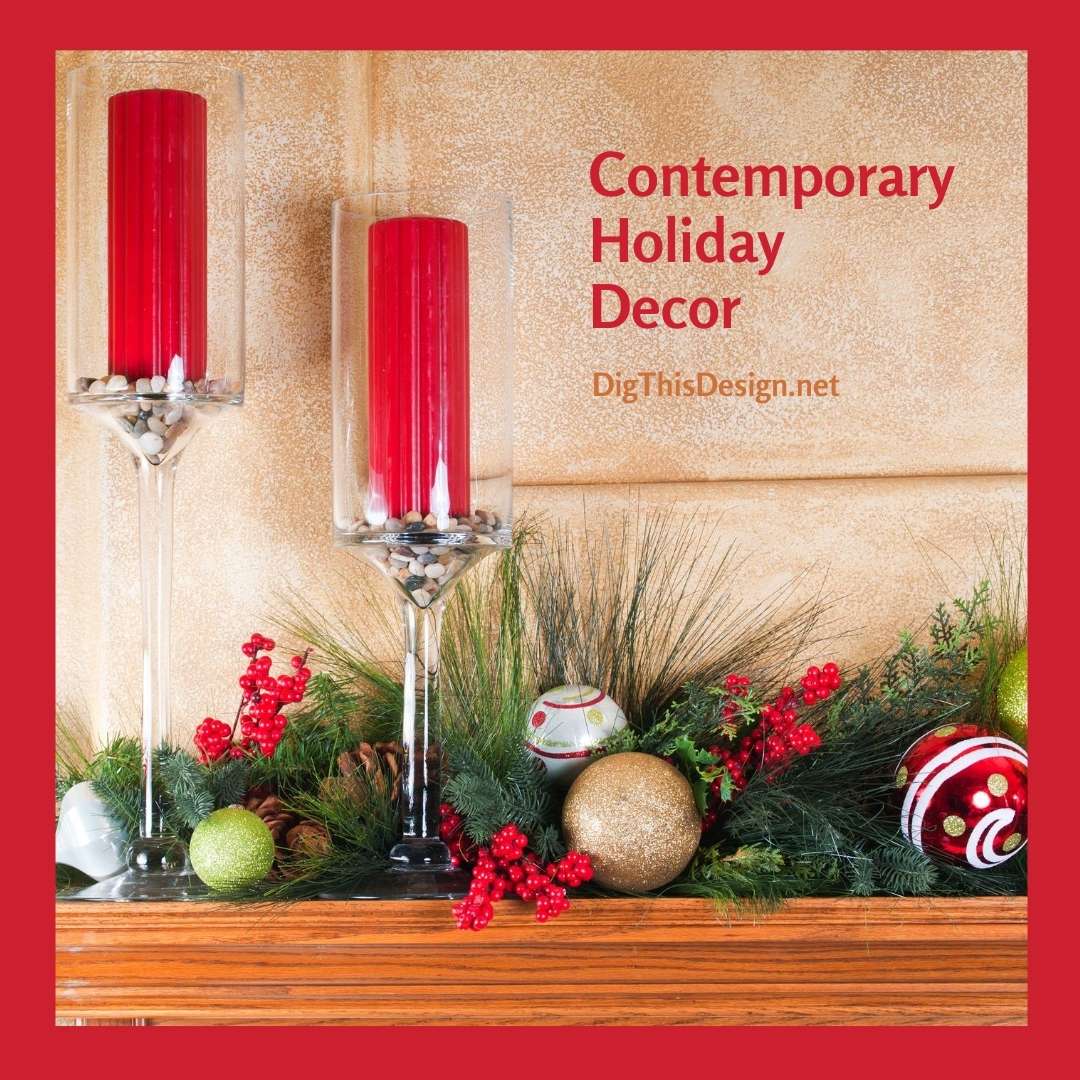 The holiday season is the perfect time for decorating your home. Here are our top three tips for how to decorate for the holidays with contemporary decor.
You know that Patricia suggests that we "Color Outside the Lines" and be creative, daring and edgy with design. When it comes...
Read More