You know that Patricia suggests that we "Color Outside the Lines" and be creative, daring and edgy with design.
When it comes to the holidays, though, even the edgiest designer can find themselves with incredibly traditional, "safe" holiday decor. So – we found these holiday decorations that are anything but ordinary to help inspire your creative holiday designs.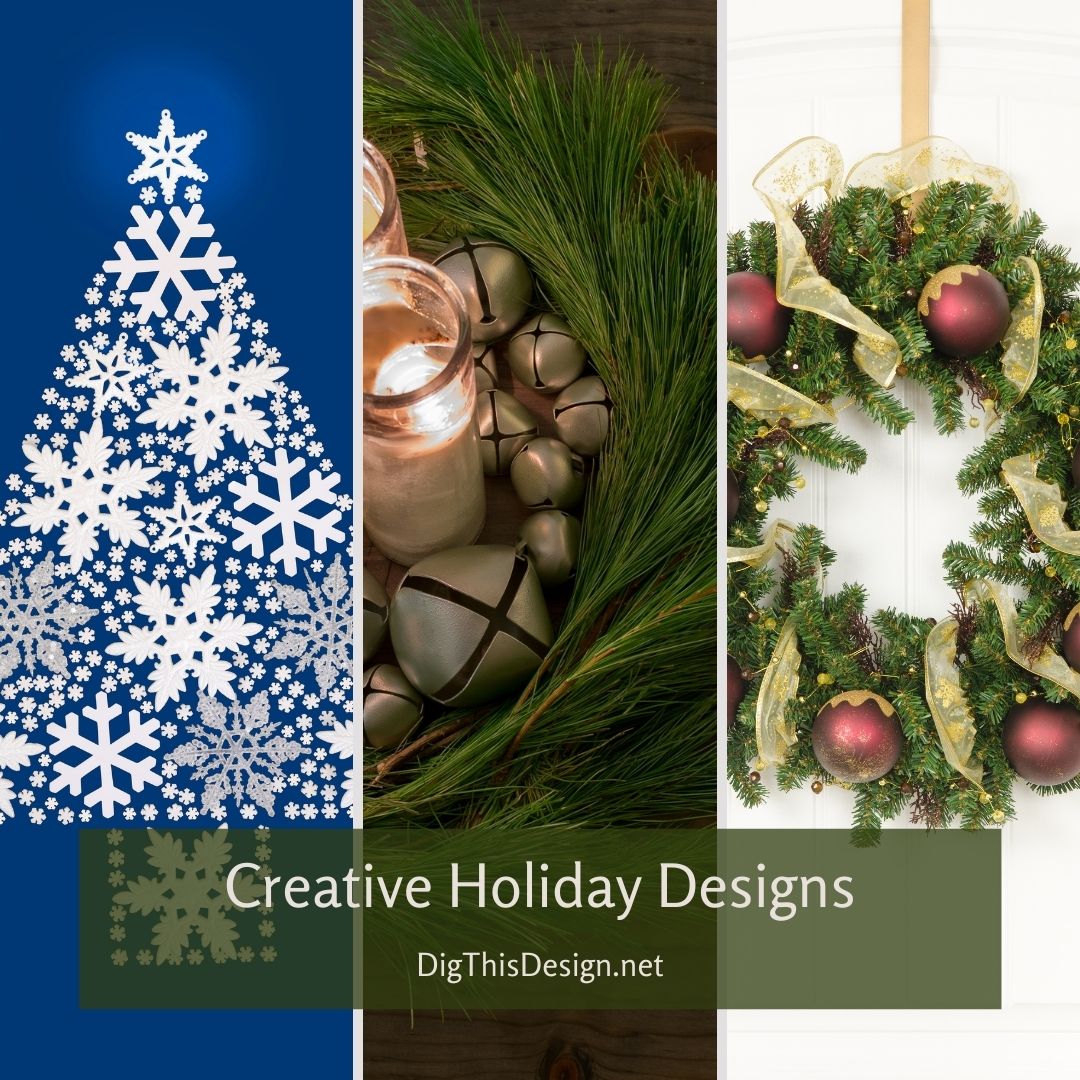 Snowflake Tree
Have a large window or sliding glass door? Use this idea from a storefront window and tape doilies or paper snowflakes in the shape of a tree.
Branch Out
Take a walk through the park or the woods to collect branches and add your favorite ornaments to create a stunning center piece.
Ditch the Wreath
Can't find a wreath that's interesting enough to fit your need for something different? Then, ditch the wreath all together and use oversized ornaments and some greenery to create a look you'll love.
We hope you have a great time creating your own holiday decorations with these inspiring ideas!
Images Courtesy of Canva.
Share This Story, Choose Your Platform!