Light is such an amazing design tool and there is no time that this fact is more evident than around the holidays. Even the obnoxious multi-colored lights twinkling to a musical beat on your neighbor's front porch is "slightly" pretty. Decorating with lights makes everything better!
Along with several other designers and stylists, we've been collecting holiday lighting ideas on Pinterest this month and want to share a few with you today.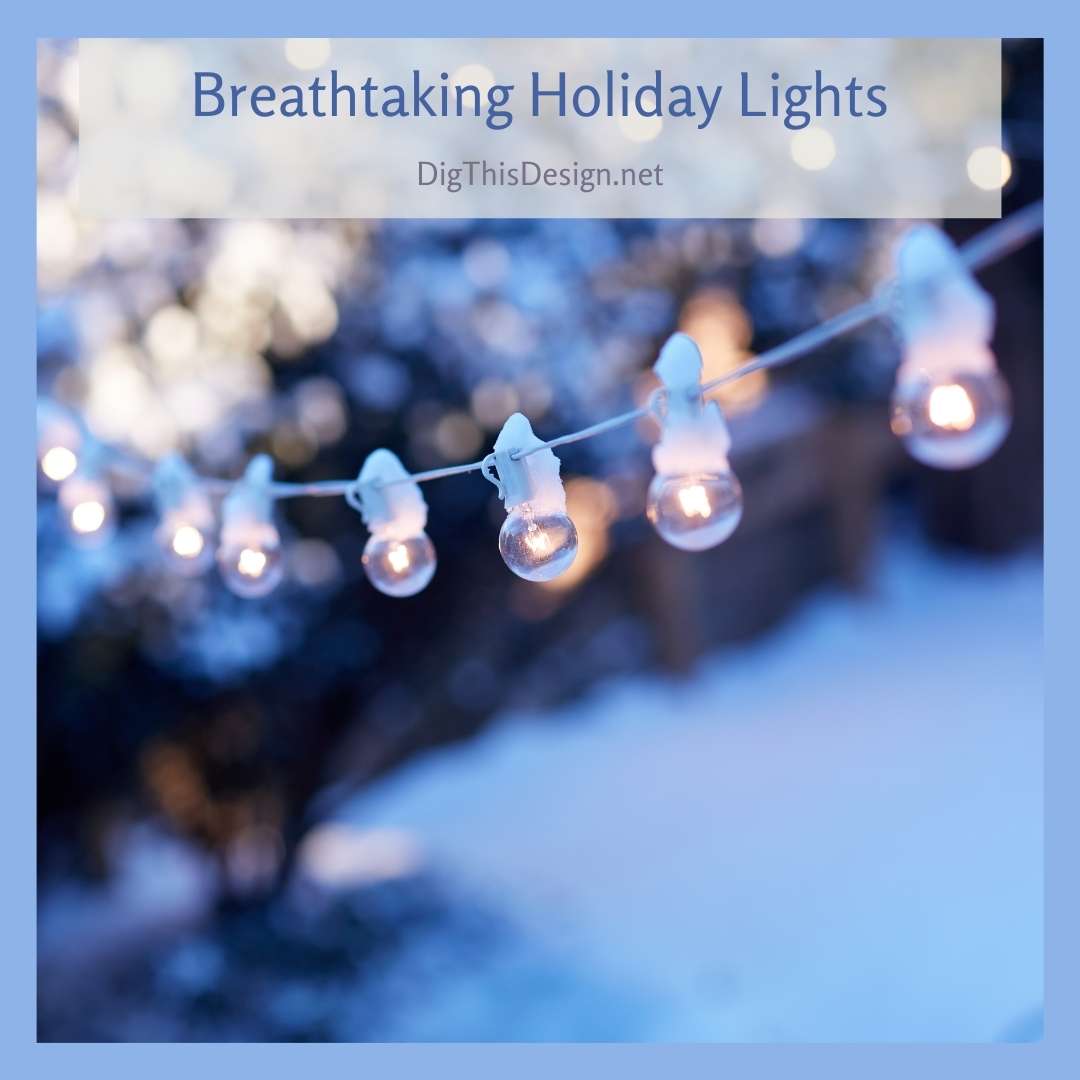 Orbs for Holiday Lights
Not only are these lights unique – they make a tangible DIY project. Just use a stocking, a sphere of any kind (a ball, a balloon, etc) and insert a glow stick. No electricity needed; the lights will last for 4-6 hours throughout your party!
Simple Holiday Candlelight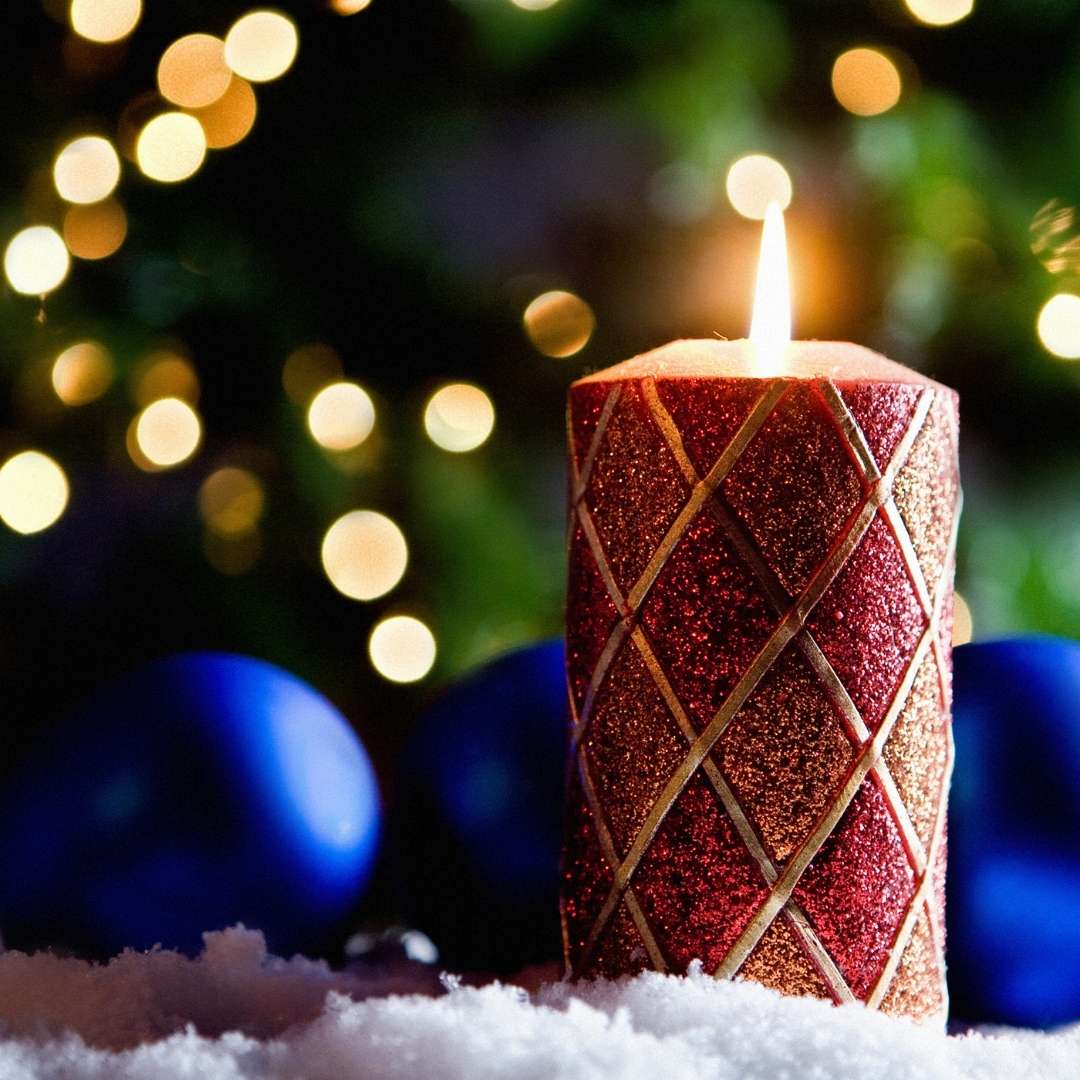 With all of the LED, twinkling, dancing and color changing lights available – the candle has taken a backseat. But, as this design shows, a simple tea light in a mason jar can be simply beautiful.
Freestyle with Your Strings of Holiday Lights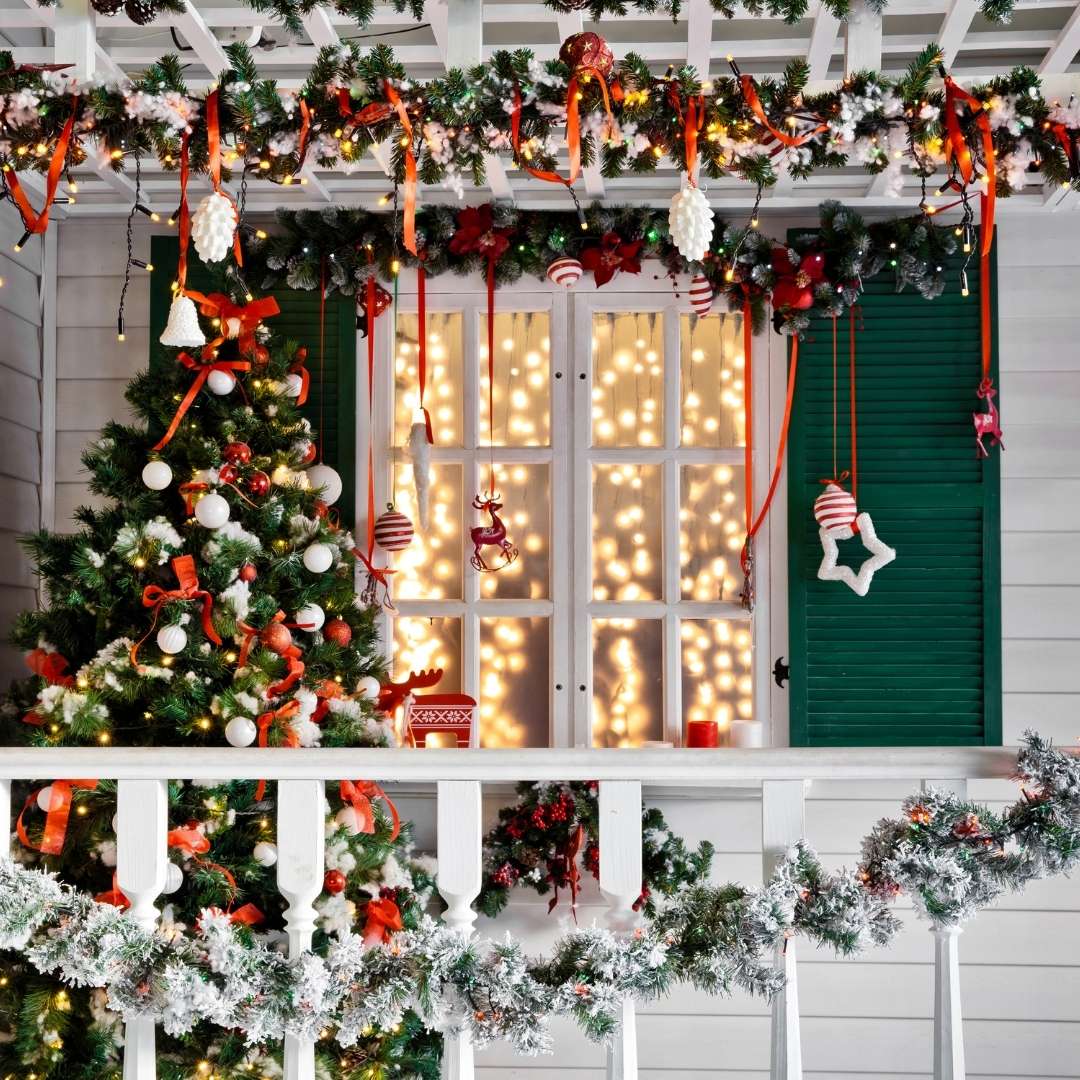 Who said you had to tack your strings of holiday lights to trim? Behind a sheer curtain, these holiday lights give an elegant glow.
We hope you enjoy these lovely ideas for decorating with holiday lights! We wish you and yours the brightest holiday season!
Images Courtesy of Canva.
Share This Story, Choose Your Platform!